Harry Potter got 20th anniversary book covers, and they're as stunning as Hermione's Yule Ball dress
Though it seems like The Boy Who Lived entered our lives only yesterday, it's actually been 20 years since the release of Harry Potter & The Sorcerer's Stone. To celebrate the milestone, the Harry Potter series got 20th anniversary book covers, and oh, are they magical.
The publishing house tapped Caldecott medalist Brian Selznick for the new cover illustrations. The illustrations for all seven books are in black-and-white, and echo the most memorable themes and events of the series. As much as we love our original editions, these 20th anniversary Harry Potter covers are definitely unique. Like, they're as stunning as Hermione's Yule Ball dress. And as meaningful as the first time you read the line "Dumbledore's Army: Still recruiting." 
So yeah, the Harry Potter 20th anniversary covers are straight-up magical. If you don't believe us, take a look.
Here's the new look for Harry Potter and the Sorcerer's Stone: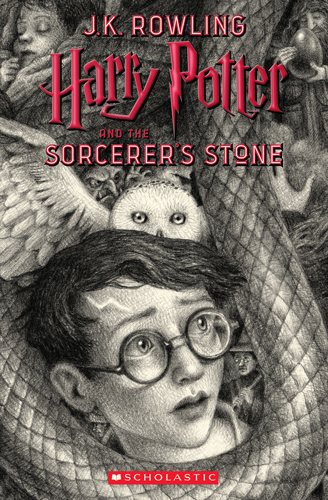 This is the upgrade for Chamber of Secrets: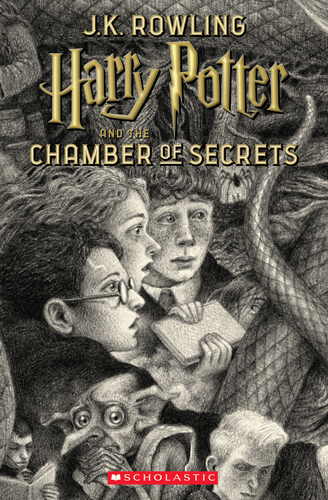 The Prisoner of Azkaban cover is Hermione's time to shine: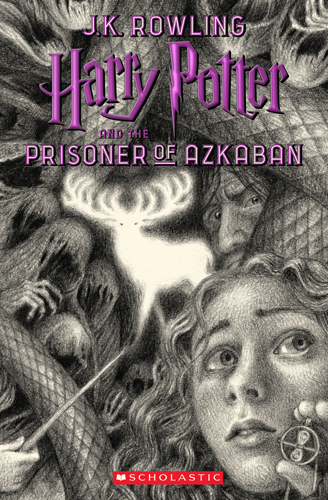 Goblet of Fire gets a Triwizard Tournament-centric update: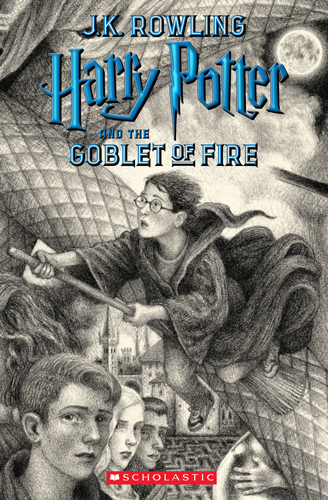 The 20th anniversary cover of Order of the Phoenix alludes to the novel's many mysteries: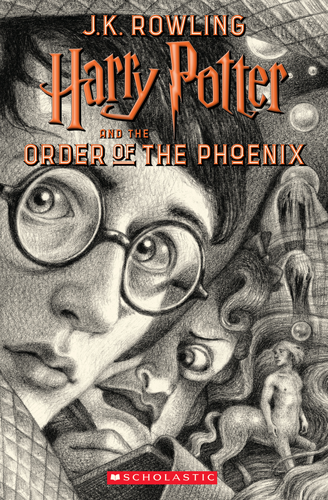 Half-Blood Prince features a haunting cover of mostly Dumbledore, while a malicious-looking Snape lurks in the corner: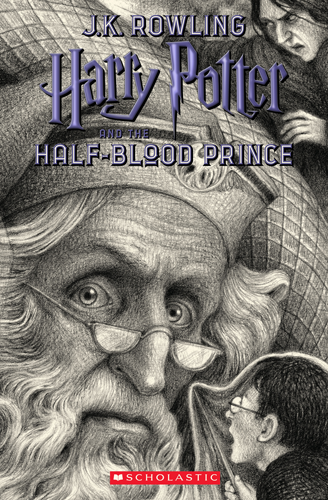 And the cover for Deathly Hallows is just perfect: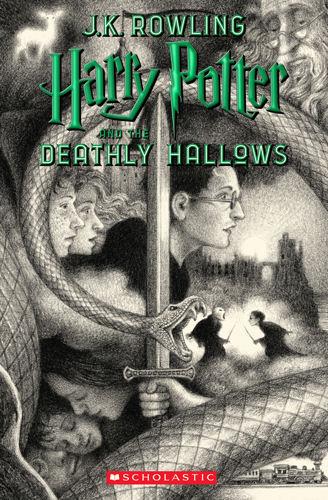 The website promises that the 20th anniversary editions kept in all of Mary GrandPré's iconic illustrations for the interiors.
Meaning your favorite doodles from the beginning of each chapter will still be in the books. For those of you who fear change (and believe me, we get it), the illustrations you hold most dear will still be available.
https://www.youtube.com/watch?v=_ymrDaaqGRc?feature=oembed
Fans are able to preorder the 20th anniversary book series with all-new cover art today, April 10th, though they won't ship until June 2018. That gives you just about two months to make room on your shelves for them.