This is the hardest part of letting go of your childhood home
What really makes a place a home? It's the warmth of being surrounded by your loved ones. The feeling of comfort you have knowing there's a safe place to lay your head every night. There are countless memories with the various holidays, birthdays, and special occasions that you celebrate there each year. Home is where you grow up, live life, and ultimately create your own haven.
When I think of my childhood home I feel an overwhelming sense of love, nostalgia, and happiness. From the time I was a toddler to my young adult years in college, my childhood home was always there — serving as the backdrop for any major event in my life. Whether I was getting dressed for prom, sitting down for dinner with my family, or having the millionth sleepover with my best friend, I discovered that home truly is where the heart lives.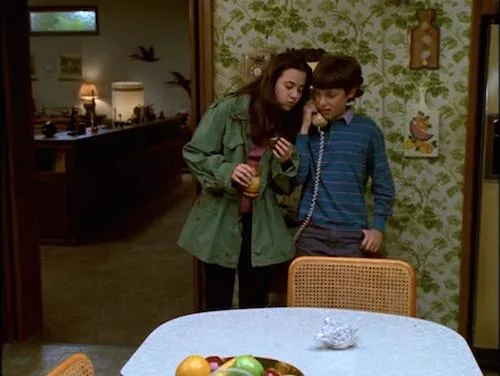 Like any great story, there's always another side – the pain of goodbyes that come with an ending.
Growing up comes with moving out and moving on. When I got wind of the news that my childhood home would officially be put on the housing market, I was completely shocked and devastated.
I know you can't stay in one place forever, but I was sad to finally leave behind the home I had lived in for so many precious years.
As I packed up my belongings, my home once thriving with life was now empty and quiet. The pictures were taken down, fragile things were wrapped with care, and boxes were put into moving trucks. Although the walls were now bare and rooms were no longer occupied, it didn't erase all of the memories that would always be a key part of my childhood home.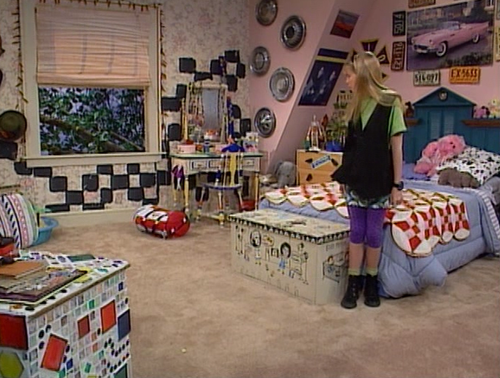 While I prepared to say my final goodbye, I looked back on all the moments I shared in what became my former abode. While not every memory was perfect, the good always outshined any bad times. There was growth, heartbreak, healing, love, laughter, and joy.
It's a cocktail of emotions that you can't seem to avoid when you're growing up.
Shutting the door behind me for the last time, the closing chapter I was dreading had arrived. It marked the end of an era in my childhood home, but a beginning for the next family to move in. Handing over the keys, I realized a place that originally started as four simple walls had become something much more special. It signified family, friends, and the nostalgia of being a kid again. It was the place I grew up — and one that I knew I'd always miss.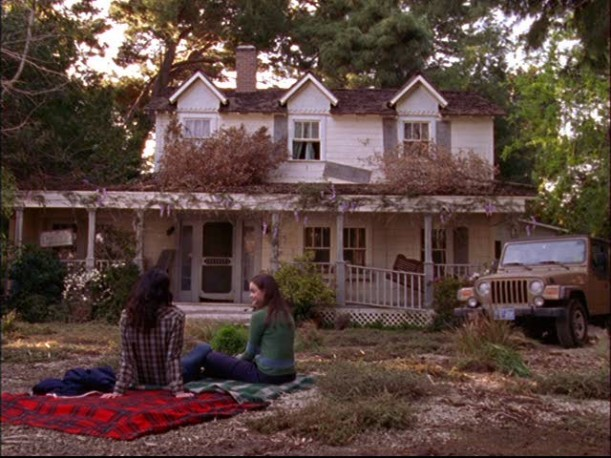 No matter where you end up, never forget that home is what you make it. As long as you surround yourself by those you love most, you're bound to build lasting memories — just like ones you formed in the place you once grew up.