Just so you know, this is what happens when J-Lo is flipping channels and sees her own movie on TV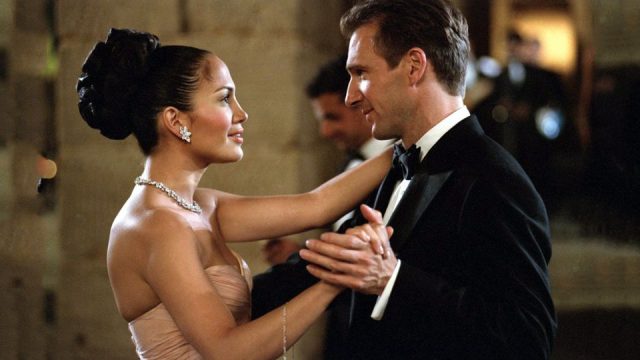 When we're flipping channels, it's great to catch a movie starring Jennifer Lopez, because you know…it's J-Lo and we're only human. But what happens with J-Lo herself is chilling at home and sees one of her own movies on TV, specifically one of the greats — Maid in Manhattan? She watches it of course!
No joke, J-Lo recently took to Instagram to post about it, showing us a sweet clip with her on-screen son Ty (played by Teen Wolf's Tyler Posey!). Heavy dose of nostalgia here we come!
"Late night flipping thru channels and came across this sweetness..."
Hard to believe this movie is almost 15-years-old! Yet it's still entirely watchable because it's oozing with heart.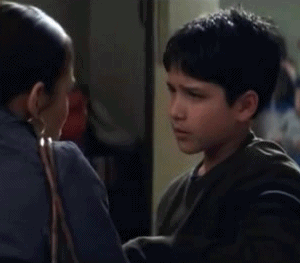 And incidentally, little Tyler Posey looks like this now. Just, you know, in case you were wondering.
https://www.instagram.com/p/BHB2ziKD2gm
Anyway, if you feel like going on a J-Lo movie binge…
… that is the appropriate reaction to her throwback! Maid in Manhattan… Netflix… The Wedding Planner… Gigli… Monster In-Law…here we come.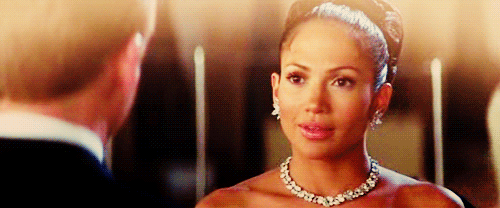 Thanks for being so awesome, J-Lo. We'll ALWAYS stop flippin channels when we see your face on the screen.
Ain't nothing like a J-Lo rom-com, anywhere, anytime.