Disney asked Miley Cyrus to do a "Hannah Montana" revival — and she said no for an obvious reason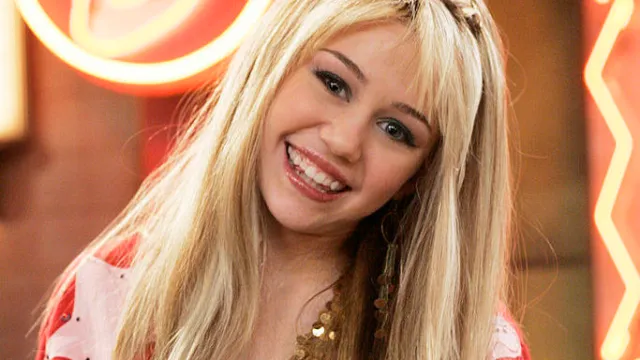 Bad news, Hannah Montana fans: Miley Cyrus says a return for a Hannah Montana spinoff is unlikely.
While speaking on the Zach Sang Show, the actress and singer-songwriter revealed that Disney asked her about coming back.
"Dude, I had to go to Disney the other day to promote. You know, that was the first thing they said, because Raven's back. I'm really excited for that. That's going to be my binge watch of the year, for sure. But, [back to the spinoff,] probably not. Probably not, because I don't even know what's up."
Hey, nobody's perfect, but that doesn't mean we aren't D-E-V-A-S-T-A-T-E-D.
The "Malibu" singer went on to expand on some teenage troubles she faced while working on the show: "Also, it's a lot of time to be spent with my dad. My dad was my dad on the show. I have enough dad time. That was really hard every day from like 11 to 18 spending, I didn't get a school escape like most people. I went to work with my dad."
"Then, also my grandma went with me every day. It was a lot of time, dad and grandma. That's why as soon as I turned 18, you guys wonder why I was twerking at Juicy J shows. I'd just spent 10 years every day with my dad and grandma."
Okay, okay, that makes sense, but we'll need some time to heal. But, on the upside, we have some new music from Cyrus to look forward to — and Raven's Home to fill that '00s-era nostalgia.