Hands down, these are the best drugstore products for dry skin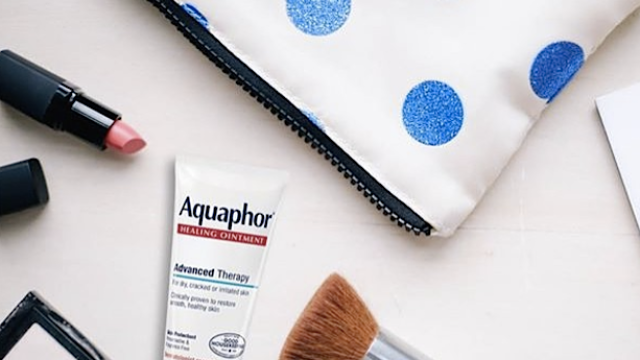 Now more than ever drugstore beauty is getting the love it deserves. Celebs have been forthcoming with their favorite affordable buys: Sarah Jessica Parker uses Neutrogena body lotion, Shay Mitchell uses Vaseline to grow her lashes, Kylie Jenner swears by L'Oreal's clay mask — we could go on and on.)
As much as we love the drugstore beauty aisle it can be incredibly overwhelming, especially if you have specific skin concerns like excess oil, sensitivity, acne, or dryness.
Dry skin can be an especially frustrating issue. To make matters worse, some products that claim to moisturize do the exact opposite and strip skin of natural oils — the nerve!
Here's a handy dandy list of seven tried-and-true drugstore buys that dry skin will adore.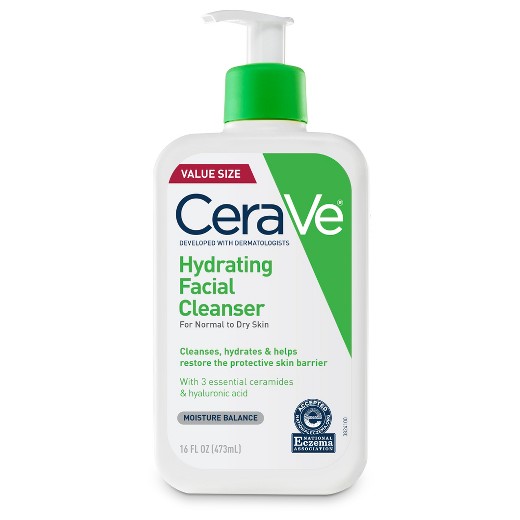 This is one of the few times you actually can  judge a book by its cover. Cerave's super serious packaging is a perfect match for its impressive list of ingredients. Hyaluronic acid and ceramides work to hydrate skin as it gently cleanses. The Cerave family also includes a cleanser ($7.55) and moisturizer ($11.19) for body that are dry-skin friendly in case you're in the market for those, too.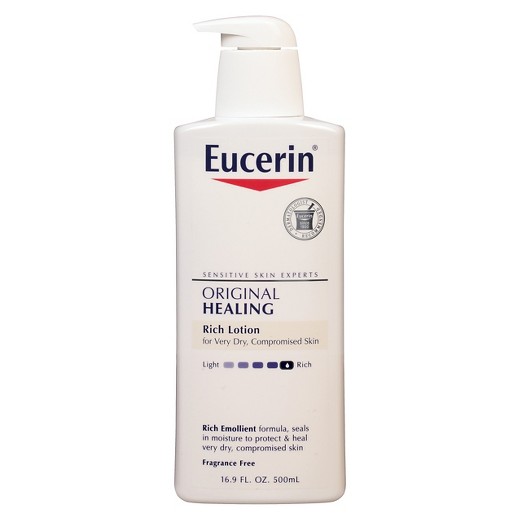 Sure, the bottle may have all the pizzaz of a corporate resume, but this lotion gets the job done. It's incredibly thick, so if you prefer creams or butters, you'll love this. If you're into more lightweight lotions, you can choose a lighter formula as Eucerin's lotions are available in five levels of heft.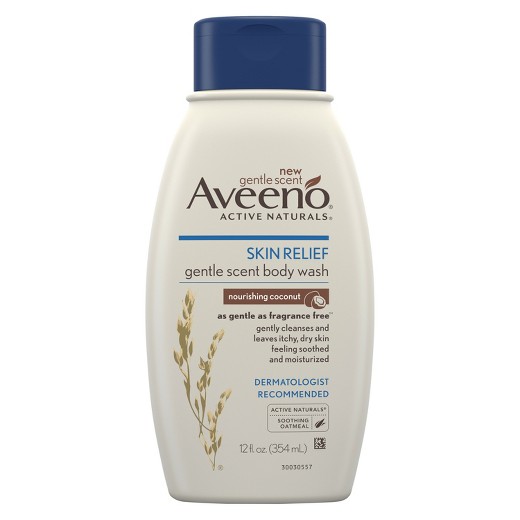 Dry, itchy skin has got to be the absolute worst. Hydrating your skin starts with body wash and sadly, most popular brands can absolutely strip skin of moisture. While Aveeno body wash isn't entirely sulfate-free, it's still very gentle, low-foaming, and soothing to dry skin.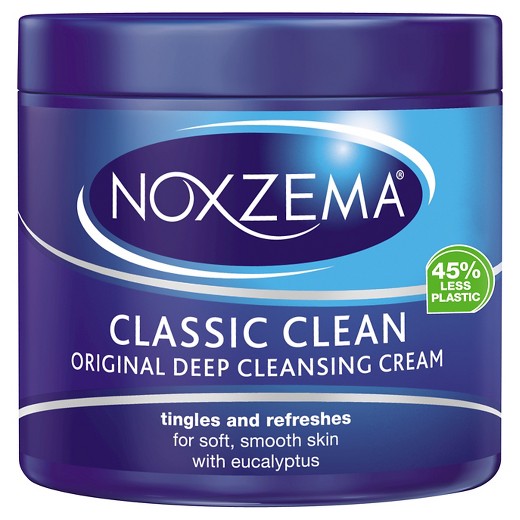 This '90s fave is just as good now as it was then. Nothing feels as good as this tingling cleanser and unlike other acne-fighting face washes, this cream leaves skin hydrated with no weird tight feeling afterwards.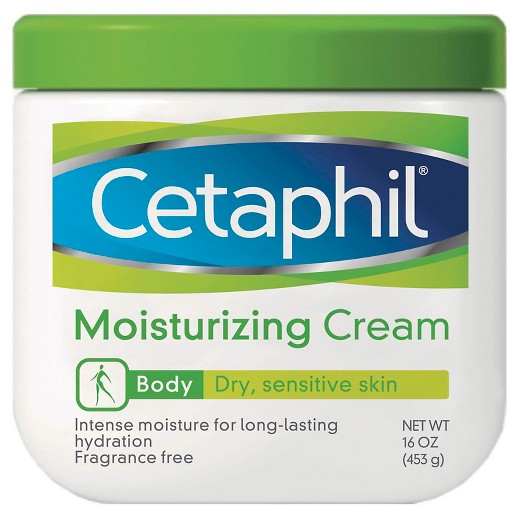 This super rich cream is really for your body use, but since it's noncomedogenic it won't clog pores — so feel free to use it on your face, too. During the colder months, this moisturizer is a godsend. It's dry skin and sensitive skin-friendly, plus the huge jar will take you about a year to use.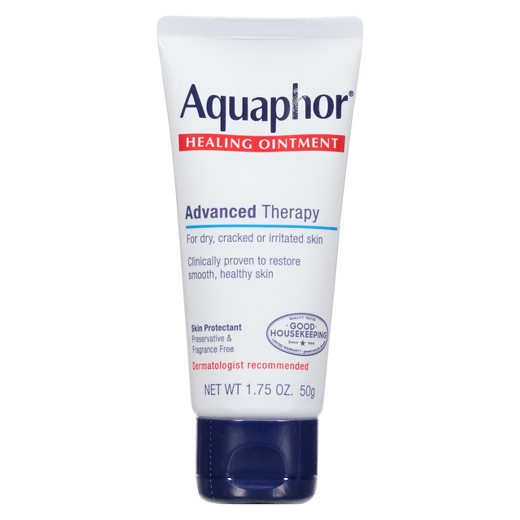 Aquaphor is worth its weight in gold. Use it on your feet before bed, throw on a pair of socks, and in the morning you'll have the softest feet EVER. Use it as a lip balm, and it'll even repair lips if you OD'd on the lip scrub. If you have super sensitive eyes and can't find a cream that doesn't migrate into your eyes, this works as an excellent under-eye treatment in a pinch.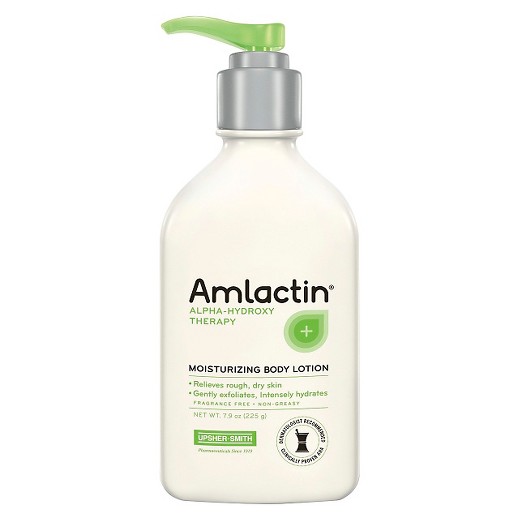 Amlactin is a lightweight lotion that does wonders for dry skin. Its alpha hydroxy acids exfoliate skin and will get rid of "chicken skin," aka keratosis pilaris (those weird bumpy areas on elbows or the back of legs.)
If none of these work for you, see a dermatologist who can prescribe a little somethin' somethin' to get your dry skin in control.