Take a deep breath, the full trailer for "The Handmaid's Tale" is the scariest thing you'll see today
With every new peek at the upcoming Hulu series The Handmaid's Tale we get more excited. Not only does the show look pretty epic, but it also happens to star some of our favorite people  — like Elisabeth Moss and Alexis Bledel. Hulu just released a new, longer trailer for The Handmaid's Tale and it looks even scarier than ever before.
In the latest trailer for The Handmaid's Tale, we get a better look at what led to the terrible world they live in now. This includes how how Elisabeth Moss's Offred (and what we can guess, society as a whole) wasn't paying attention and "asleep" when things started to go downhill.
There are a few new scenes in the trailer that haven't been released in previous teasers. Like a scene where Offred is let go from her job. The boss fires them saying "it's the law now." Um, what?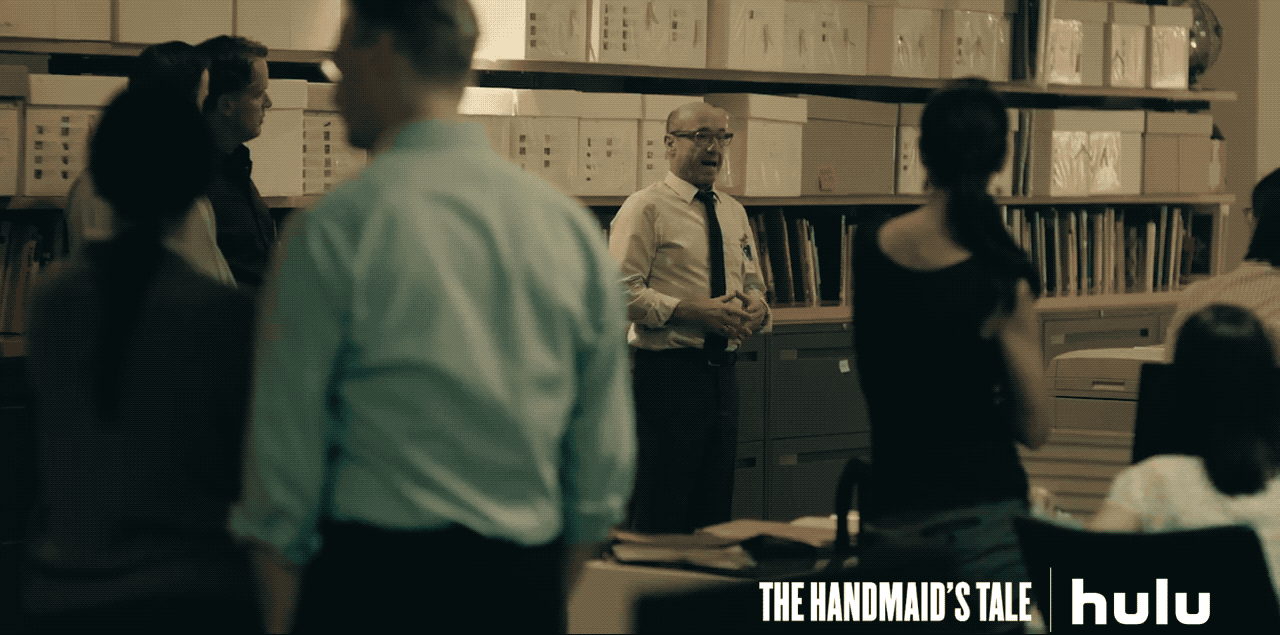 Apparently, banks have also been shut down making it difficult for people to flee the country. And if you refuse to follow the rules of the new society? You could be sent to "the colonies" where you will clean toxic waste and subsequently die. So yeah, not a good look.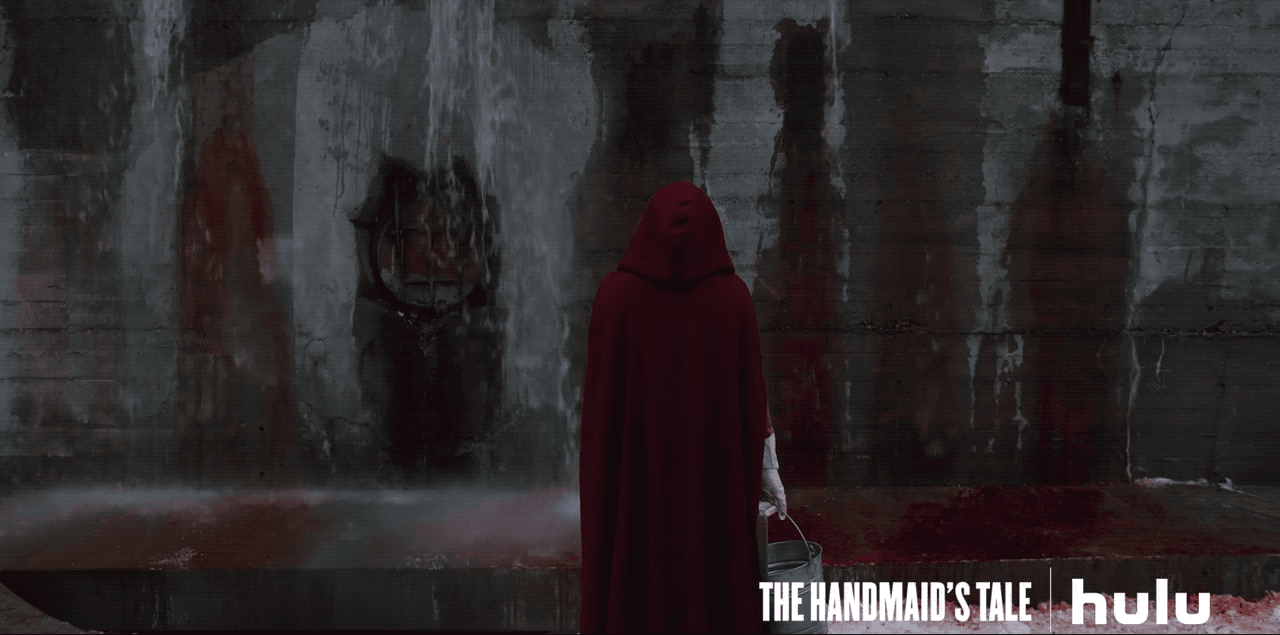 But everything that Offred endures is for her daughter, who we see taken away from her in the trailer. And a mother's love can conquer all, right?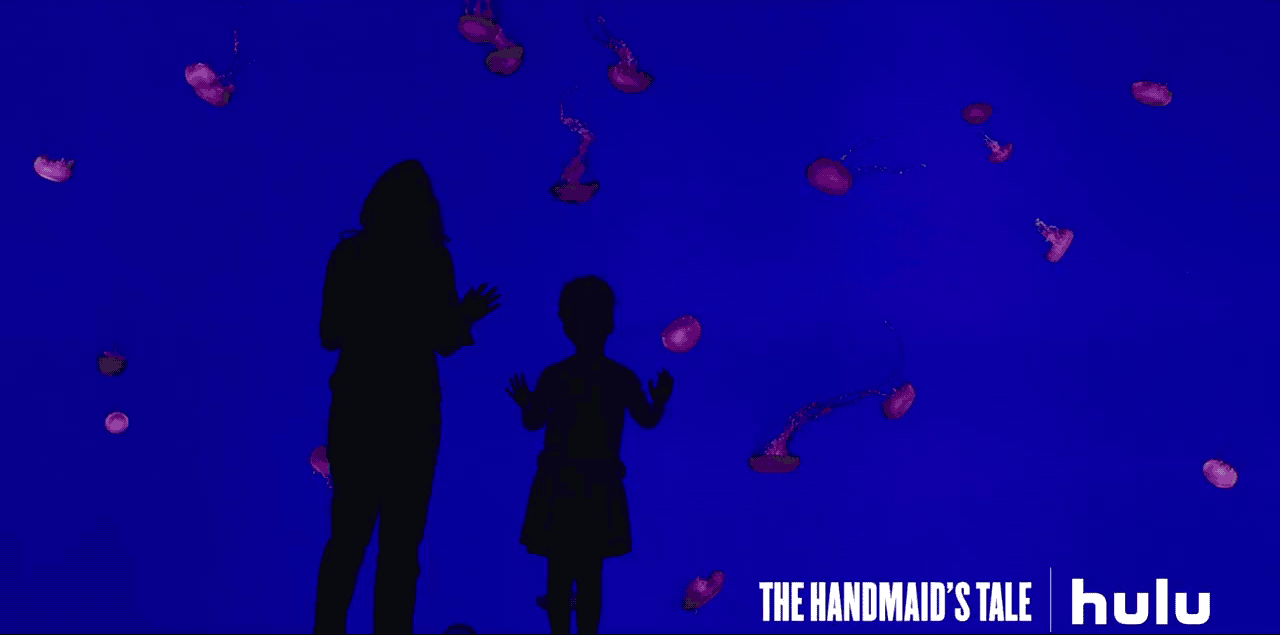 Watch the full new trailer here:
https://www.youtube.com/watch?v=PJTonrzXTJs?feature=oembed
The Handmaid's Tale premieres on Hulu on April 24th. Prepare yourselves for the horror because it might just seem a little #TooReal!