BoxLunch has a new 1970s-inspired Han Solo collection that's got retro swagger for days
If you're in the pilot's seat of the fastest ship in the galaxy, you've got to look the part — and soon, thanks to BoxLunch, that's a possibility. Ahead of the release of *the* Star Wars movie event of the year, Solo, the retailer is dropping a capsule collection that's not only inspired by our favorite space smuggler, but inspired by the era in which we first met Han Solo himself — the 1970s.
Oh yes, we're going back in time, as the items in this collection have a stellar retro feel, with bold prints, ruffles, and some groovy typography. The collection includes two graphic T-shirts and a fashion top…and also maybe a few hints about what we're going to see when Solo hits the big screen. One of the shirts is a ringer graphic tee with the Millennium Falcon on it, boasting that it did the Kessel Run in 12 parsecs. The other is a bold orange color with a quote from the movie — one of Lando's quotes from the movie. It sure looks like he's going to tell our favorite nerf herder to "just be charming," and considering the Han we know and love, he takes that advice to heart forever.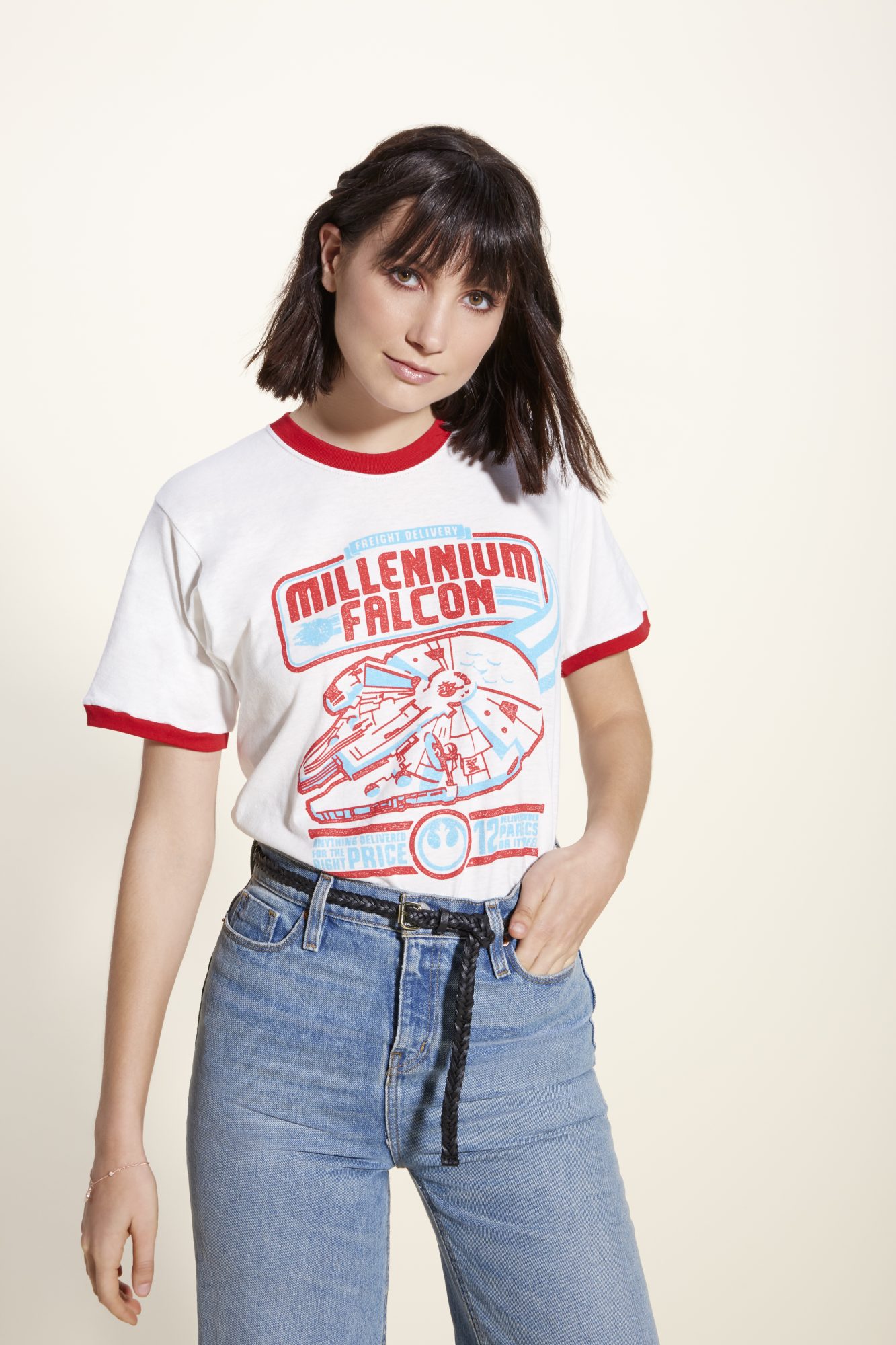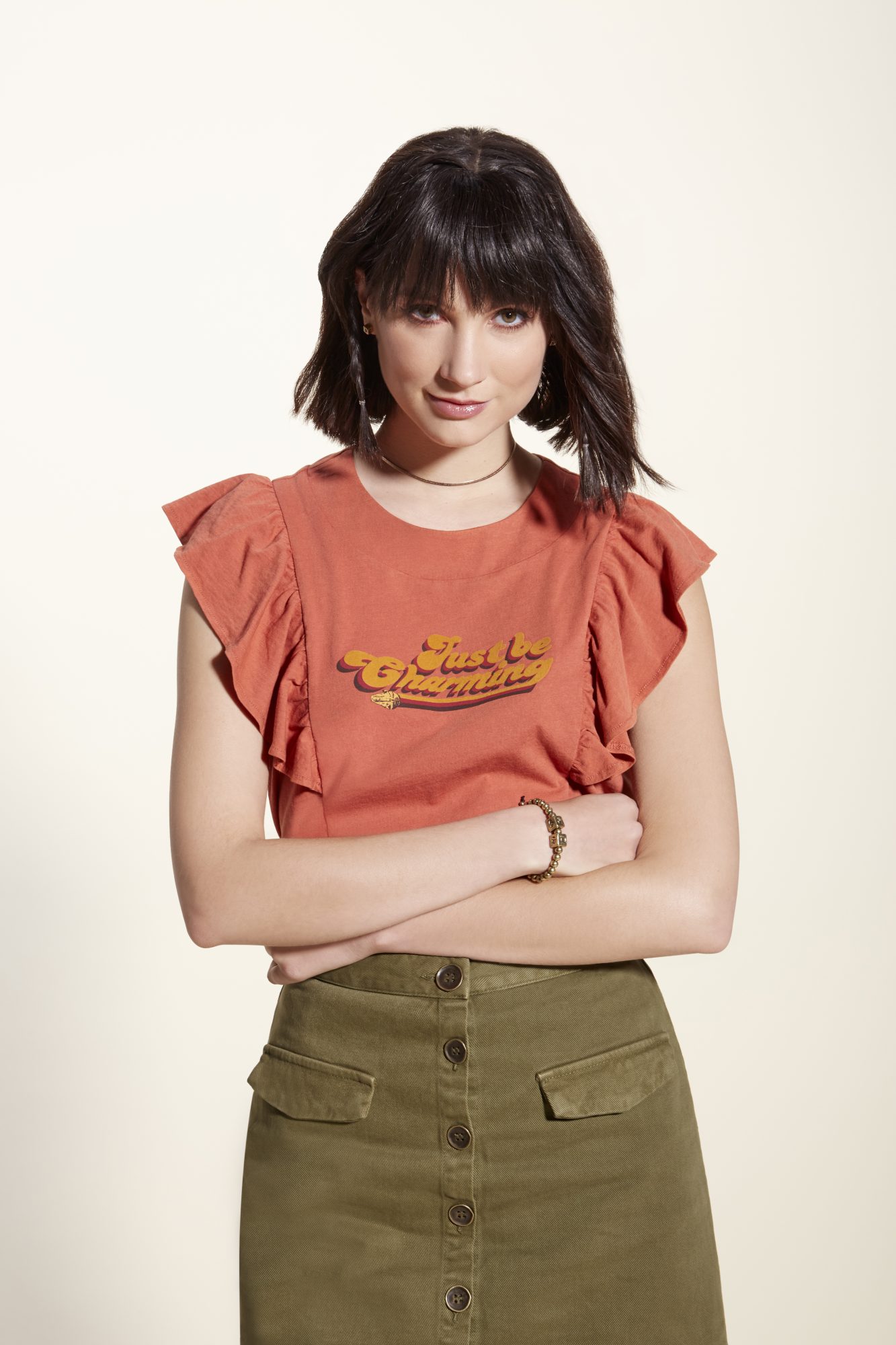 Then there's the fashion top, which features a floral design alongside some of the best Star Wars ships we're going to see in Solo, from the Falcon, to a Star Destroyer, and even Han's cruiser.
If accessories are more your thing, BoxLunch has those, too, featuring some long standing favorites from the saga, like C3-PO, R2-D2, and…Darth Vader.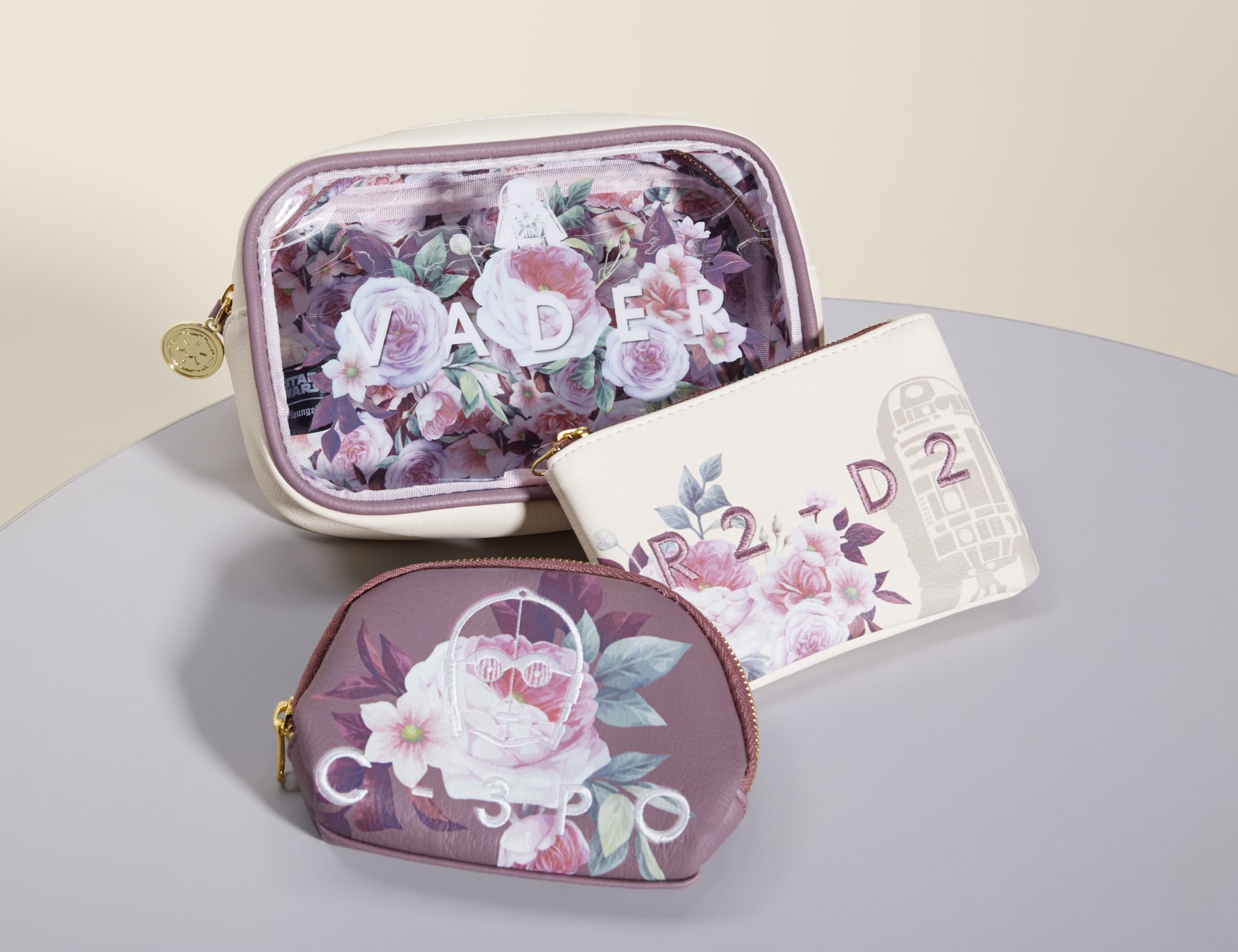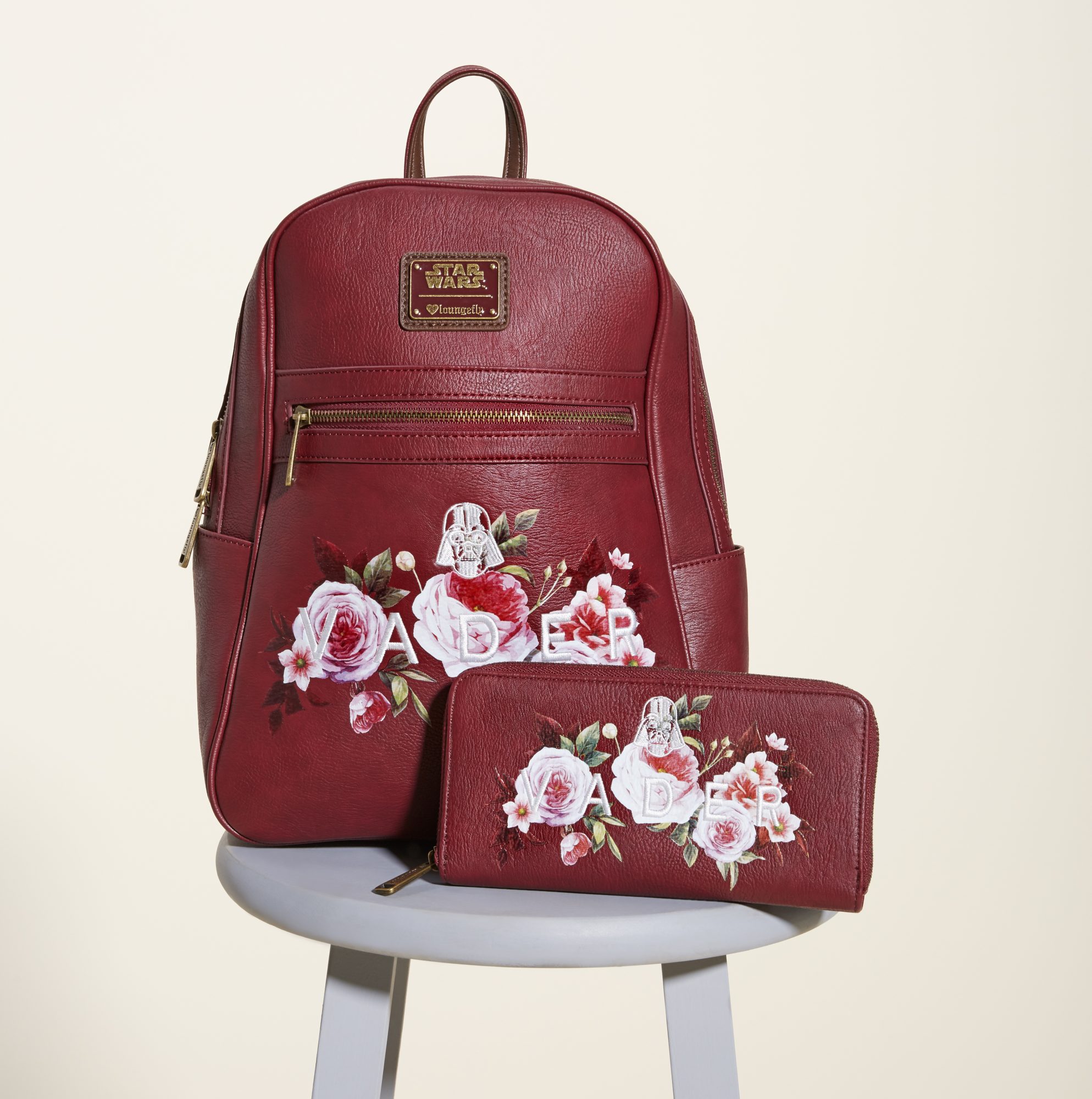 These items will hit BoxLunch in-stores and online toward the end of the month (and just before Solo hits theaters on May 25th!). In case you need some convincing to buy *everything,* for every $10 you spend at BoxLunch, the brand provides a meal for someone in need. So yes, this IS the Han Solo collection you're looking for.