3 things you need to know about the "Hamilton" national tour
Even if you haven't heard the cast recording of Hamilton, you've definitely heard people discussing it. The Broadway sensation about one of America's least known Founding Fathers has gathered such a following that pretty much only the Obamas can get seats. Luckily, we recently learned some new information about Hamilton's national tour. Here are three important tidbits: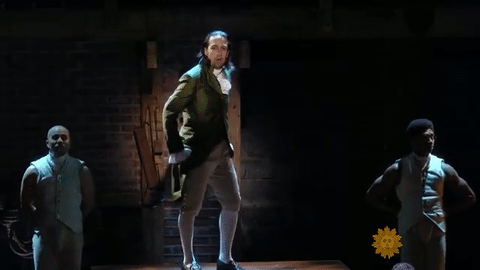 1. It's happening.
Time to party like it's 1789! Hamilton will kick off its national tour at The PrivateBank Theatre in Chicago, opening on September 27, 2016. If that date feels far away, consider this: The next available tickets for the Broadway production are for August 2016.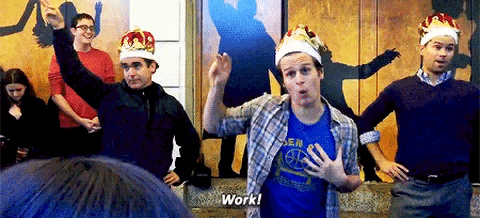 2. The West Coast has to "Wait for It."
While the epic hip-hop musical's run in Chicago doesn't yet have an end date (which may mean that it could live there forever and ever like the national monument that Hamilton never got), a second production will make its way to California in March 2017. First stop: the SHN Orpheum Theatre in San Fransisco. Then, the Founding Fathers will hit Los Angeles's Pantages Theatre from August to December.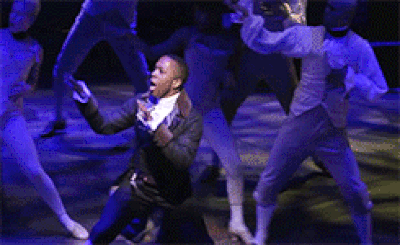 3. There's no cast yet.
In the true spirit of Hamilton, we don't know, "who lives, who dies, who tells your story" — literally! No details about the cast have been announced. Obviously, fans will be crossing their fingers that Lin-Manuel Miranda, who wrote and currently stars in the show, will join the traveling production so that every show sounds as close to the cast recording as possible. If Miranda won't be reprising his role, then we will begin preparing our auditions — we won't need many rehearsals since we already know all the words.
In the meantime, we'll be over here trying to get opening night tickets like …