"Hamilton's" Daveed Diggs was perfect as Rainbow's brother in "Blackish"
We're so happy that ABC's Blackish is back in our fall line up! The highly anticipated third season had such a great start — spoiler alert: Rainbow's totally pregnant! — and now we have so much more to look forward to in the coming episodes too.
The rumors about Hamilton's Daveed Diggs guest starring as Tracee Ellis Ross' baby bro came true this week! In an exclusive first look with People, we saw the cast of Blackish at their dinner table with, Johan, Rainbow's younger brother who had just spent the last two years teaching in France. And you probably guessed correctly — Dre, played by Anthony Anderson, was definitely not enthused to have him around.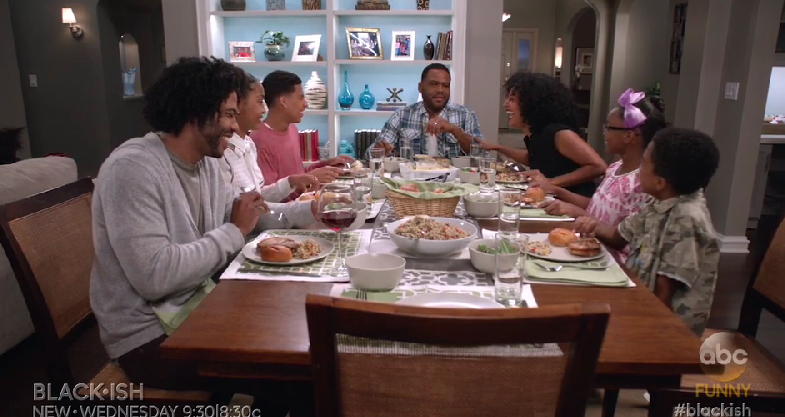 The resemblance between Tracee and Daveed is uncanny! They totally look like they could siblings IRL.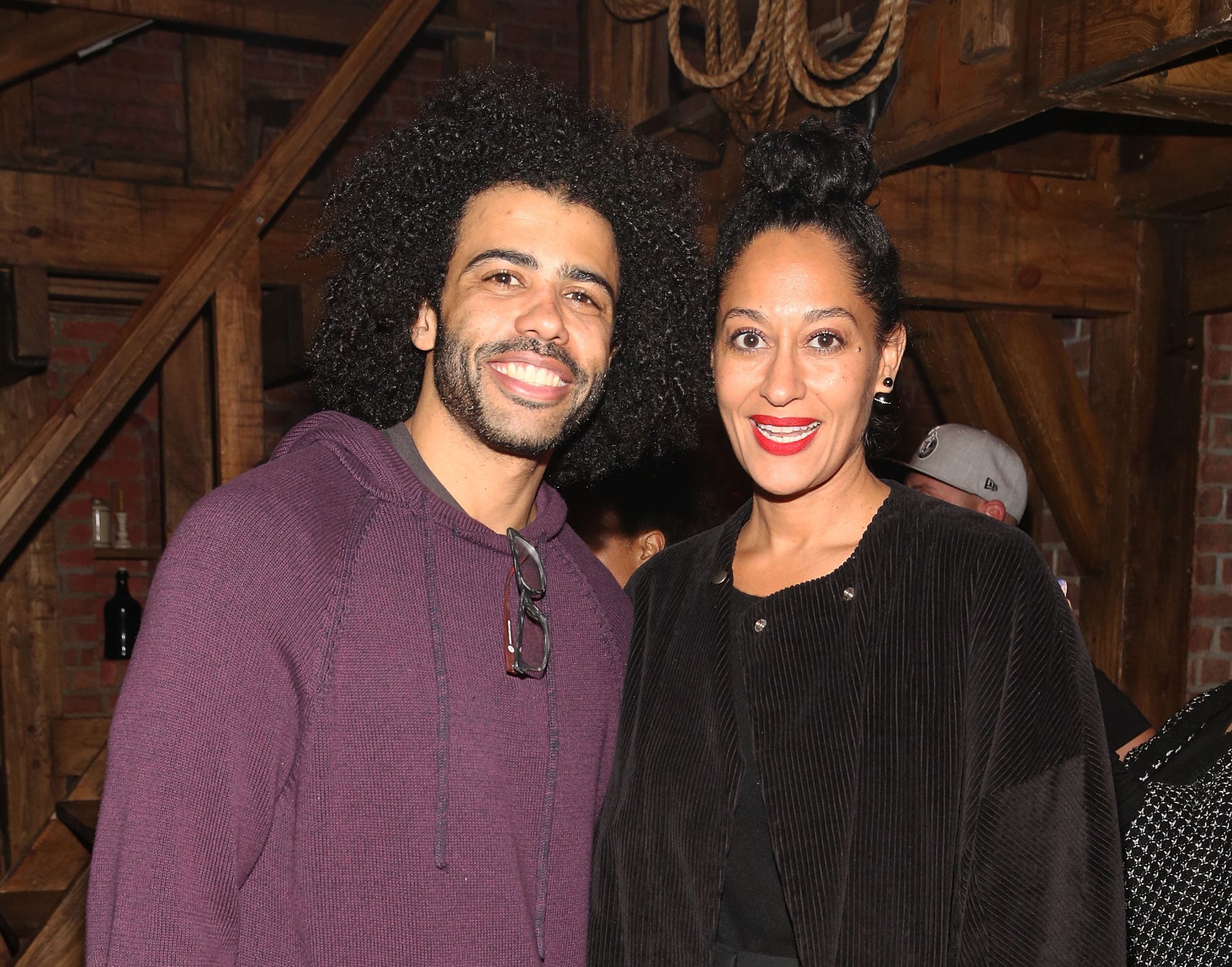 We were first introduced to Daveed in his role of Thomas Jefferson in Lin-Manuel Miranda's Hamilton, for which the rapper / actor won a Grammy and an Emmy in 2016. Since then the Broadway star has moved on to the small and big screens too, with the upcoming project Wonder, a children's film also starring Jacob Tremblay.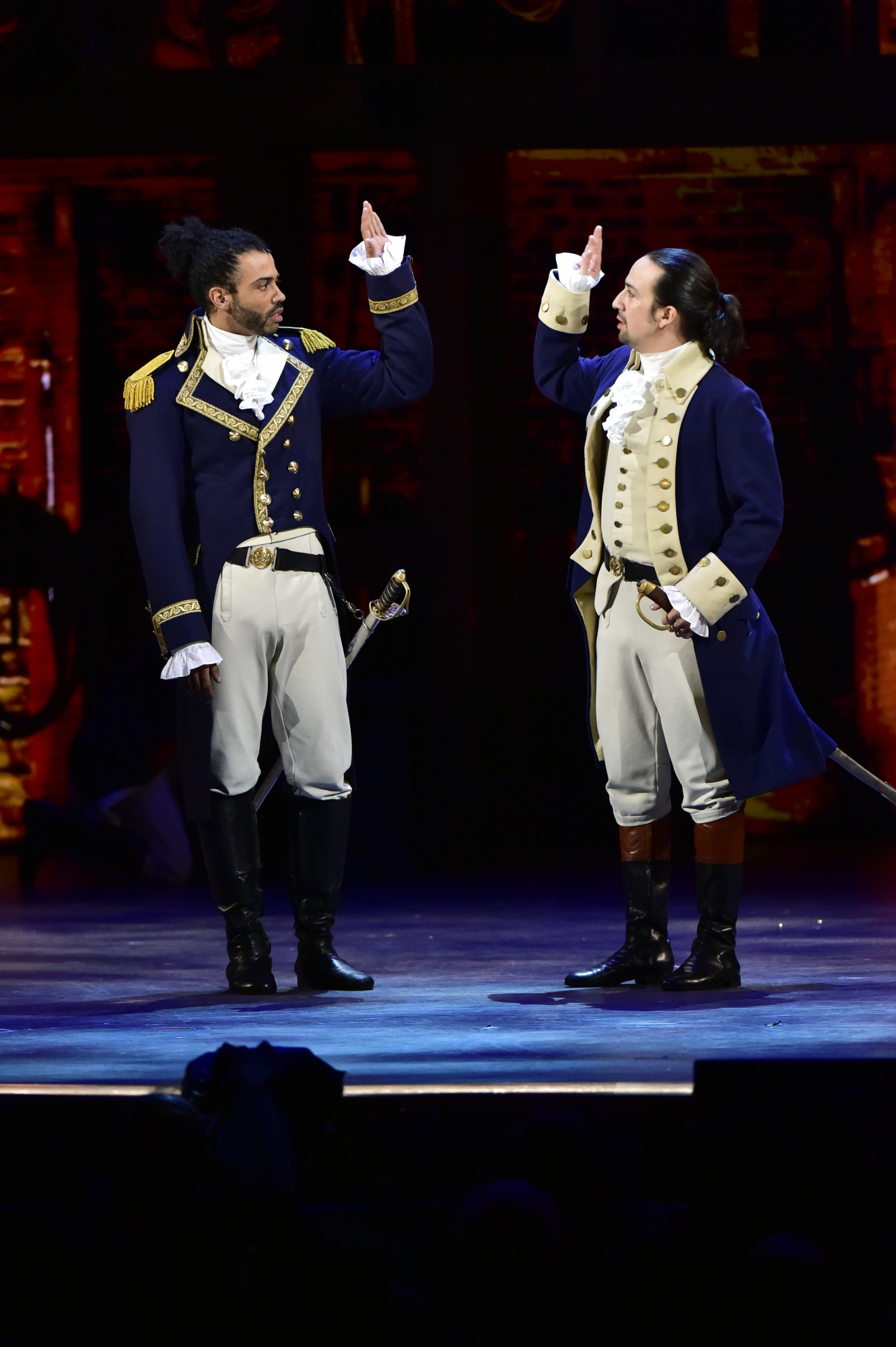 And so far we are loving Diggs' performance on Blackish, congrats Daveed!