"Hamilton As Mike" is definitely one of our new favorite Twitter accounts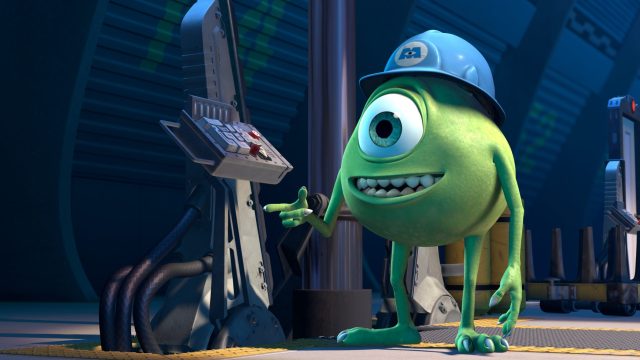 As far as monsters go, Mike and Sulley from Monster's Inc. are definitely some of our favorites. So when a Twitter account decided to mash up photos of Mike with Hamilton lyrics, we knew we'd be super into it.
The concept is simple, really. Is it a lyric from one of the many incredible Hamilton songs? Is it a photo of your favorite green, circular, one-eyed monster? Then, it's a go. Of course, there's a reason why this is so funny — the combination of Mike with one of Lin-Manuel Miranda's notorious verses is just weirdly perfect.
Just see for yourself:
Of course, there's also this one.
And, well… this one too.
Well, they're all perfect. Every single one of them.
The account currently has about 14.2k followers already, and as you can imagine, that number is growing pretty quickly. We just fear the day when the account runs out of material. (Please, let them never run out of material!)
They're currently taking user submissions, so you can join in on the fun as well! Tempted to create something like this?
Then, just get in contact with @hamiltonmikewaz, the brains behind the whole operation. In the meantime, we'll be here rewatching Monster's University.