Halsey's cover of Justin Bieber's "Love Yourself" is exactly what we needed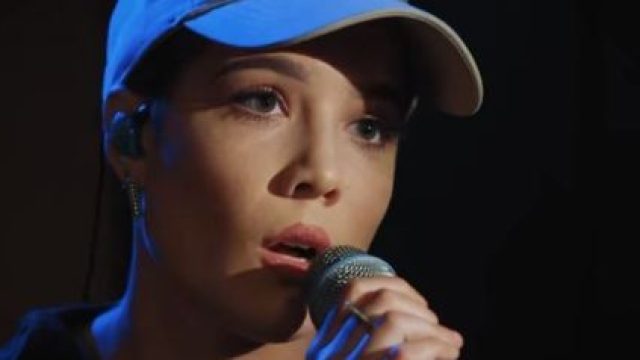 Justin Bieber's "Love Yourself" is a powerful breakup anthem, but Halsey just made it even more impressive. She performed an even sexier (and not NSFW, so wait until you get home to listen!) version of his song on an Australian radio show and completely made it her own. Bieber who?!
She also stole our hearts in her interview with the hosts beforehand, explaining a little bit of her history with the Biebs.
She was quick to add that she did not actually "get that" — let's not start any rumors! You can watch the full performance below, but we highly recommend earbuds if you're listening at work.
*