Halsey made an *incredible* point about sexism at the Noble Peace Prize Concert, and we're cheering her on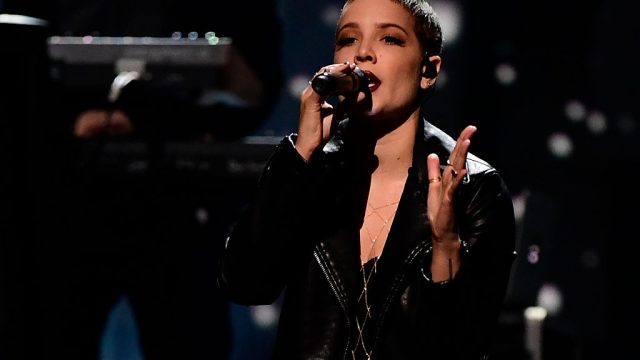 Earlier this week, the incredible Halsey performed at the Nobel Peace Prize Concert, and she made a statement that's ruffling some feathers. At the concert, Halsey wore a jacket illustrating sexism among the Nobel prize winners. It isn't that she's saying they're sexist, not at all. The fact is the star was concerned about the lack of female recipients of the Nobel prize, and the structural issues that cause less women to be educated around the world. As a result, Halsey made a statement about sexism at the concert, and she elaborated upon it with a post to Instagram.
In her Instagram post, she explained why she felt the need to speak out against sexism on a structural level.
She wrote,
"The number on this jacket represents the ratio of male to female recipients of the Nobel prize, an award that recognizes great achievements in social, creative and scientific fields. An award that this year finds itself belonging to not a single woman."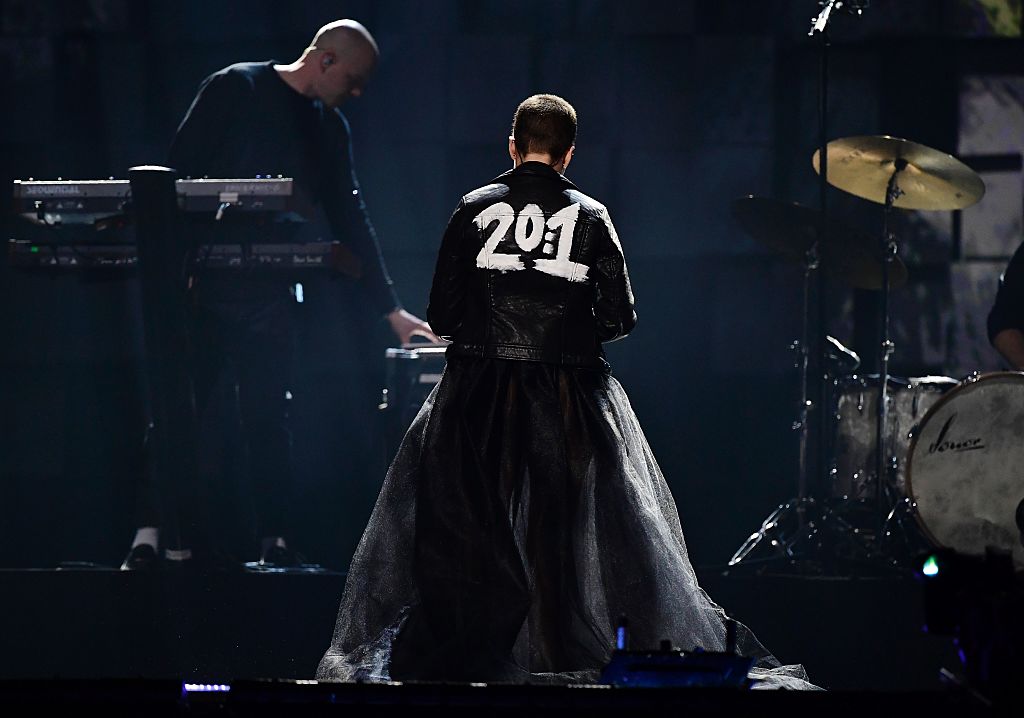 Halsey continued,
"I am honored to stand on this stage as a voice, and I know the Nobel institution compassionately shares my hope that more women will walk the Nobel stage. So, following my performance I will be making a sizable donation to foundations that encourage female education."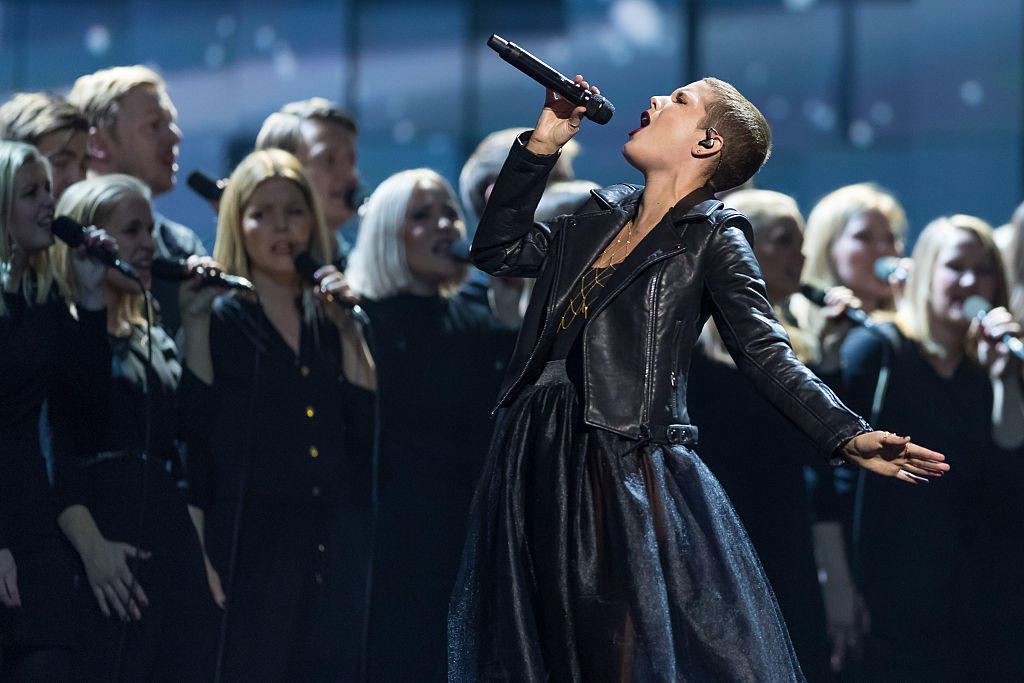 Finally, Halsey said,
"The first step towards peace is optimism. I earnestly implore you to remind the women in your life that they are capable of greatness. Thank you."
We're *so* here for this empowering message. As Halsey explained, this isn't some form of ~reverse sexism~ or trying to privilege women over men.
This is about equality, and giving everyone a shot. We respect Halsey so much for using her platform to make a statement. We love her so much!