Stop everything: Halloweentown exists in real life and you can actually go there
In 1998, we learned of a magical place called Halloweentown where ghosts, werewolves, vampires, trolls, ogres, pumpkin heads, goblins and skeletons are real. In the Disney Channel four-part original movie, Debbie Reynolds plays a witch who tries to save the world, and we all wished she was our aunt or grandma or mom or best friend. We wanted to follow her to Halloweentown every year. And now, we've learned, we can!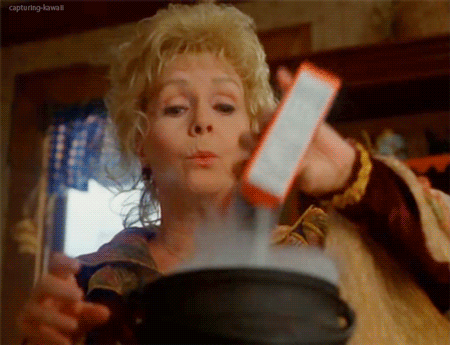 St. Helens, Oregon, where much of the original movie was filmed, has a "Halloweentown" celebration each year. While we're spooking out our offices and decorating our homes, this town is going full-on all-the-way Halloween all month.
The Facebook event page invites us to "see the giant scarecrows, fall colors and merchants turned to immortal forms as fairies, witches ghosts and ghouls."
Festivities include a masquerade ball, haunted tractor rides, a pumpkin carving contest, a scarecrow contest and a giant pumpkin lighting in front of city hall.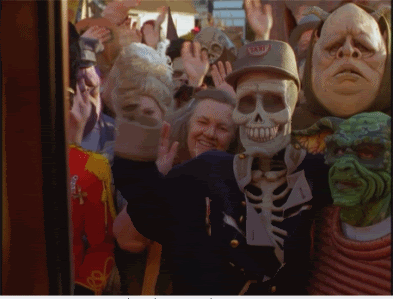 But — most exciting part — toward the end of the month, they have a goth weekend! WE. ARE. THERE.
Fuel up your broomsticks and we'll see you there!