"Halloween wreaths" are a thing and they've just WON fall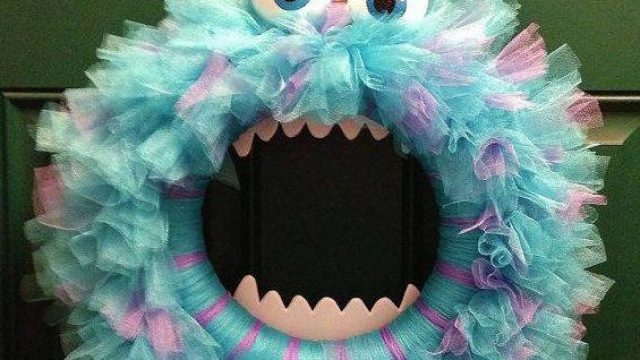 Take a dash of DIY, a hint of spook, and a slice of awesomeness, and you've got yourself the recipe for a #HalloweenWreath. These homemade door decorations, essential for any Halloween survival kit, have us running to the nearest craft store to get our autumn on. Here are some of our faves:
Greetings from Sully.
A Mummy's Gift.
Oh Dear Jason.
Some classic skull & bones never hurt anyone.
Day of the Dead meets country chic.
From the catacombs.
The Witch is in.
https://www.instagram.com/p/BKRGdabh2v4
Some good old fashioned Boo.
https://www.instagram.com/p/BKUCR6JhmJ8
Yarr, who goes tharr?
https://www.instagram.com/p/BKTk2eCAIh4
Spirit of Halloween Future.
Skellington Style
Burned at the Stake
Have you got a #HalloweenWreath itch to scratch? All you need to do is wrap some Halloween themed fabric, burlap, twigs, or any other creepy material around a wreath ring. Then use sewing pins to hold together the accoutrements like wrapped flowers, pom poms, or ribbons. Use super glue or a hot glue gun for items like skulls, spiders, bones, or pumpkins. Use your deepest, darkest imagination. Just like in Halloween Town, almost anything goes.