10 perfectly festive Halloween movies for people who don't actually like scary movies
When you think of Halloween movies, you probably think "scary," right? Well what if you love Halloween, but can't exactly get excited about horror and gore? Well, you're not alone because there are plenty of us Halloween enthusiasts that prefer to watch a little Hocus Pocus over The Texas Chainsaw Massacre. And if you're looking to indulge in laughter as opposed to terror this upcoming ~spooky~ season, we've rounded up a list of 10 Halloween movie picks for you to enjoy, since you don't normally get a kick out of scary movies. Grab your popcorn, candy corn, the whole family and enjoy!
1. Hocus Pocus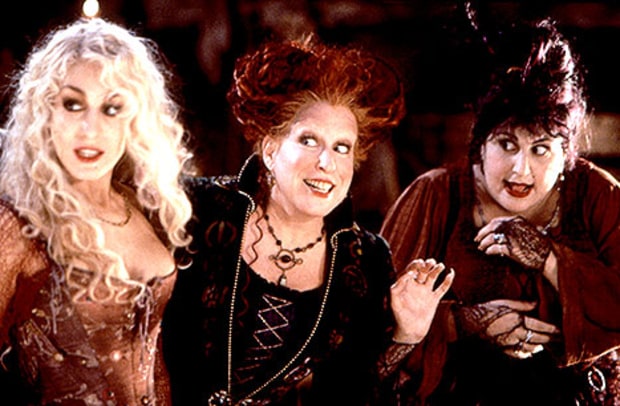 What it's about: Starring Bette Midler and Sarah Jessica Parker, this Disney classic is about three witch sisters who are resurrected in Salem, Massachusetts on Halloween night, and a few neighborhood kids have to fight to put an end to the witches' terror once and for all.
2. Halloweentown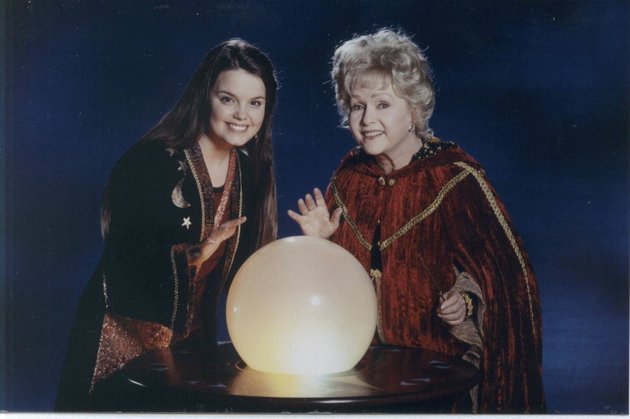 What it's about: Another Disney classic, Halloweentown is about a young girl discovering her sorcery lineage, and going to help save a town full of other supernatural creatures from evil forces.
3. Casper Meets Wendy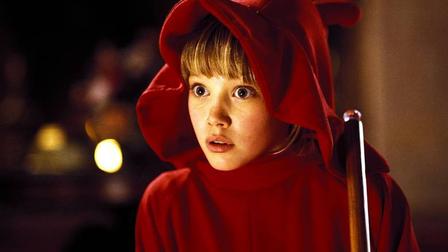 What it's about: Starring a younger Hillary Duff, this Casper movie is about the friendly ghost becoming friends with Wendy the Good Little Witch at a ghostly retreat. The two hit it off, despite what their families think, and band together to take down a busy warlock.
4. Mom's Got a Date with a Vampire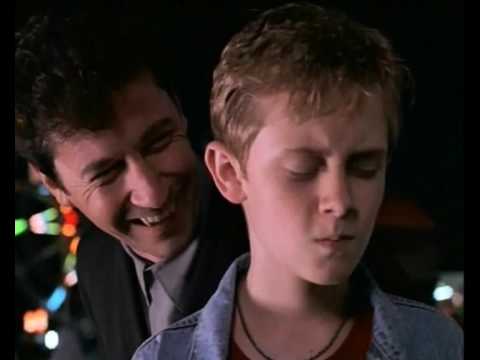 What it's about: Starring Caroline Rhea and Charles Shaughnessy, this Disney film is about two siblings trying to stop their mom from falling in love with her vampire, blind date.
5. The Addams Family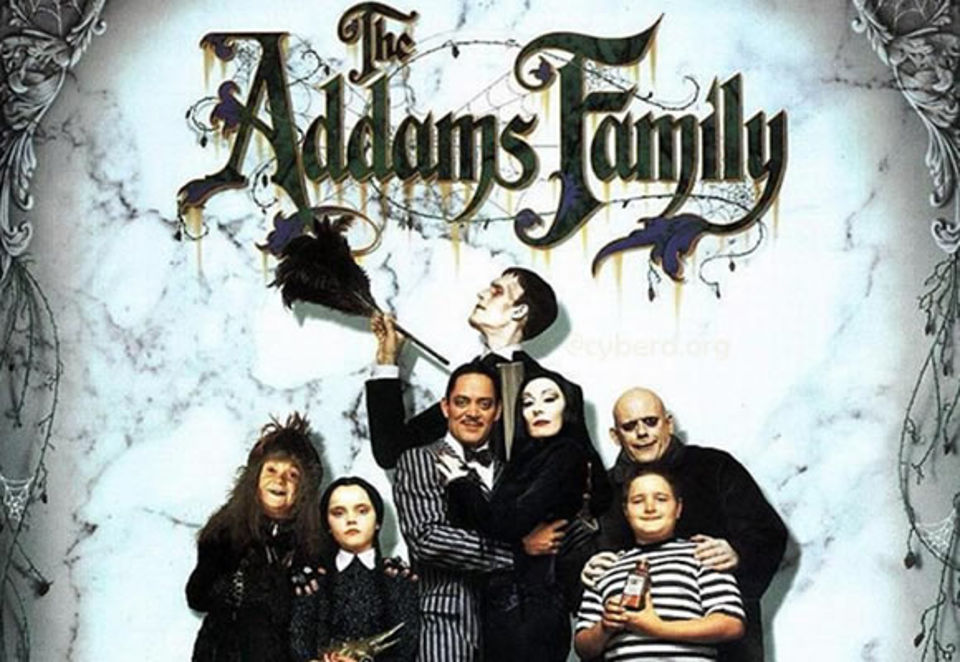 What it's about: Starring Christina Ricci, this film is about the Addams family doing to some digging to find out if their relative is an impostor who's trying to rob them out of their fortune.
6. Practical Magic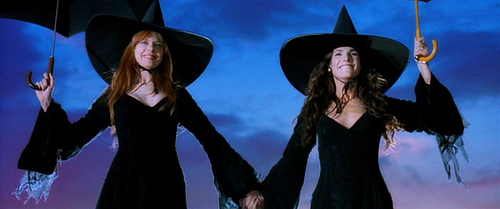 What it's about: Two sisters (Sandra Bullock and Nicole Kidman), decide to tap into their magical lineage as they try to resurrect an ex-boyfriend who died unexpectedly. They accidentally inject his corpse with an evil spirit, and have to work together to stop him from harming their family.
7. It's the Great Pumpkin, Charlie Brown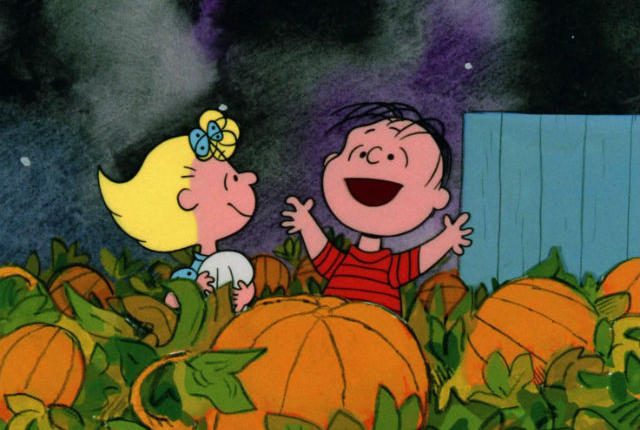 What it's about: This 1966 holiday staple is about the Peanuts gang teasing Linus as he awaits for the Great Pumpkin's return.
8. Ghostbusters (1984)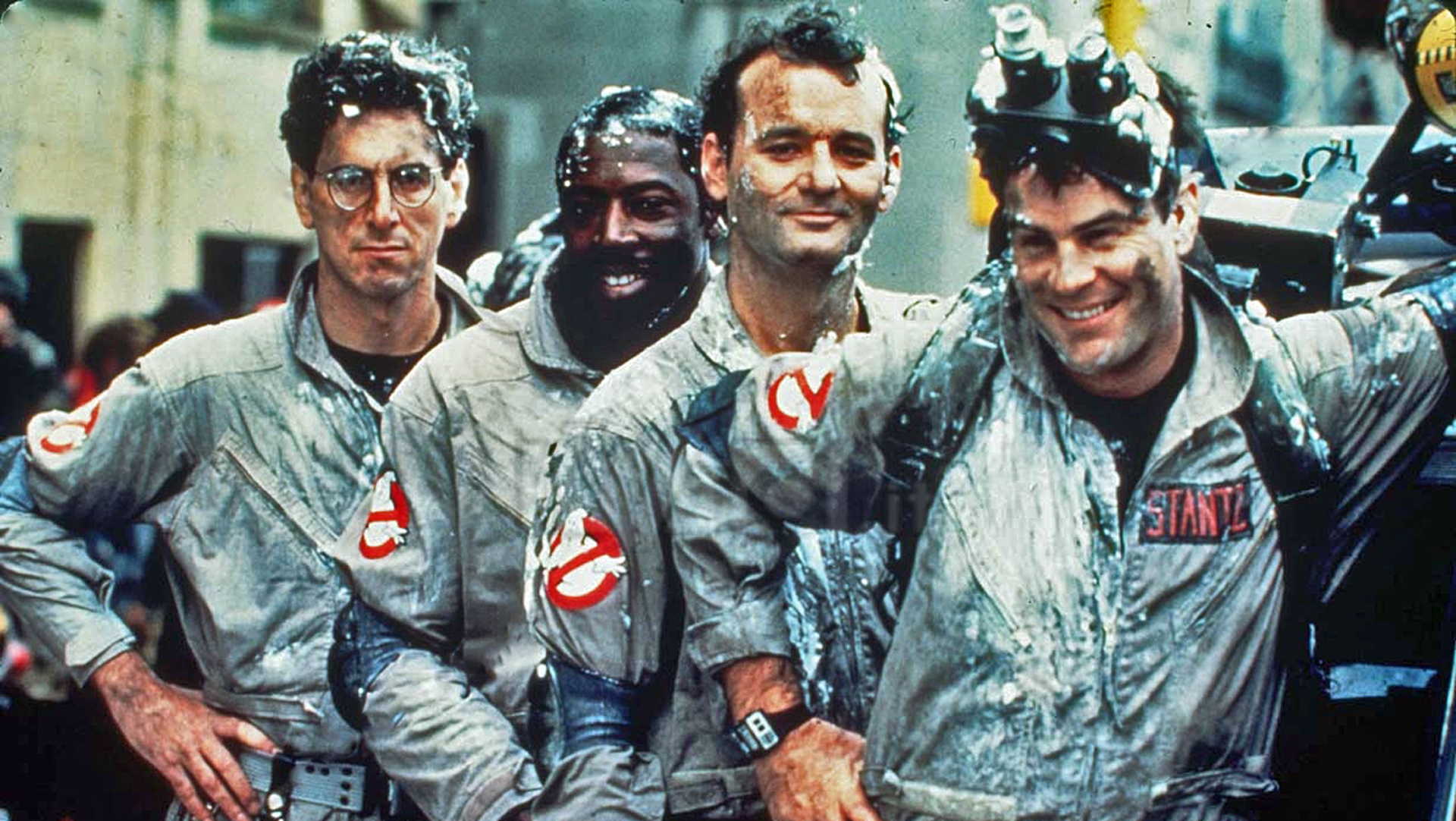 What it's about: After a team of scientists (Harold Ramis, Dan Aykroyd and Bill Murray) lose their positions at a New York City university, they enter and high-tech battle against supernatural creatures for money.
9. Monster House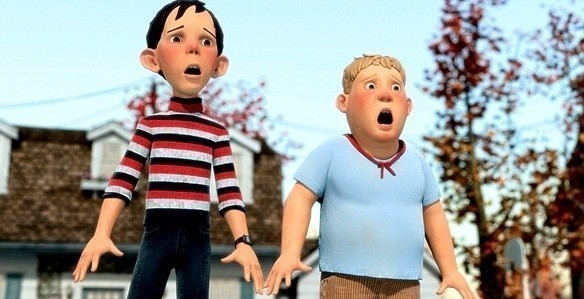 What it's about: In spite of their neighbors thinking they've completely lost their minds, three youngsters battle with a haunted house to prevent it from harming innocent children who will trick-or-treating in the upcoming evening.
10. ParaNorman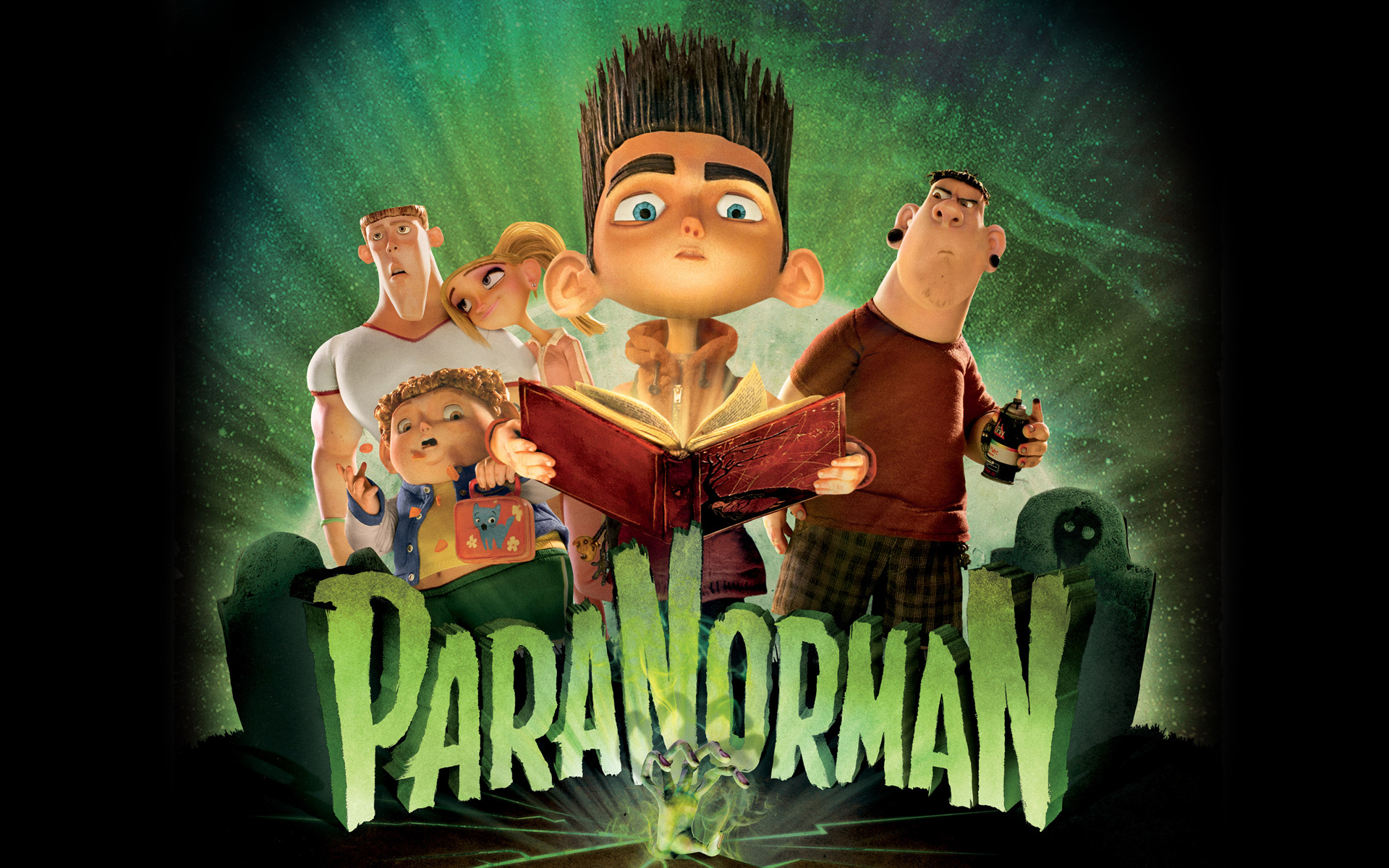 What it's about: A young kid has to channel his paranormal gift in order to save his neighbors from a zombie takeover.
Happy (not-so-scary) Halloween viewing!