Halloween Horror Nights just announced another new maze, and we're so excited and also so scared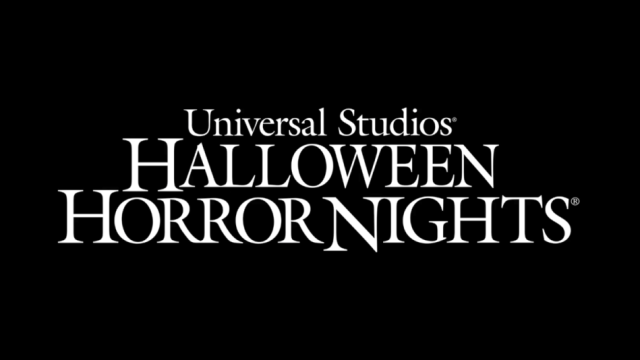 Anyone who enjoys getting scared likely already knows that Universal Studios goes all out for Halloween. And now, thanks to this new video announcement, Universal is introducing a new Saw-themed maze as part of its Halloween Horror Nights — and it's already giving us the heebie jeebies.
Jigsaw, the big bad of the Saw franchise, certainly dreamed up some seriously creepy ways of killing his victims. And from the looks of the maze itself, many of those intensely scary methods will be displayed around every corner.
https://www.youtube.com/watch?v=JEYz8X4oKL4?feature=oembed
The video features people going through the experience and screaming their faces off. And, because it cuts back and forth to some of the gruesome surprises they're seeing, it's understandable why they're feeling so scared. This maze looks like an excellent addition to an already extremely terrifying theme park excursion.
Here's a bit more about what to expect:
"The traps are set. All that's missing is you. The Jigsaw killer has returned to Halloween Horror Nights to torment you with his twisted take on poetic justice, featuring new exercises in agony from each of the Saw films," a description reads. "The Razor Wire Maze. The Reverse Bear Trap. The Automated Scalping Machine. The Pound of Flesh. Plus, experience a thrilling, living preview of the upcoming Jigsaw film. But no matter how desperate you become, unable to look away or make it stop, remember this: There's no easy way out."
Well, that's certainly horrifying.
The maze will only be available during Halloween Horror Nights, which begins September 15th and runs through November 4th on select nights (you can see all the nights right here). With September nearly upon us, it's time to start mentally preparing for the sinister action that awaits.