15 Halloween fairy lights that will be the only piece of decor you need this season
If you're as obsessed with Halloween as we are, then you've already unboxed all your spooky decor and have scattered it throughout the house prior to the fall chill even hitting the air. Before you put the finishing touches on your creepy-cool seasonal decorating, though, take a good look at these Halloween fairy lights. We have a feeling any one of these light strands will put a spooky spark into your usual annual design.
So start prepping for that Halloween party of the century and ready yourself to scare the pants off trick-or-treaters. Let us light the way to perfecting your Halloween aesthetic.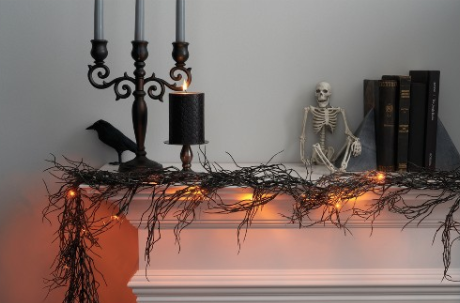 To turn your living room into the haunted forest of your nightmares.
You won't even need any guests at your Halloween party this year when you have these happy ghosts hanging around. They're so fun and always down to hang.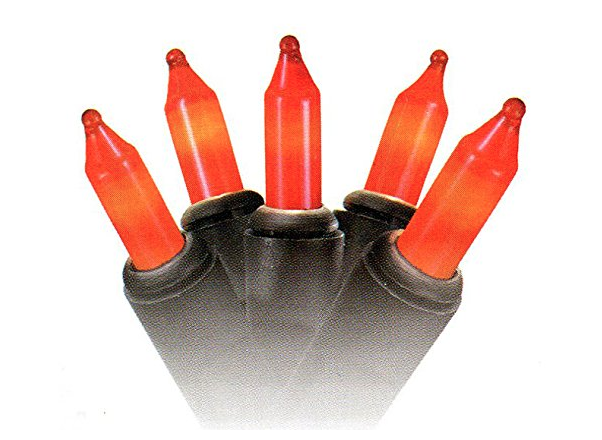 Keep it simple, my ghouls.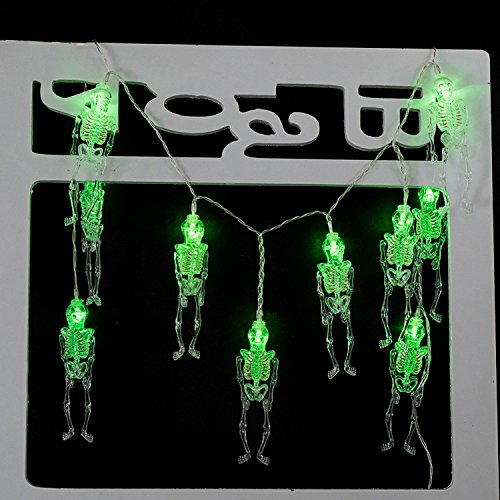 Make no bones about it — these green skeletons are as spooky as heck!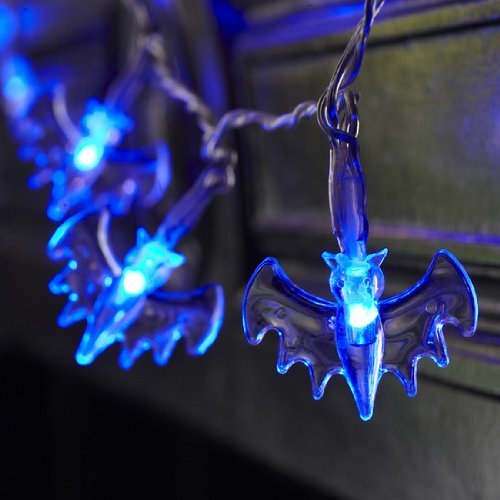 Your trick-or-treaters will go batty for these blue LED bat lights. Get it? Batty? Okay, bye.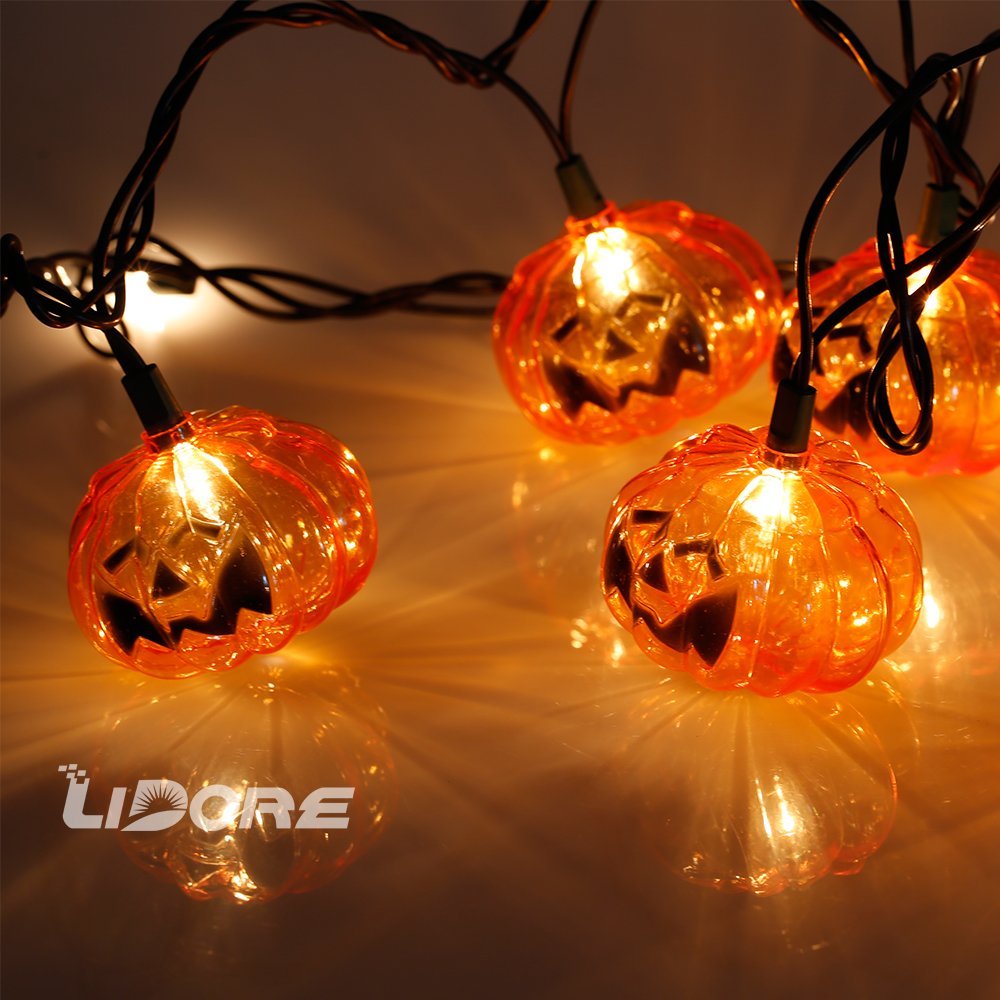 They're laughing, they're crying, they're the life of the party!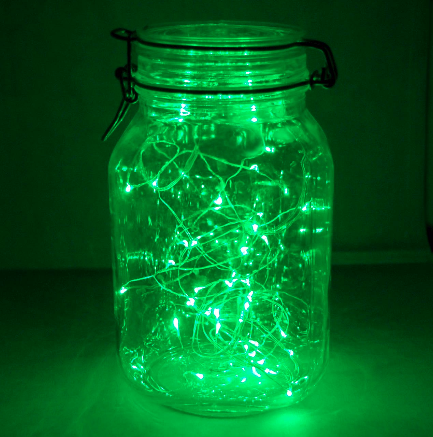 The missing ingredient from your arsenal of potions.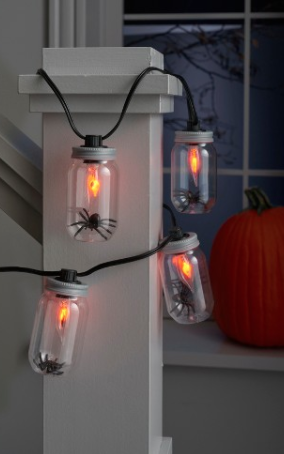 No spiders were harmed in the making of these lights.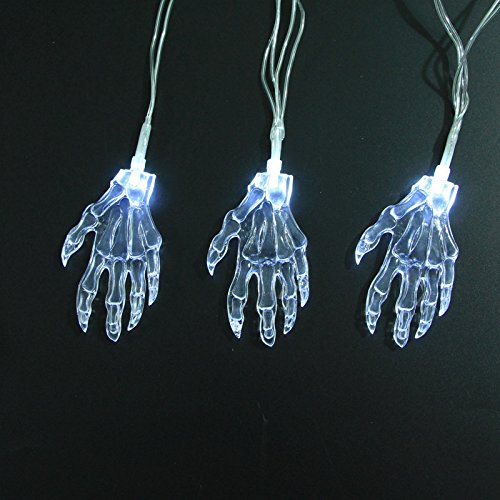 Hey, can you hands give us a hand in lighting up the room? Thanks, hands.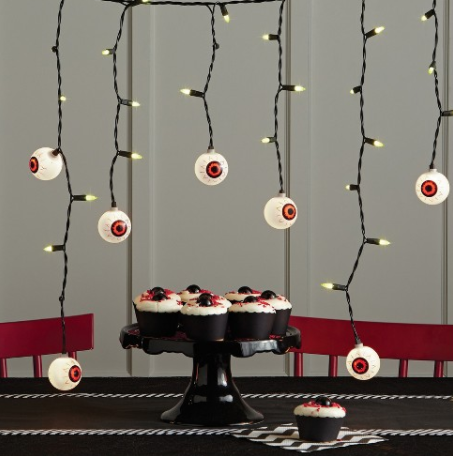 They say you've got eyes on the back of your head. But now you can keep an eye on your guests with eyes hanging from the ceiling.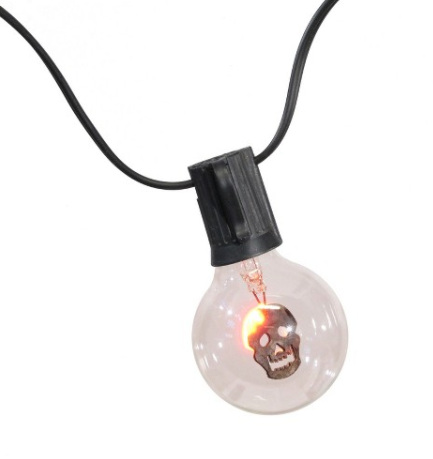 These little beauties are understated yet unnerving — the perfect combination of adjectives, in our opinion.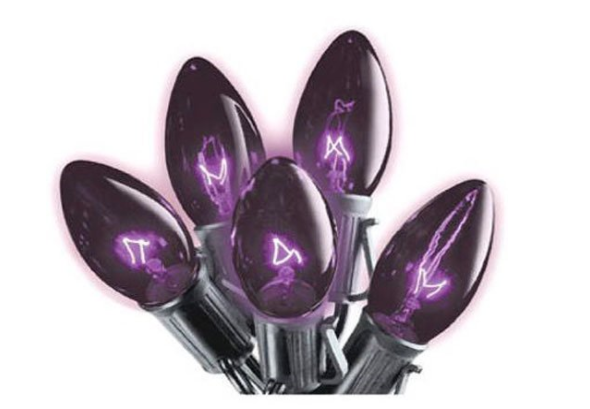 One of the best ways to make your guests feel on edge is to light a room with black bulbs. Everyone looks scarier when under a black light. It's a fact.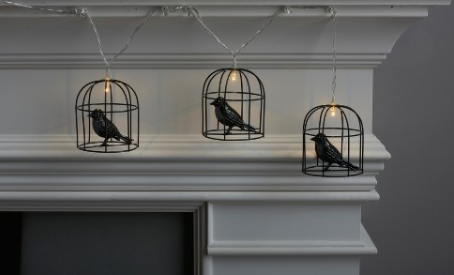 Every witch needs a familiar, and with this set of lights, you can have 10!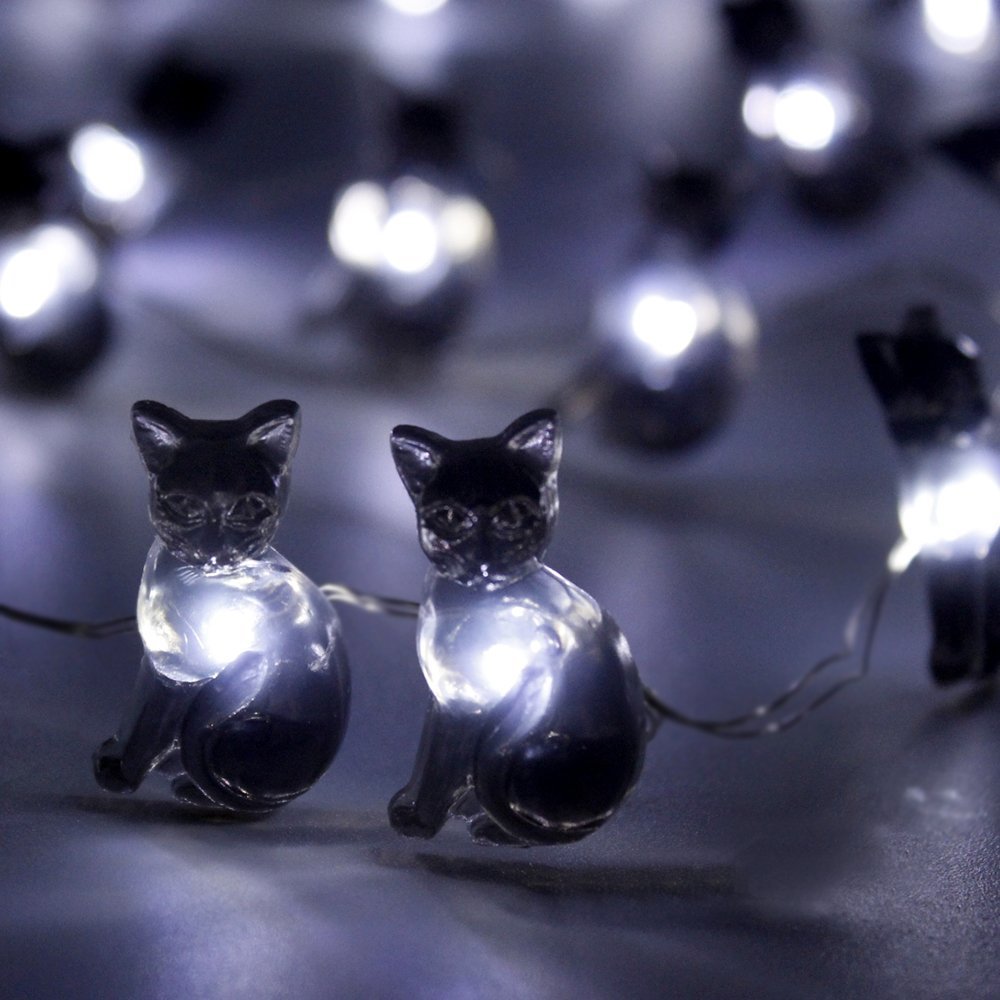 We don't believe that black cats are unlucky. In fact, black cats are the light of our lives.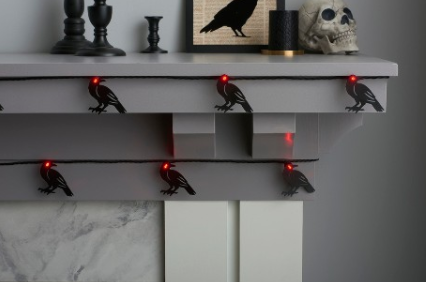 Send a raven to all your friends — you're throwing a bash and it's going to be lit.
May your Halloween holiday be merry and bright thanks to one (or all) of these spook-tacular fairy light sets. Stay spooky, and if you are planning that Halloween party of the century, please send us an invite.