Here's what Halloween costume you should wear, based on your zodiac sign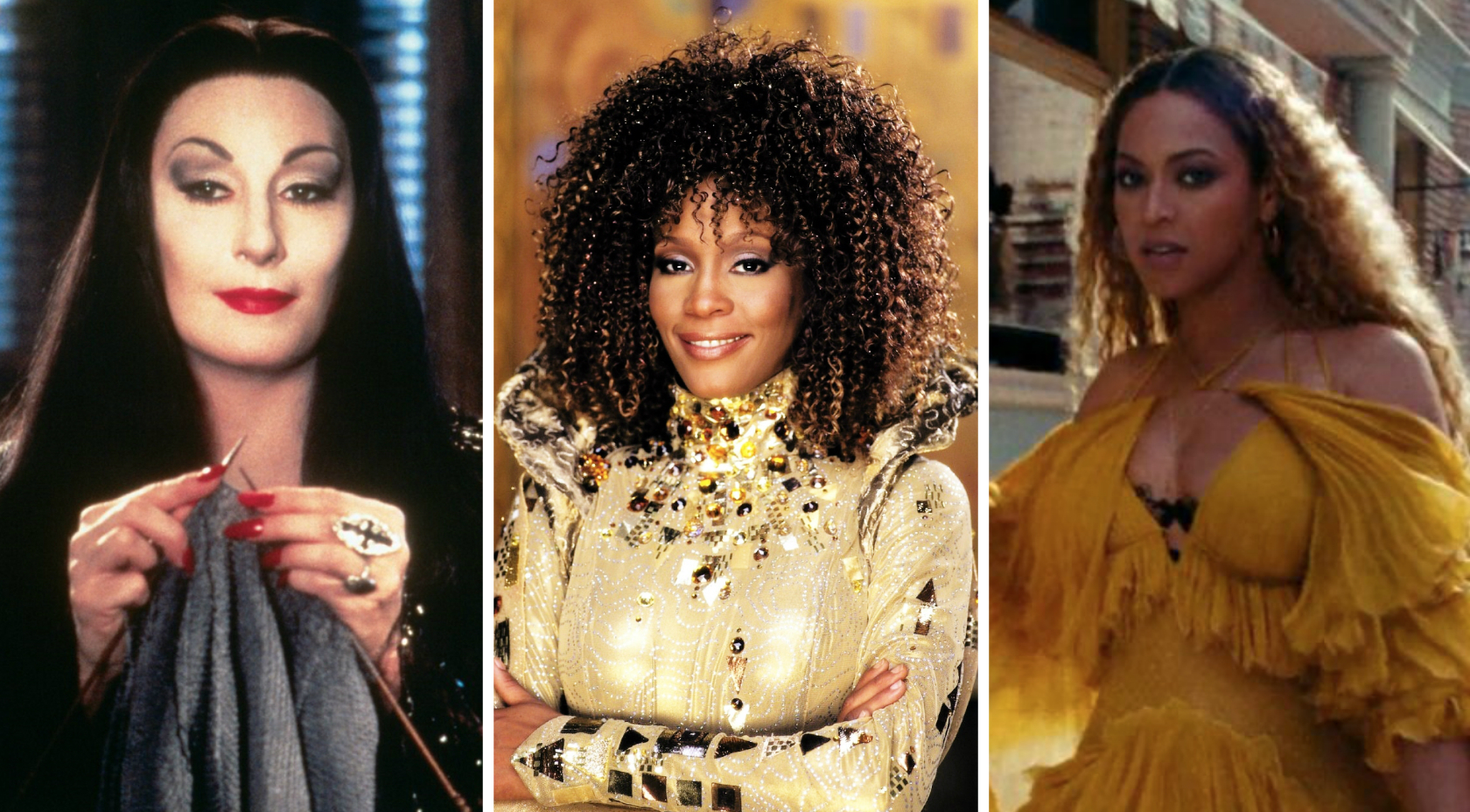 With Halloween approaching faster than the speed of moonlight, we're starting to go costume crazy. After all, we don't have a ton of time to plan out an intricate ensemble, but we still want it to be good. That's why we're asking the stars – and the incredibly talented astrologer Jessica Adams – for some advice. Who should we become for Halloween, based on our zodiac sign? Let's proceed on this astrological journey together…
Aquarius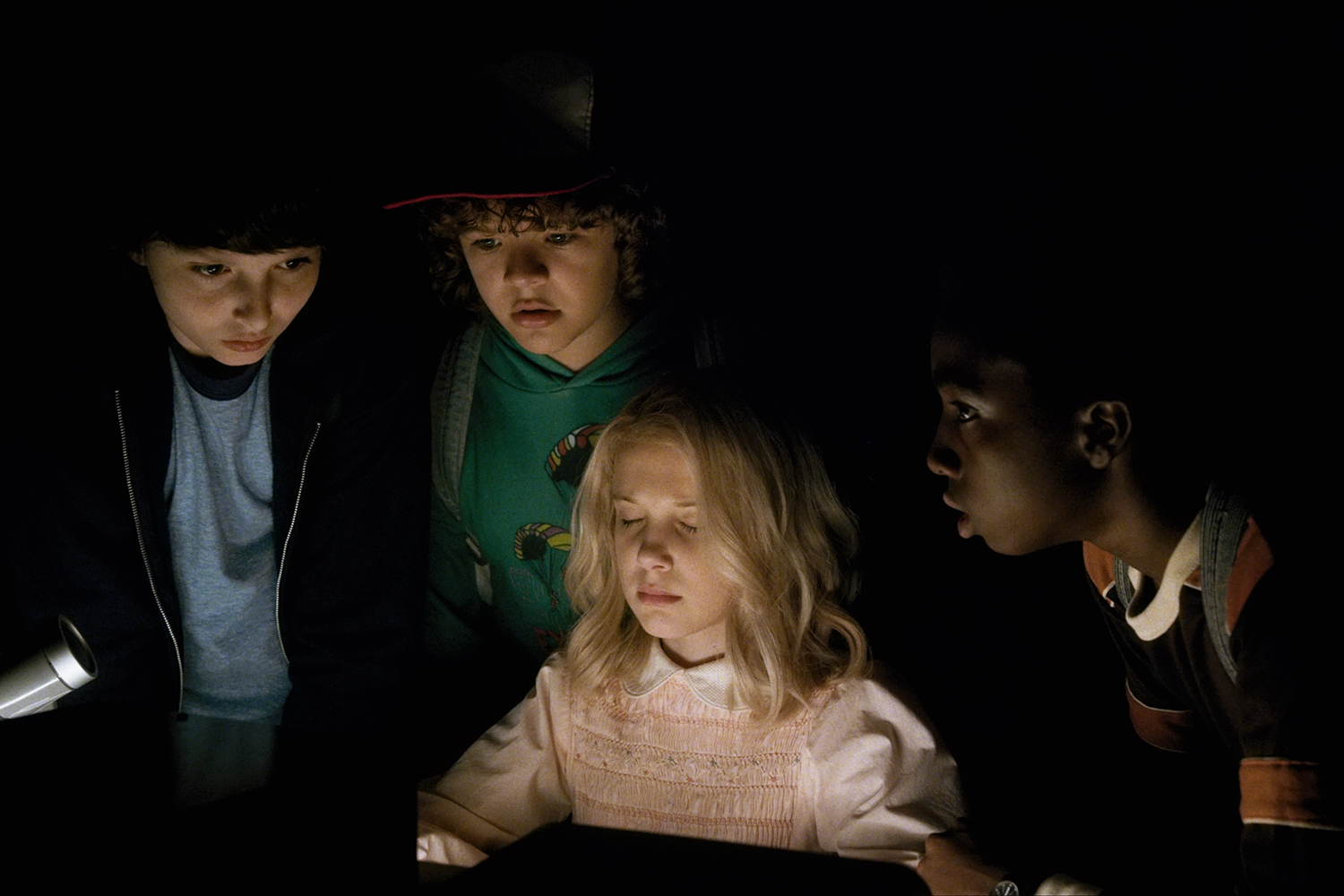 We have a feeling that you and all your friends should partake in a Halloween costume planning party because you flourish when amongst those you love. In other words: group costume, anyone? You probably already have one planned out, one that was inspired by something you and your internet friends discussed on social media. Like Stranger Things. Yup – we're thinking you should consider a group costume featuring Eleven, Dustin, Lucas, Mike, Will, and maybe even the Upside Down (get your Christmas lights ready)! You guys will certainly be ready to have a great October together.
Pisces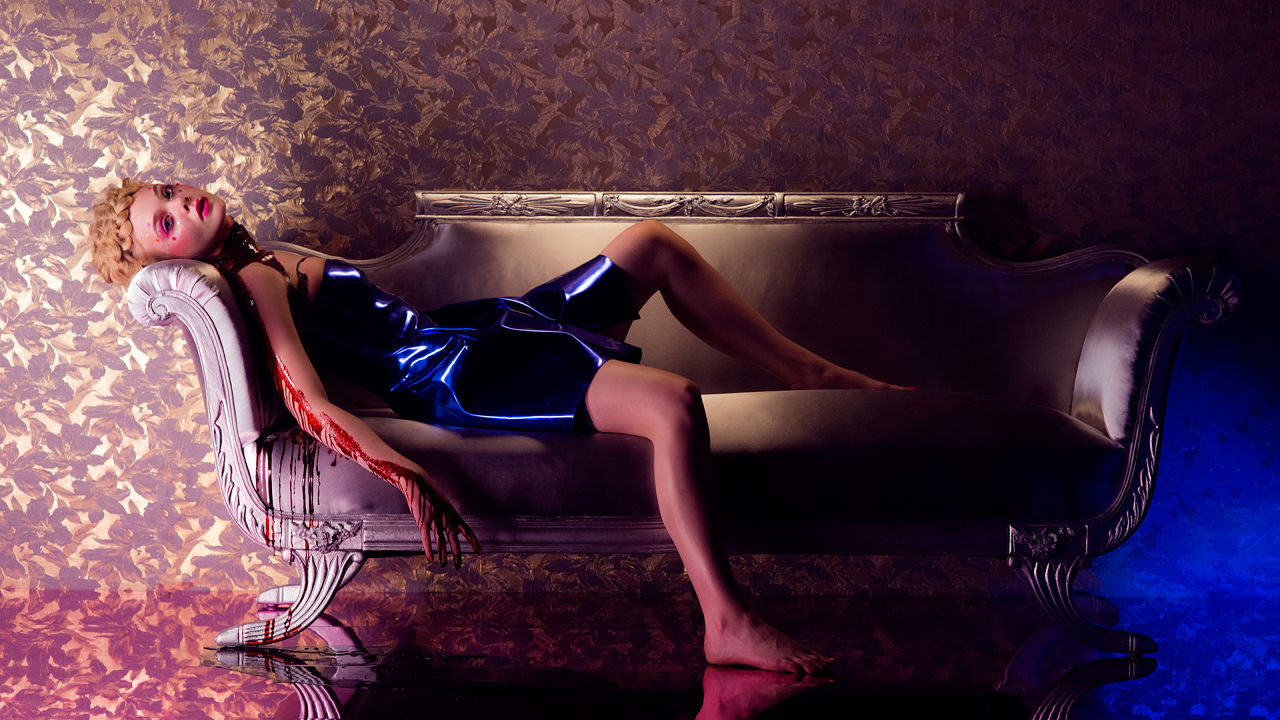 Since the beginning, Halloween has always been a holiday you've gravitated toward. Not particularly because you enjoy copious amounts of candy or because you like to scare/be scared, but because you love to let your imaginative side come out to play. And what better way to do that than with Halloween costumes? Though the holiday is several weeks away (18 days, to be exact), you likely have every detail of your costume planned out already. And to make sure you're as original, artsy, and romantic as can be, you've gone with something modern: Jesse/Elle Fanning's bloody-yet-glam costume from The Neon Demon. It's just as unique as you are.
Aries
It may be October and time to celebrate all things Halloween, but you already have enough on your plate. Thanks to your hardworking energy and leadership abilities, you've already taken on so much this month, the last thing you want to worry about is what you're going to wear to all those Halloween parties you've been invited to (a lot of people want your optimistic energy around). With this in mind, you're going to need a costume that's quick, but one that still represents just how badass you are. We're thinking you could easily transform into Jessica Jones. After all, you're pretty much a superhero already, right?
Taurus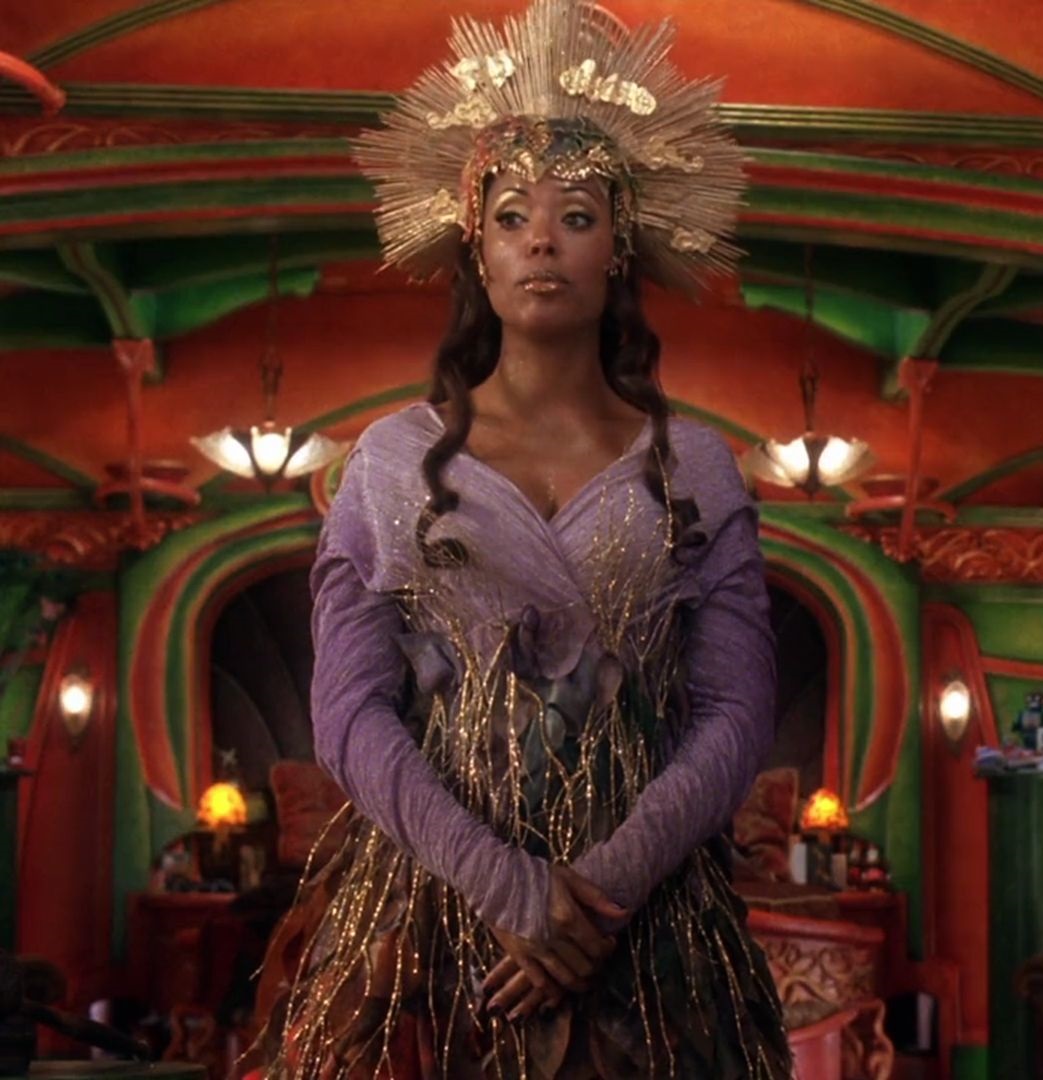 You work hard, you play hard, and repeat. When you are working, you are responsible, reliable, and practical – you're the one people go to when they need a helping hand. But as for when you're off the clock, you are more than ready to trick-or-treat yo' self. If you take this concept and apply it to your Halloween costume, what you get is something glam and high-quality. Something that will make you feel like a gosh darn princess. In fact, why not be the queen of all things? Why not dress up as Mother Nature? You can interpret this however you want, getting as lavish as you desire.
Gemini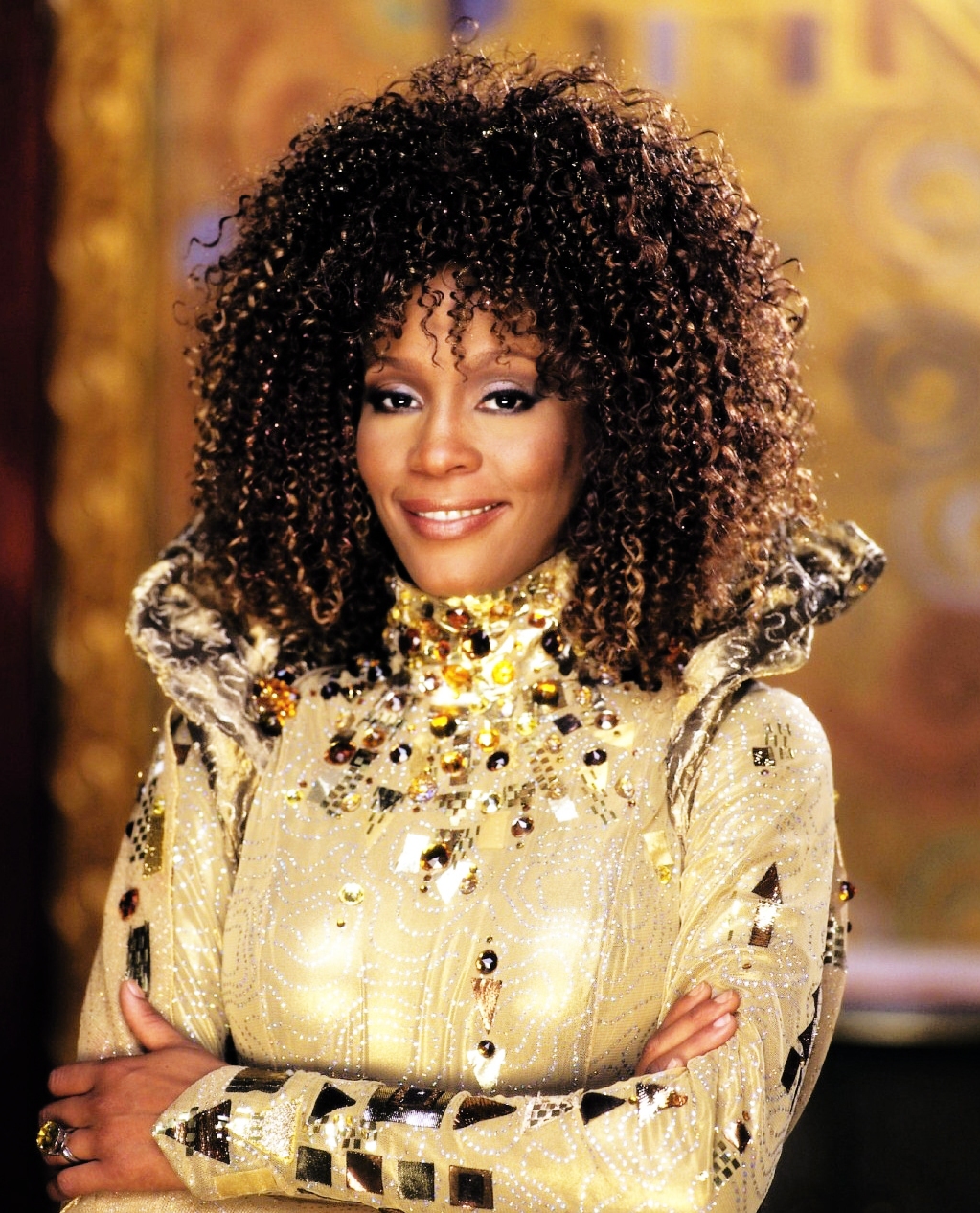 It's likely that you are on the fence about a lot of things right now, including your Halloween costume. That's because you're easily bored and have trouble settling. So, when it comes to All Hallows Eve, we recommend that you go with something simple. We recommend that you choose a classic costume that will last the test of time (and your patience). How about going as a fairy? This could easily be altered depending on your mood (as long as you have a pair of wings on hand, of course). You could don all black and be a goth fairy. Buy some decorative leaves and go as an autumn pixie. Ooh! Or maybe you could even go crazy, wear your fave multicolored clothes, and go as a rainbow fairy!
Cancer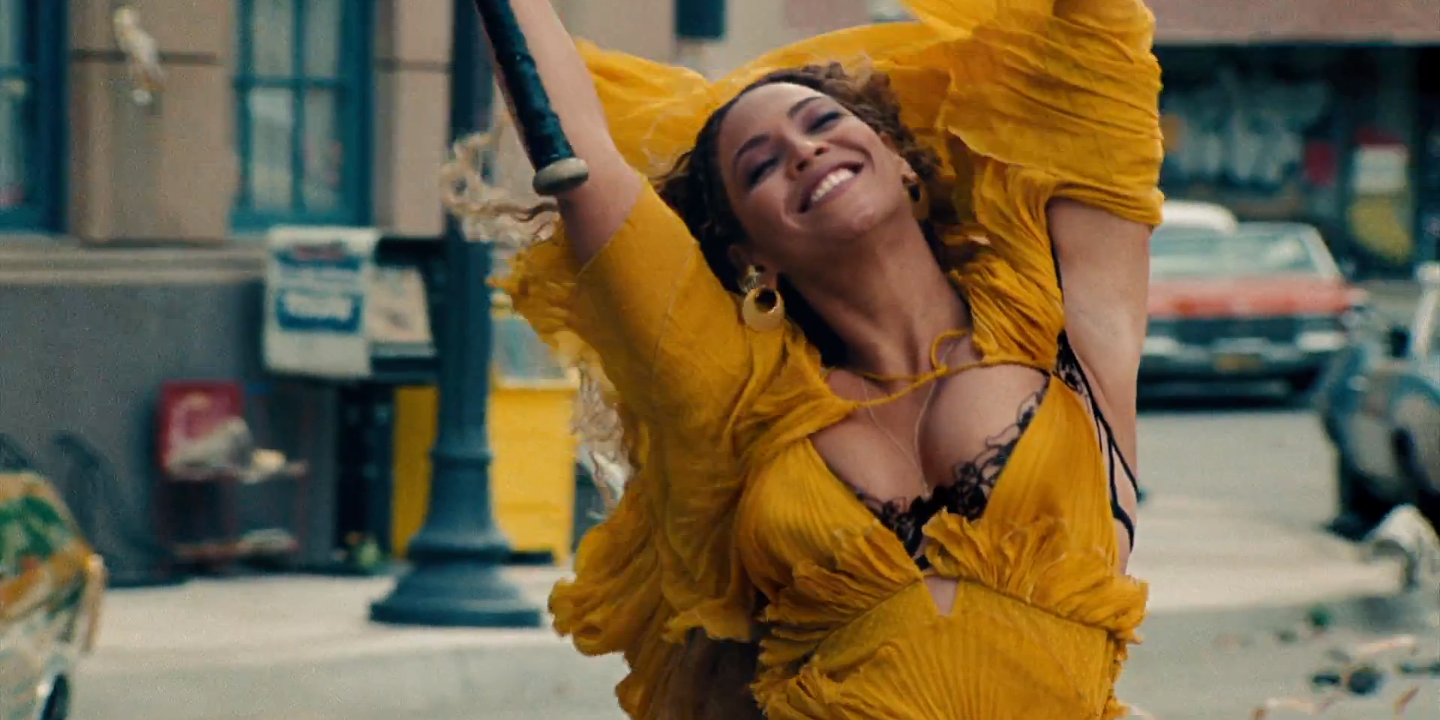 You have an emotional range as deep as the sea, Cancer, and that is a beautiful thing. After all, this is what makes you a sensitive human being who loves to express themselves as they work to bring their inner emotions to the surface. Now, we imagine that you were able to sympathize with Beyoncé's emotional Lemonade album quite a bit (even if you don't consider yourself to be a member of the Beyhive). That's why we think you should grab a flowing yellow dress, a baseball bat marked HOT SAUCE, and get ready to show your fellow ghouls that you ain't sorry.
Leo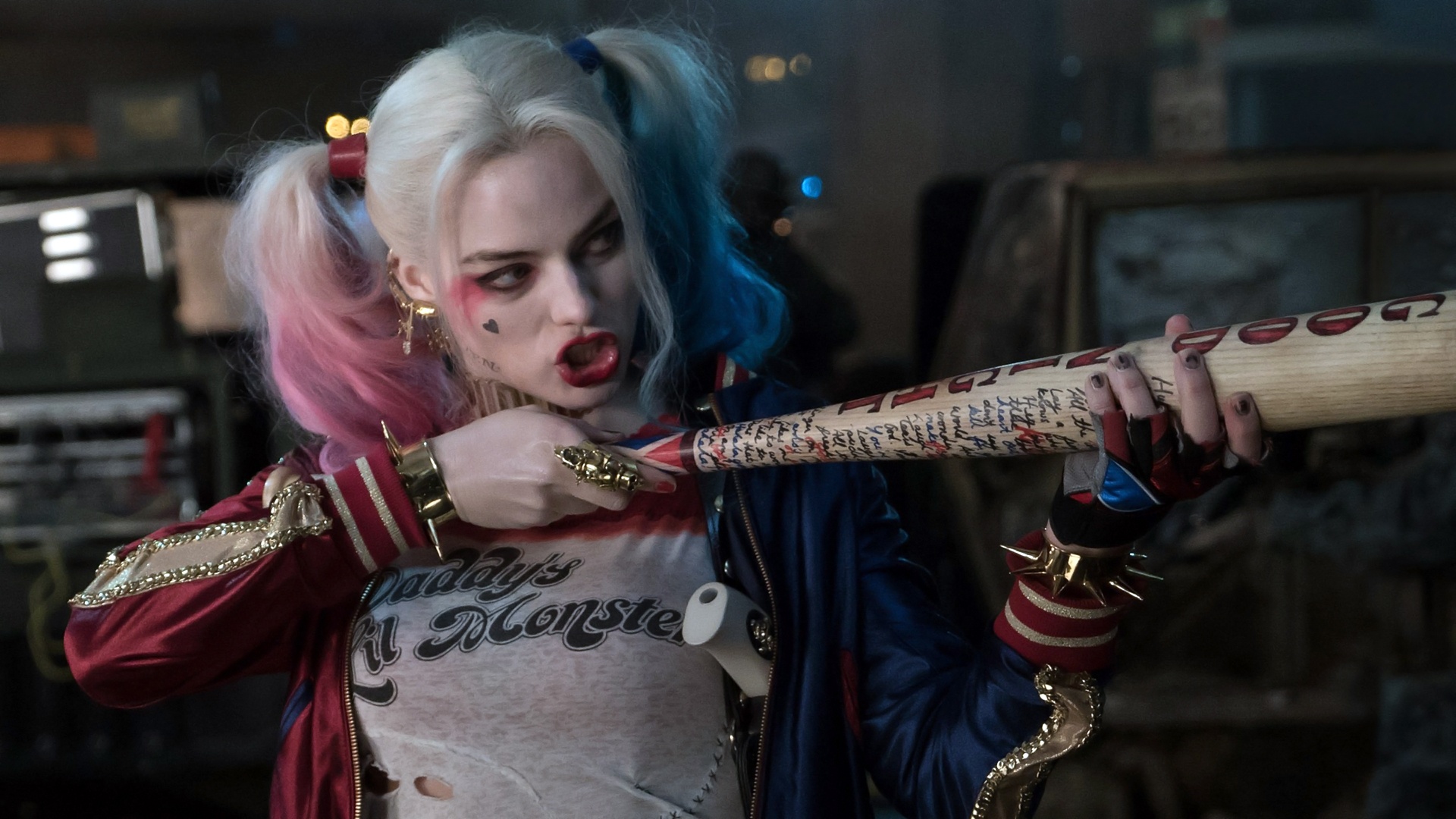 Like a moth toward brightness, you tend to gravitate toward a very specific kind of light: the spotlight. Now, when this is applied to how you present yourself to the world, it's safe to say you're not afraid to go above and beyond to get your point across. With Halloween coming up, it's likely that you're brainstorming to pick a costume that is bright, fun, and maybe even a bit humorous. Just like Suicide Squad's Harley Quinn. And with your leadership skills, we have a feeling you'd be able to find the rest of your squad and convince them all to play the part on All Hallows Eve.
Virgo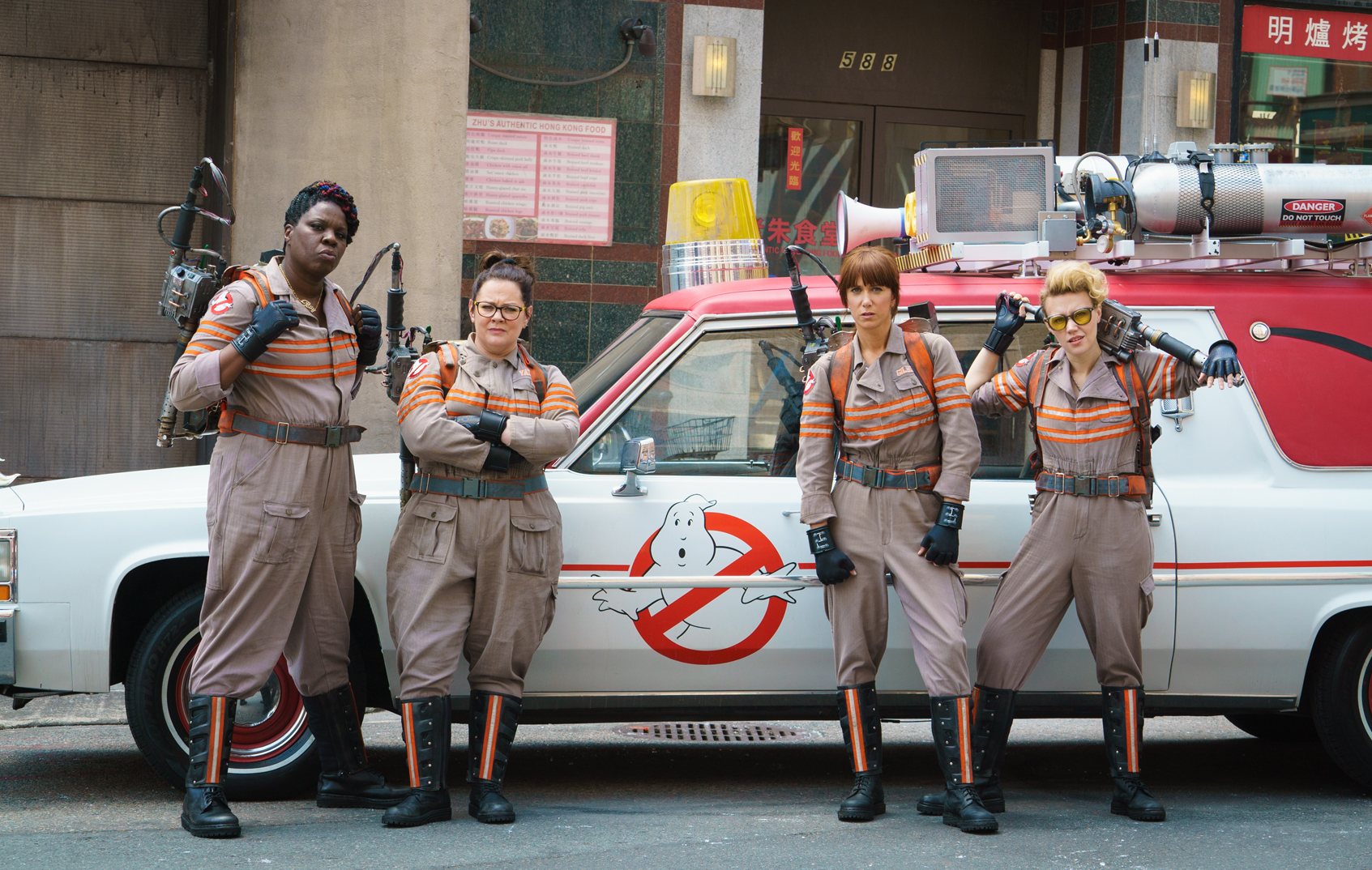 Your caution and attention to detail is what makes you the type of person who works hard, day in and day out. At the same time, always being in your own head can make you seem shy to others and prevent you from wanting to stand out. In terms of Halloween, you probably don't want a lavish costume that will take hours to curate. Instead, a simple, yet thoughtful, ensemble is more your speed. What do we have in mind? A ghostbuster. All you need is the suit and you're basically set to become a badass for the night.
Libra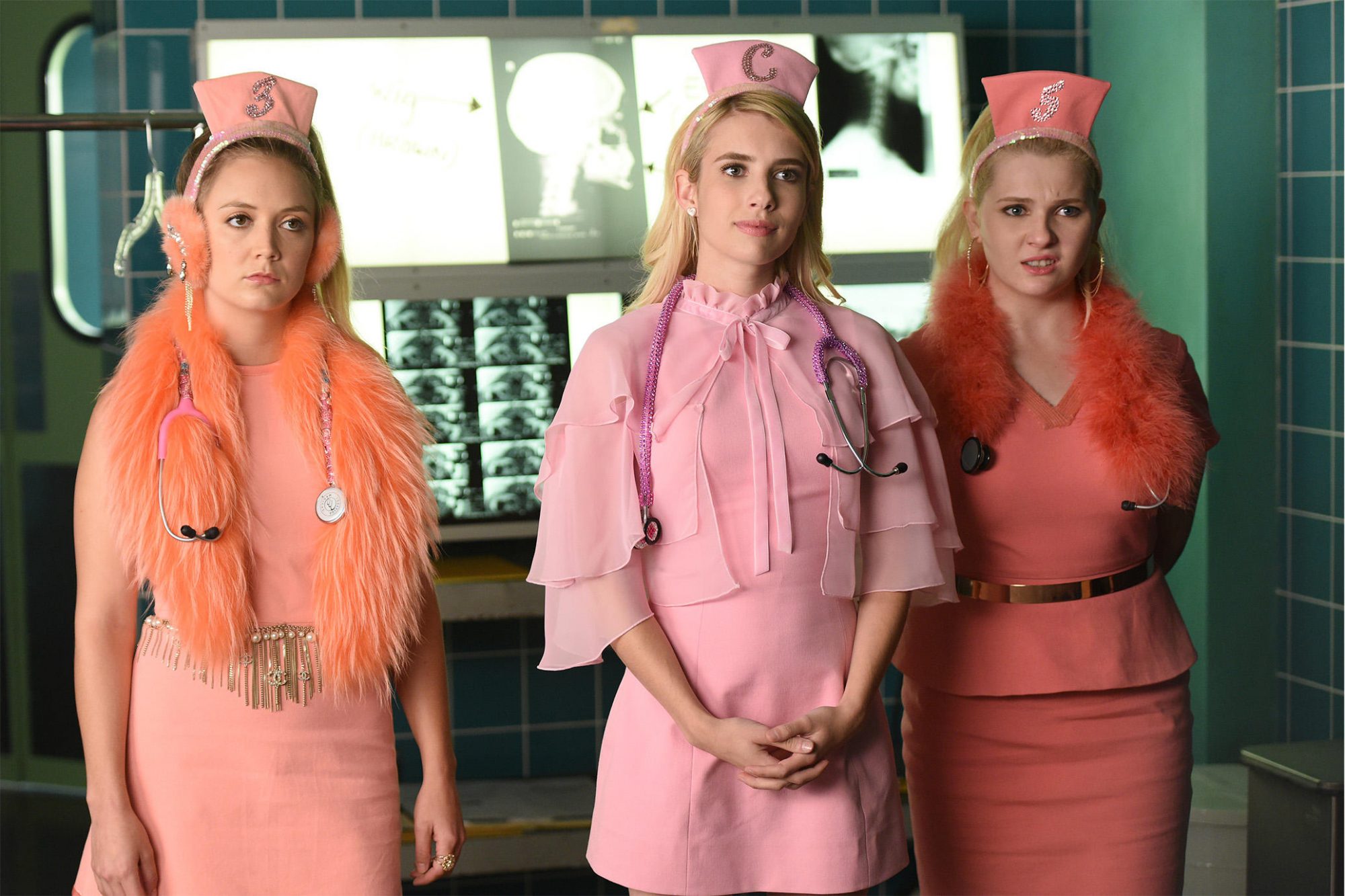 As someone who loves interesting people who provide balance and harmony to the world, we have a feeling you'd want to parody one such person for Halloween. And since you're also a lover of beautiful things, this person better be as well-dressed as, say, a Scream Queen. Not only would it be fascinating to take on the persona of a Scream Queen, it would also allow you to dress up like the glam princess you know you are. Plus, if you don't want to be alone, you could always find a few friends to become your fellow Chanels.
Scorpio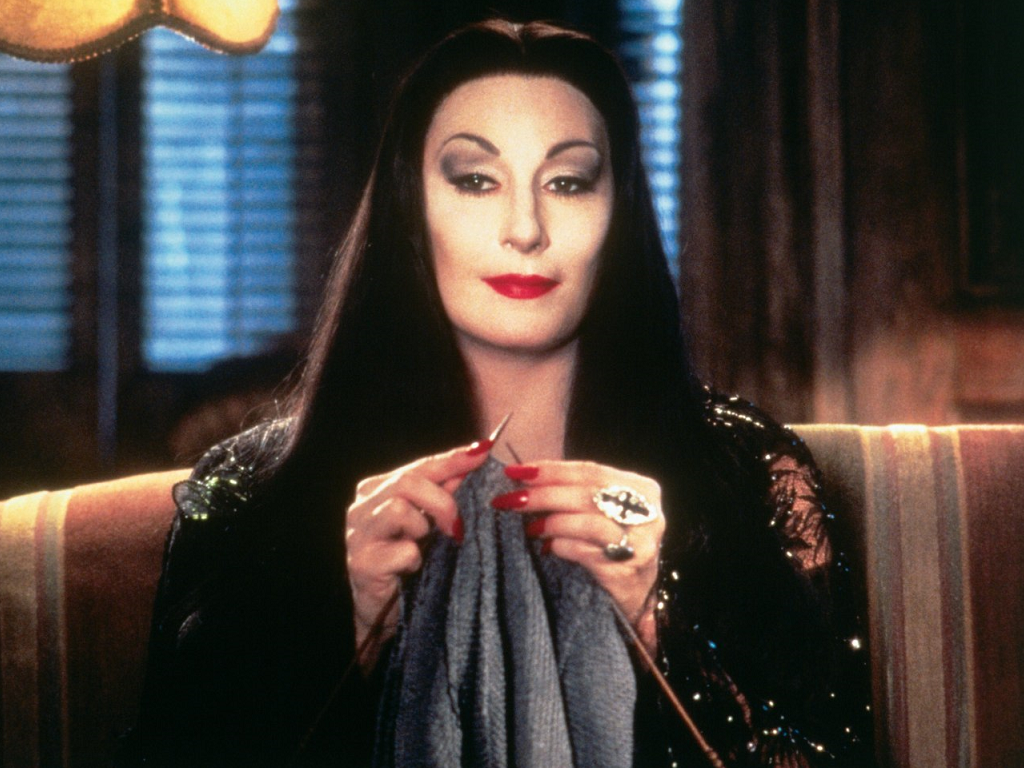 With an intensity as black as night on your side, you are not going to want to put on any ol' Halloween costume. You're going to want to become a goddess of darkness, to become someone who has a certain power on their side. Basically, you want to become the Halloween version of yourself and there is absolutely nothing wrong with that. Currently, we're picturing you as Morticia Addams, who's as gloomy as she is sexy. So please, pull that long, ink-black gown of your closet (we know you have one!) and get ready to take on the night.
Sagittarius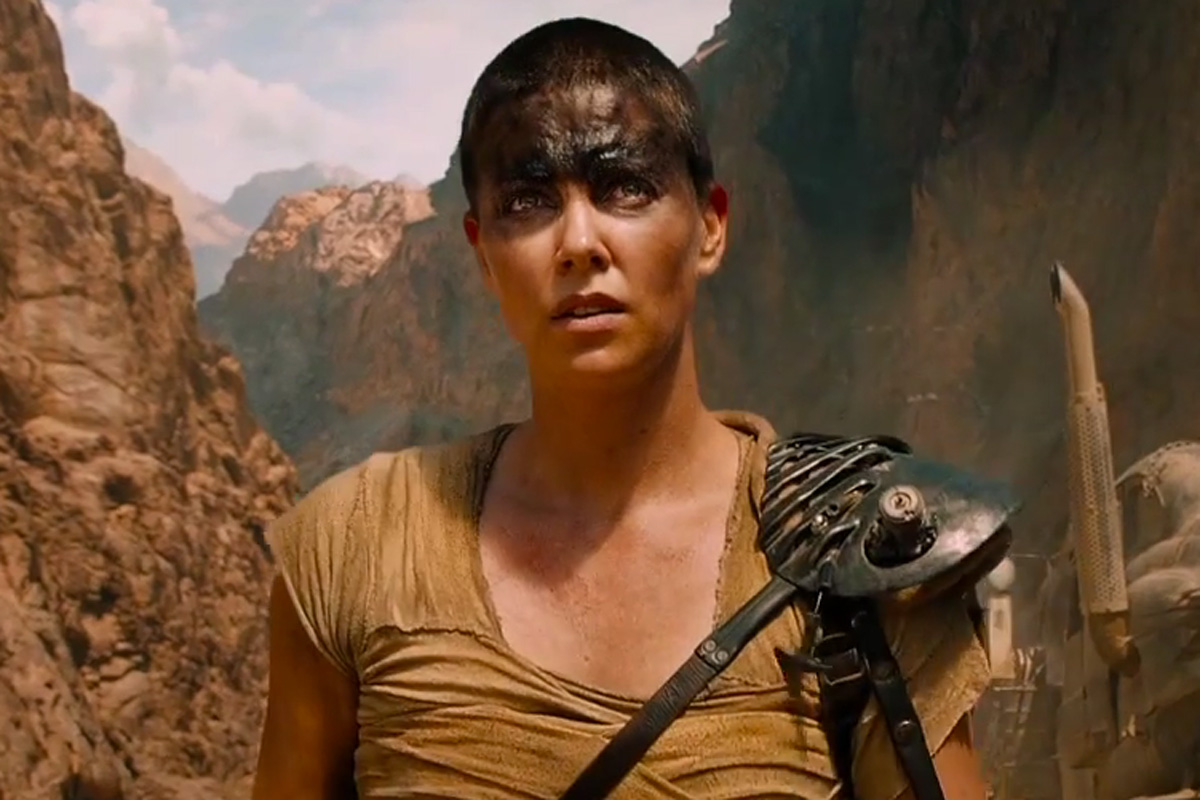 Over the years, you've realized that you cannot be bothered by anything or anyone who will weigh you down. After all, you love nothing more than freedom and the ability to express yourself like the independent human you are. Taking this into consideration, we can instantly see you dressing up as Imperator Furiosa from Mad Max: Fury Road. A dirty t-shirt, cargo pants, boots, and a bit of forehead makeup? No problem! Oh – and you can even go as far as to shave your head (because if anyone were to do this, it would be you).
Capricorn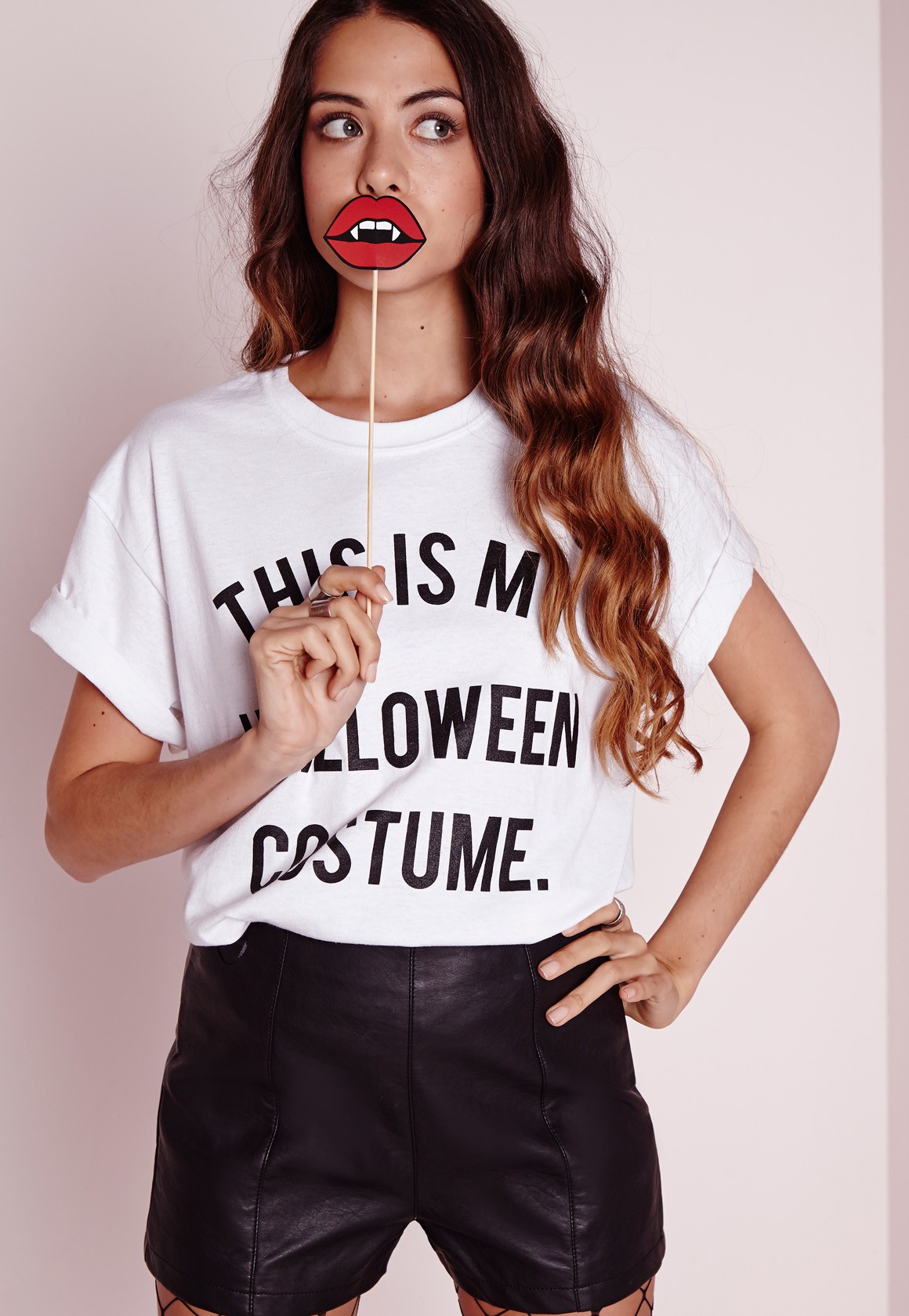 Keeping your serious and pessimistic nature in mind, we're not sure you plan to dress up this year. Then again, if you do, it's likely going to be a simple costume that doesn't interfere with your practicality by being too much money or by taking up too much of your time. The perfect solution: A t-shirt that says "This Is My Halloween Costume" on it. It's straight-to-the-point, costs less than $12, and is something you could easily wear year after year. It's basically timeless.
You can learn more about the extraordinary Jessica Adams here. On her website, you can also read her horoscopes, peruse her astrology blog, and even purchase one of her books.