Halle Berry celebrated National Bikini Day early by adding to her FLAWLESS Instagram feed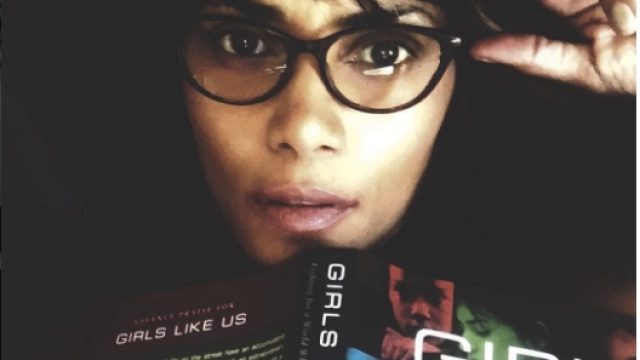 Even though Halle Berry just joined Instagram a few months ago, she's already putting the rest of us to SHAME. Seriously, she's got her Insta-game down, even though the rest of us had to learn how to perfectly frame our shots. She has all the classics on her feed. Look:
Beautiful, healthy food (apparently picked in her own backyard)? Check.
Pet photo with adorable caption? Check.
Photo reading in bed with a caption talking about the book? Check.
Hilarious and yet still, somehow, beautiful ode to her children? Check, check, and check.
And now, yesterday, she added TWO more classic shots to her feed. First, a photo of two hands (probably hers, because anyone this perfect doesn't take her own Instagram photos) holding a sparkler, because it was the 4th of July, of course!
And then this photo of herself in a bikini, taking note that she now has half a million followers and thanking them for following along while she creates beautiful pictures. She is also in a bikini, a day early for National Bikini Day (which is today! July 5th!) which is probably a coincidence, but still — we'll pretend she's just celebrating two holidays in one because she's so busy.
She's absolutely radiant, and she should be — she's brilliant, successful, and beautiful, both inside and out.