These celeb short hairstyles will inspire you to chop off your locks
If you've been toying with the idea of jumping on the short hair bandwagon, now is a great time to do just that. No hair sticking to the back of our neck and shoulders during the lingering heat? We'll take it. But if you've been putting off trying out the bob/lob/pixie cut out of fear of how to style your hair once it's cropped, or you're worried that shorter locks inevitably require more time and effort, rest assured that that doesn't have to be the case.
We've scoured the internet and compiled a list of 16 celebrities who demonstrate all the many, many ways to pull off short hair. From pixie cuts to long bobs, curly to pin-straight, there really are so many options when it comes to hairstyles for short hair that there's no need to fear the chop.
Browse the photos below for some of the best short hair inspo, courtesy of our favorite celebs.
1Vanessa Hudgens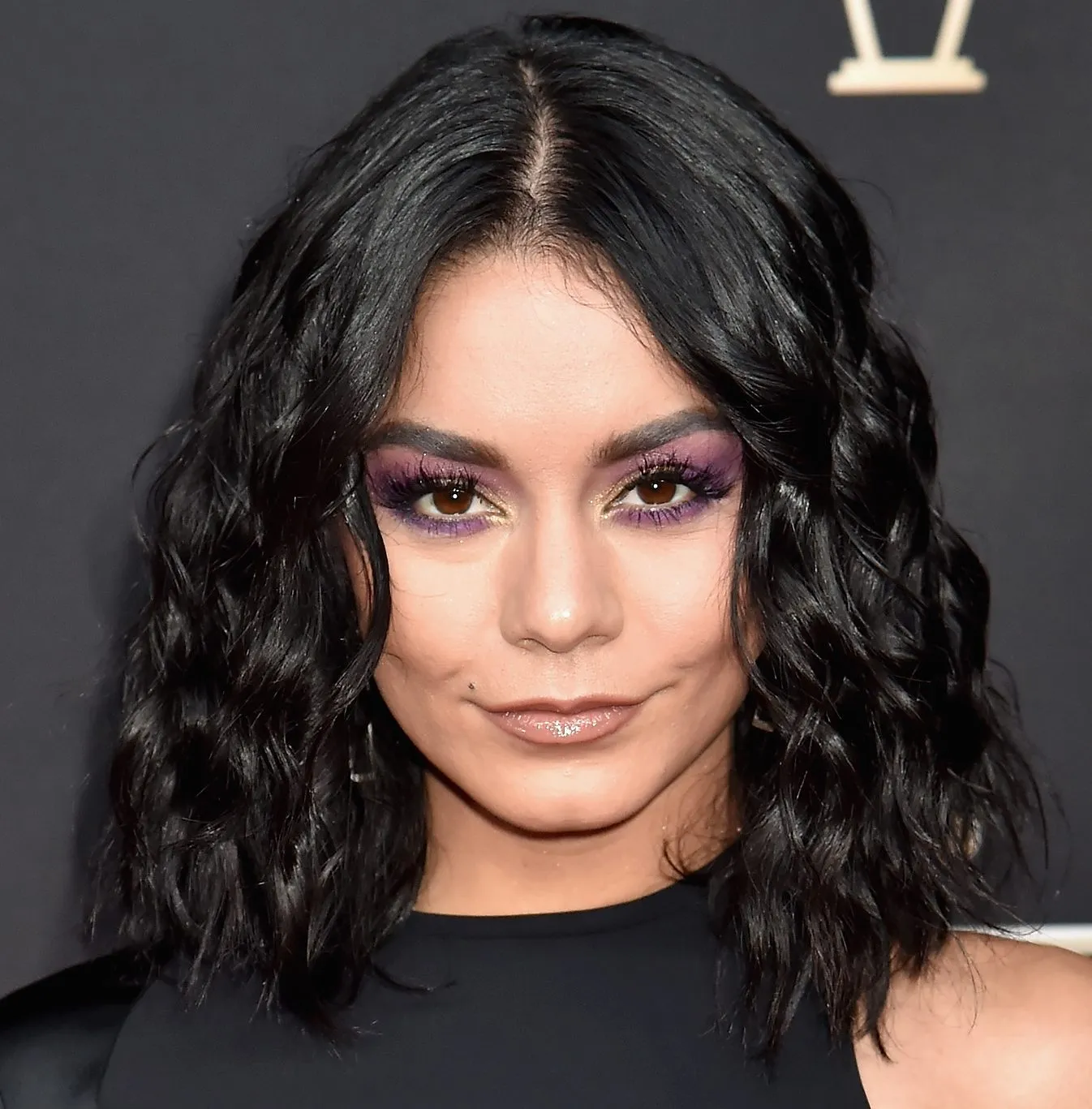 Curly gals, don't be afraid to go shorter.
2Hailey Bieber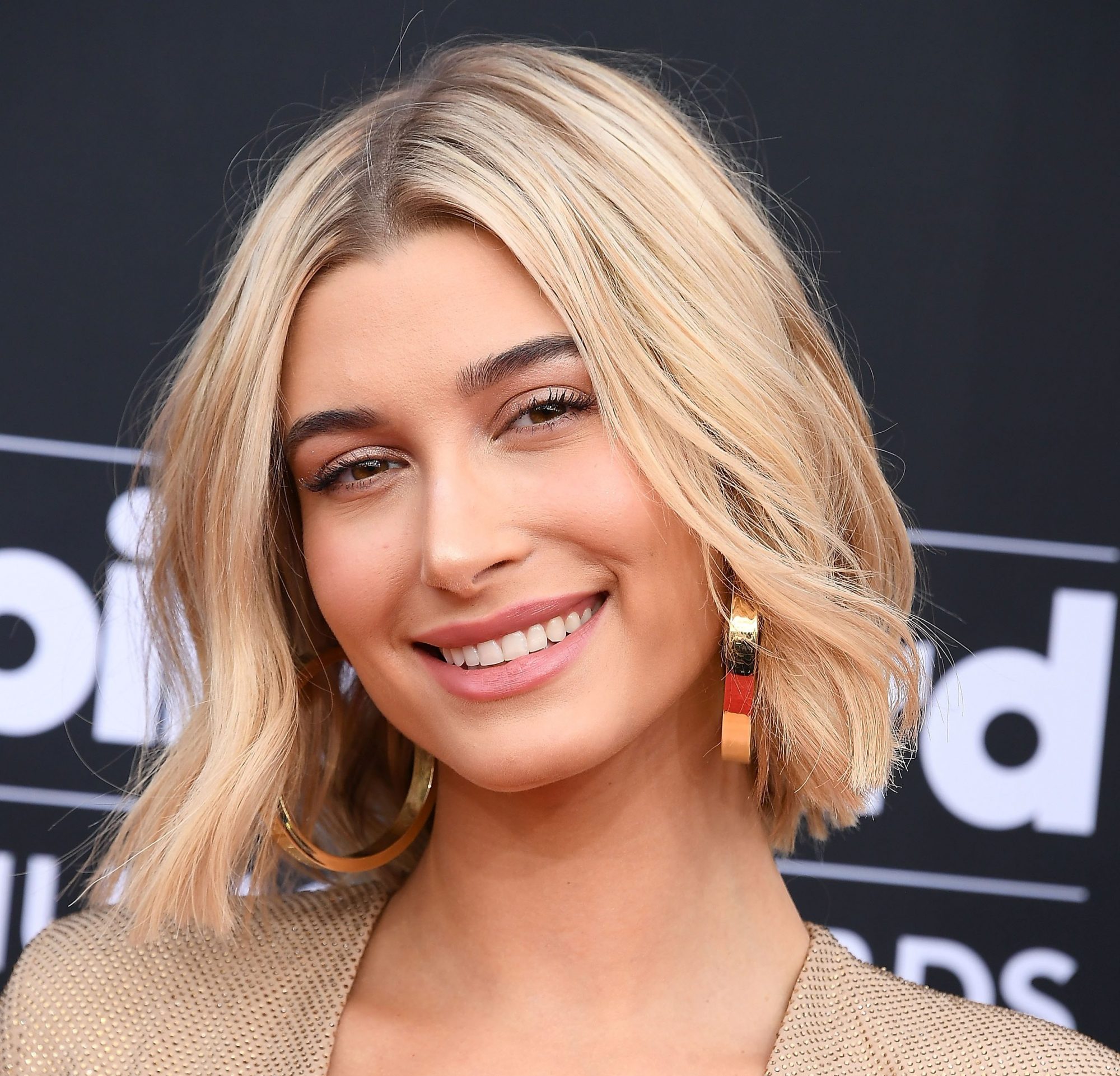 Love the sleek middle part.
3Olivia Culpo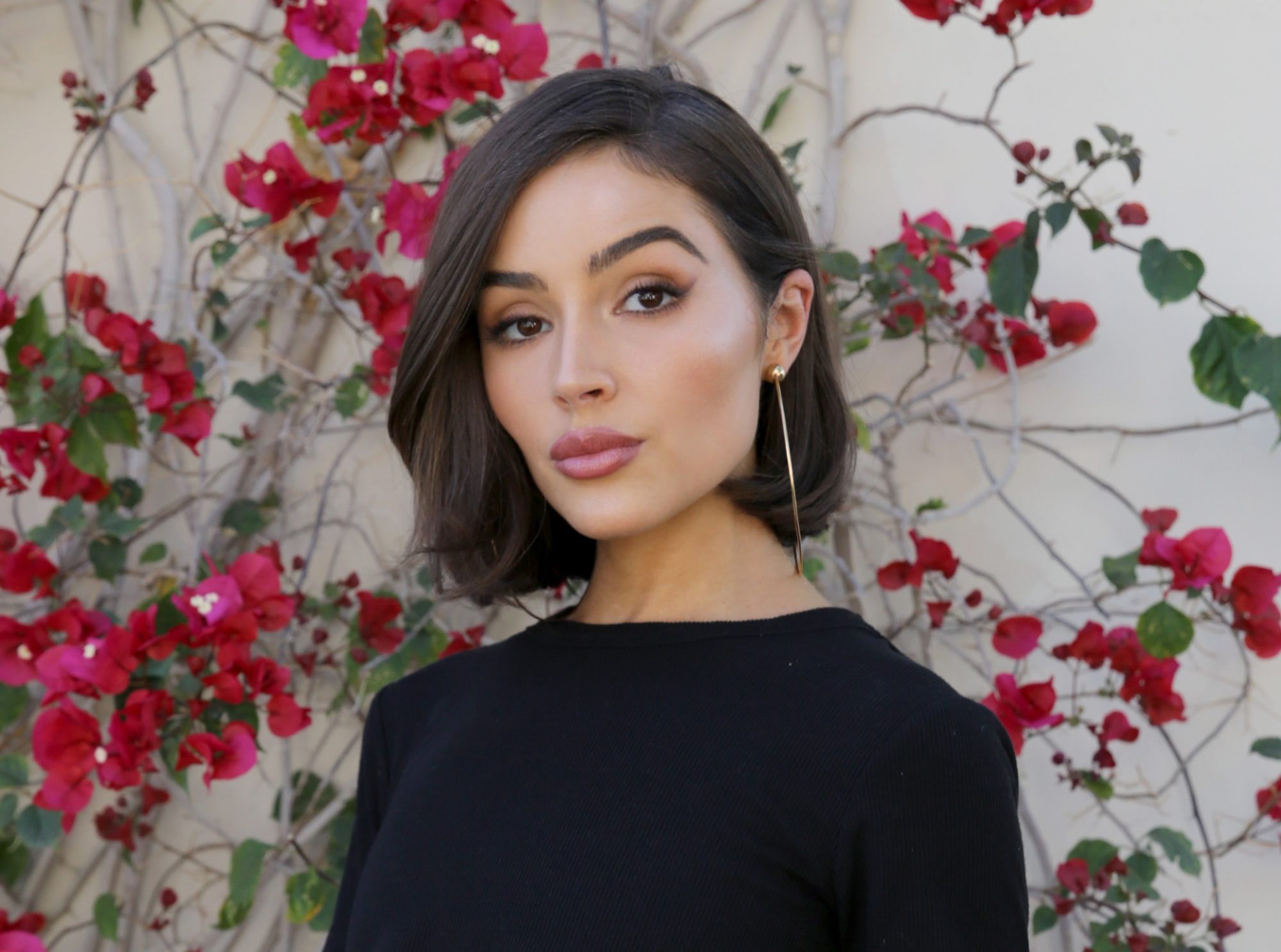 If you have straight, low-maintenance hair, this is the cut for you.
4 Gabrielle Union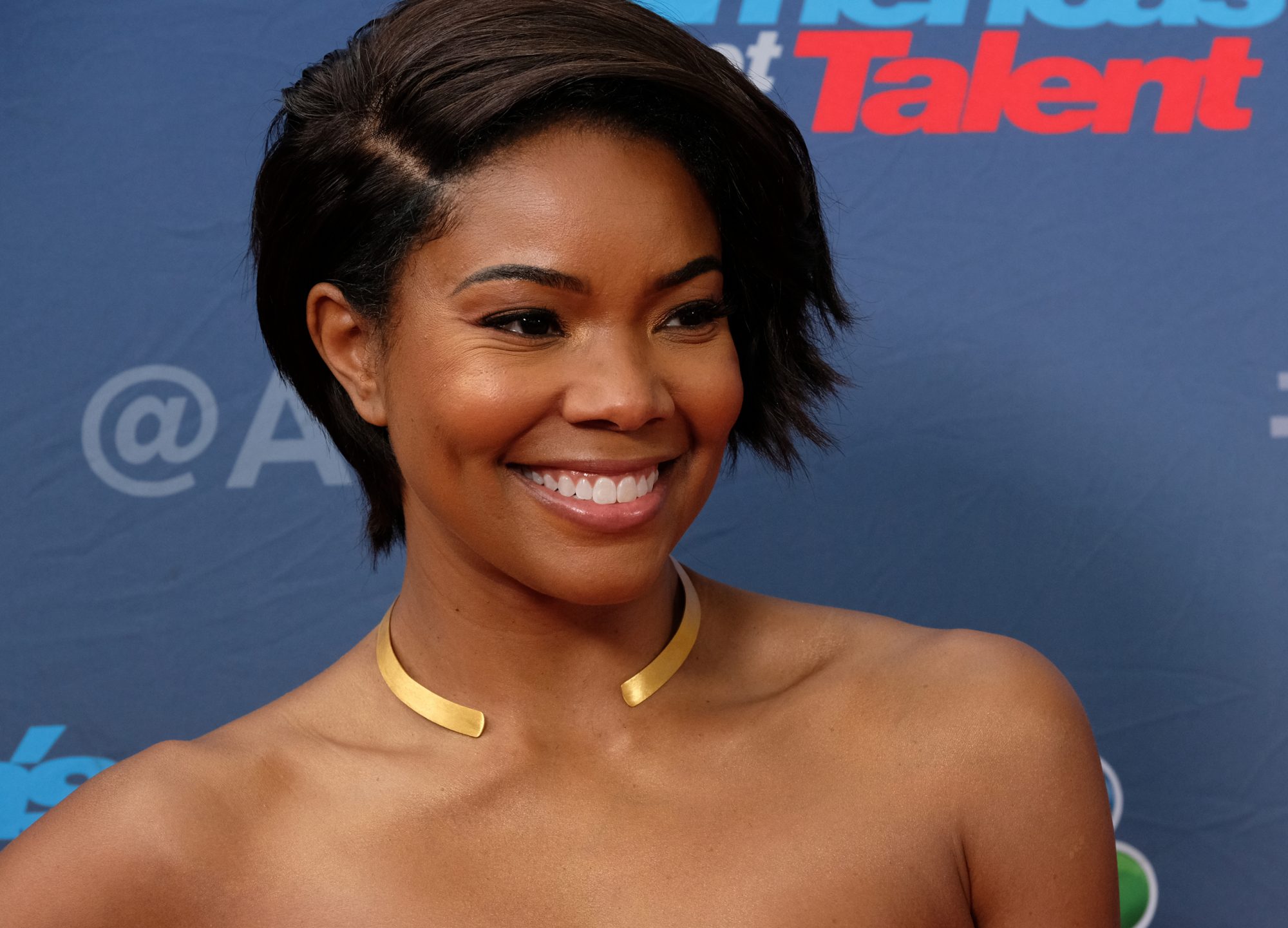 The deep side part makes this cut.
5 Halsey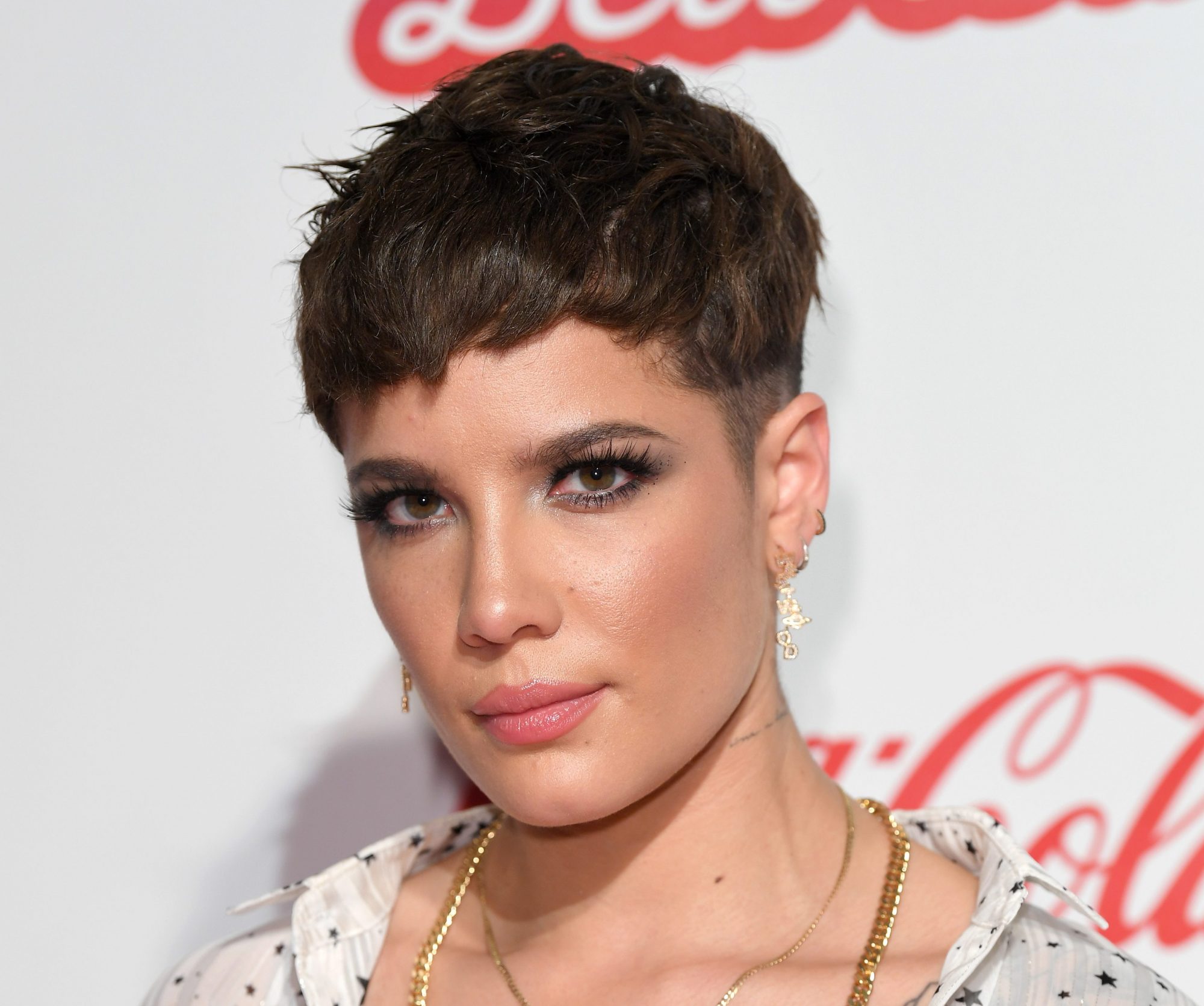 We love this androgynous 'do on Halsey.
6Khloe Kardashian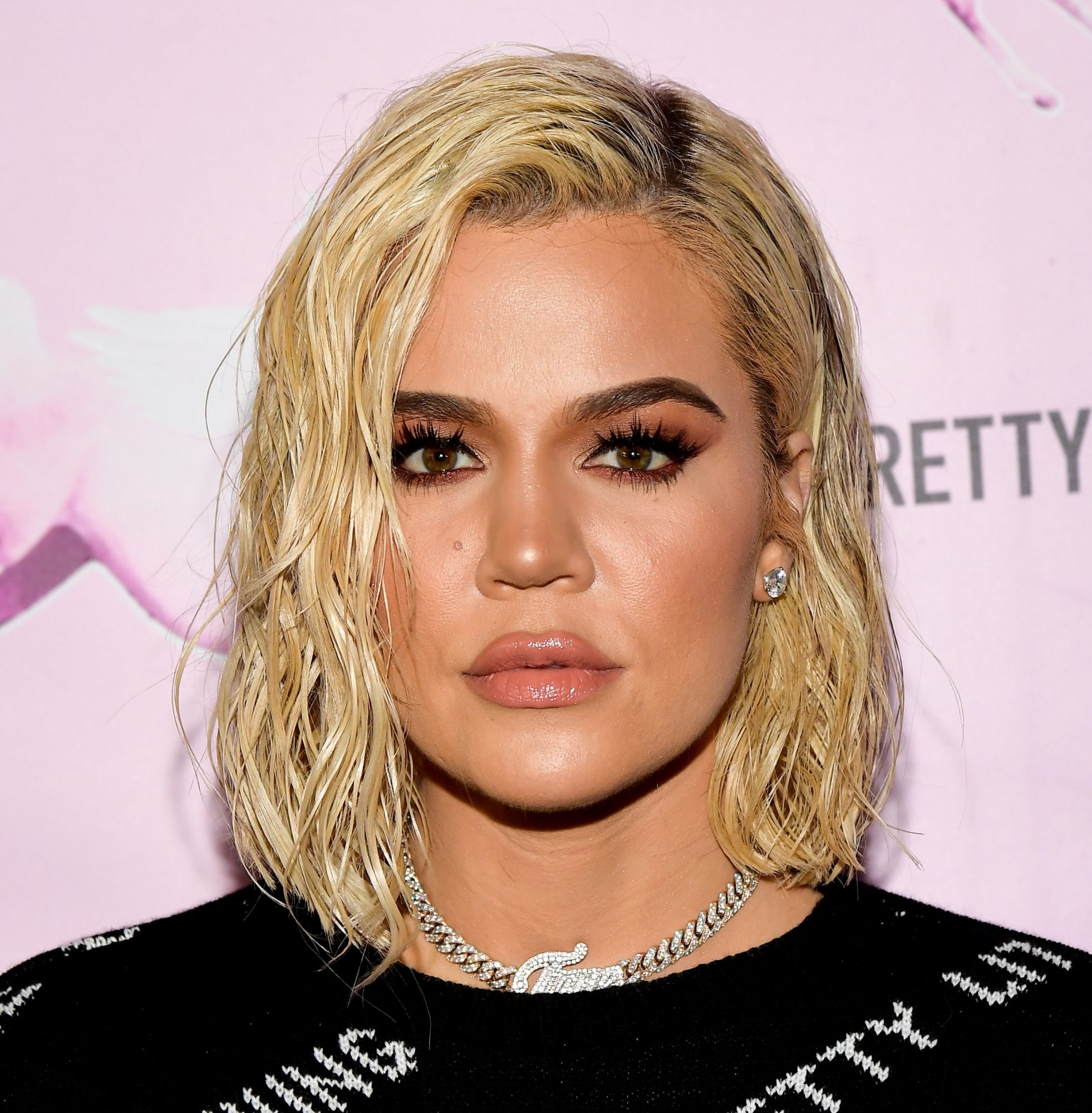 If you love the wet hair look, you definitely don't have to give it up when you go short.
7Natalie Portman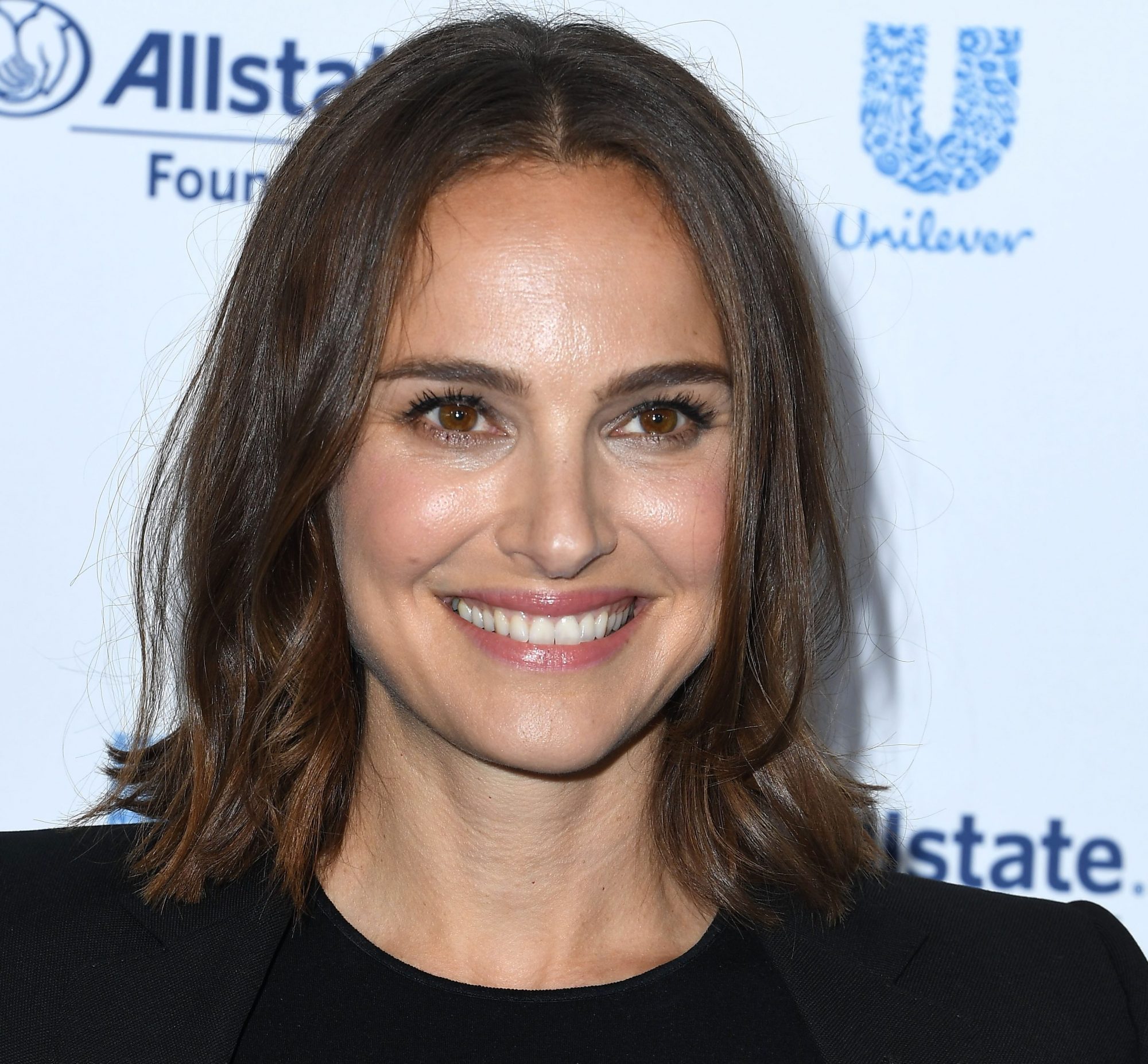 Effortlessly chic.
8Chrissy Teigen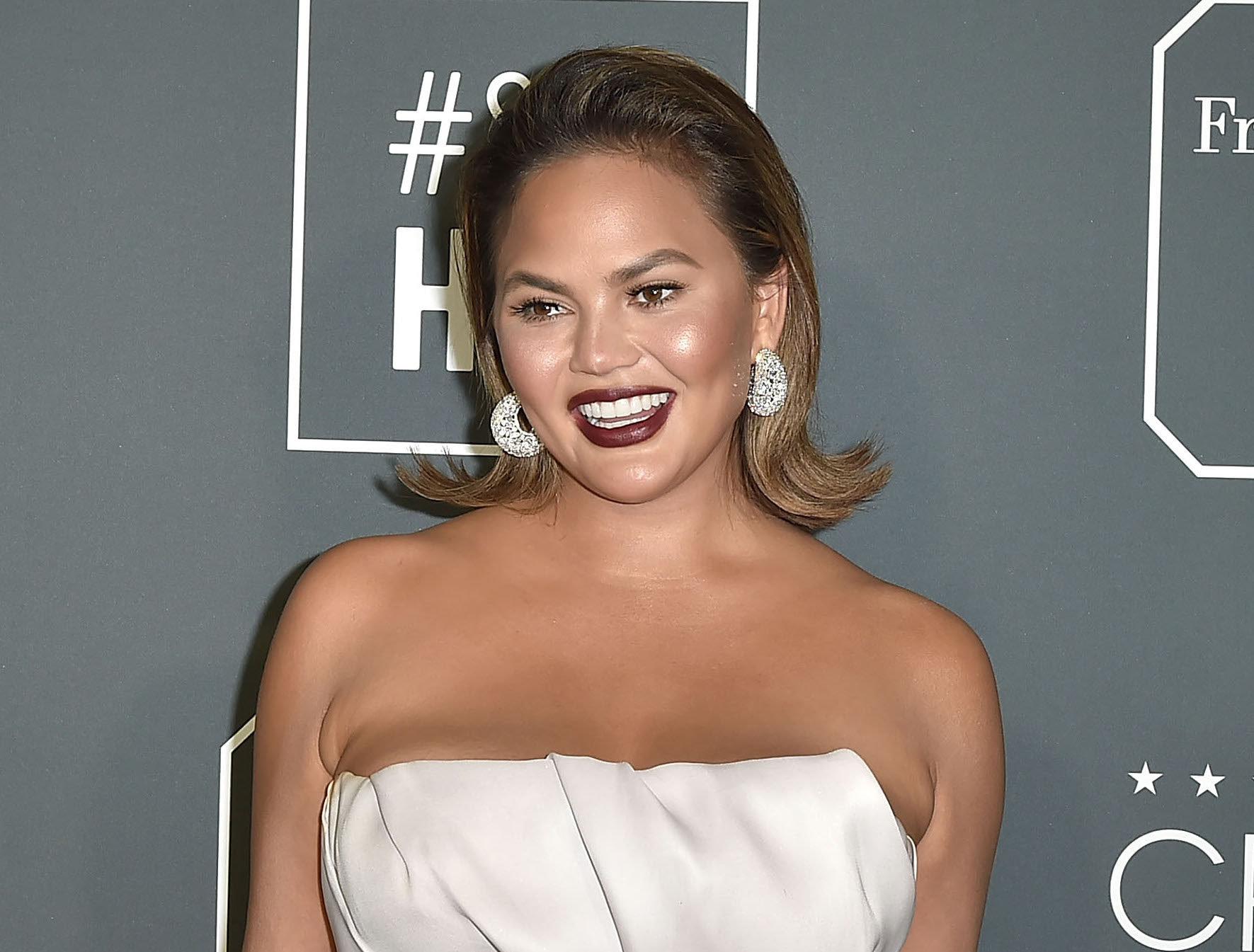 We love this length (and retro style!) on Chrissy.
9 Solange Knowles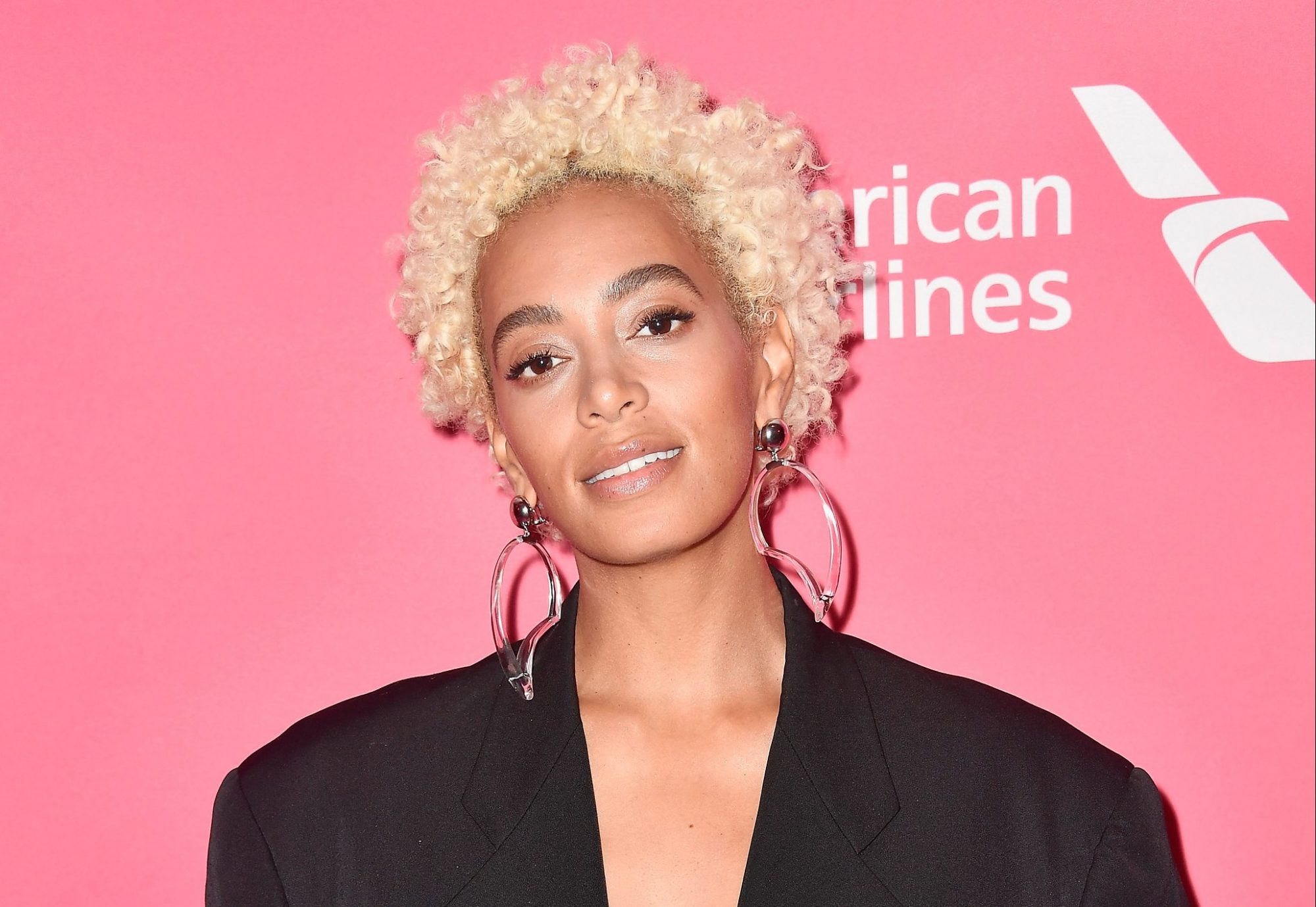 Solange's bleached blonde 'do proves that she can pull off any look.
10Kate Hudson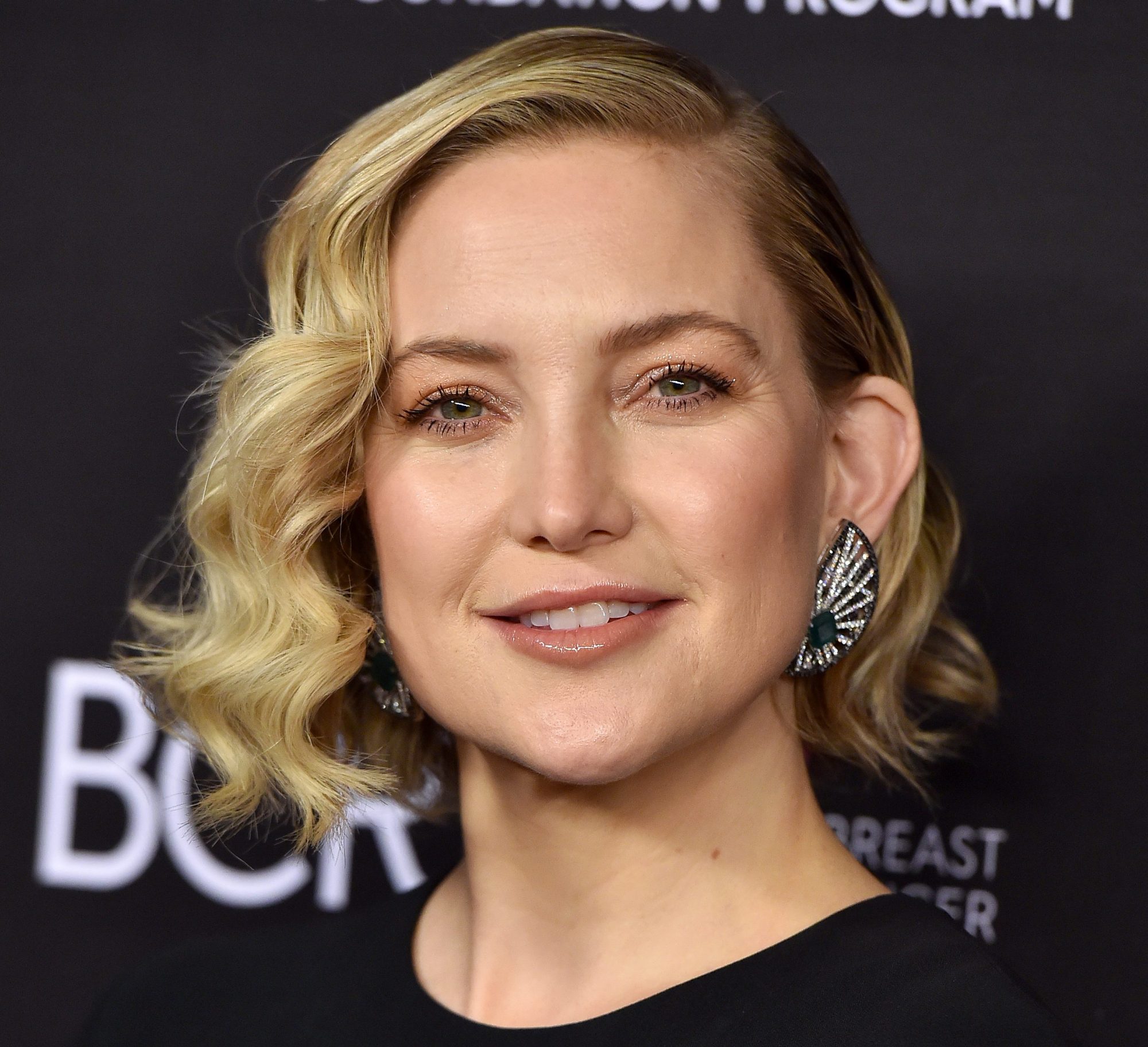 Old Hollywood waves work on short styles, too.
11 Duckie Thot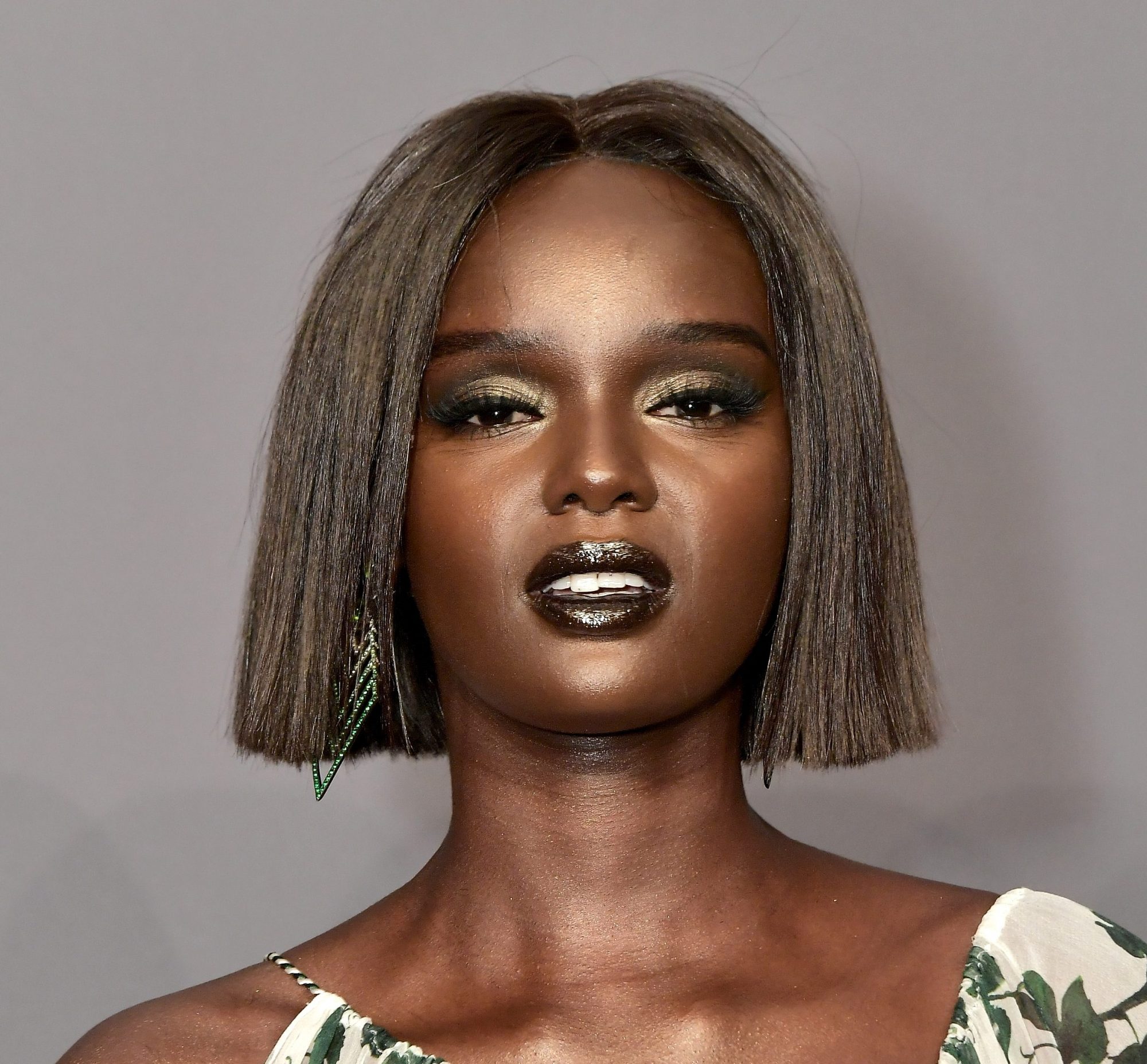 So sleek and modern.
12 Zoe Kravitz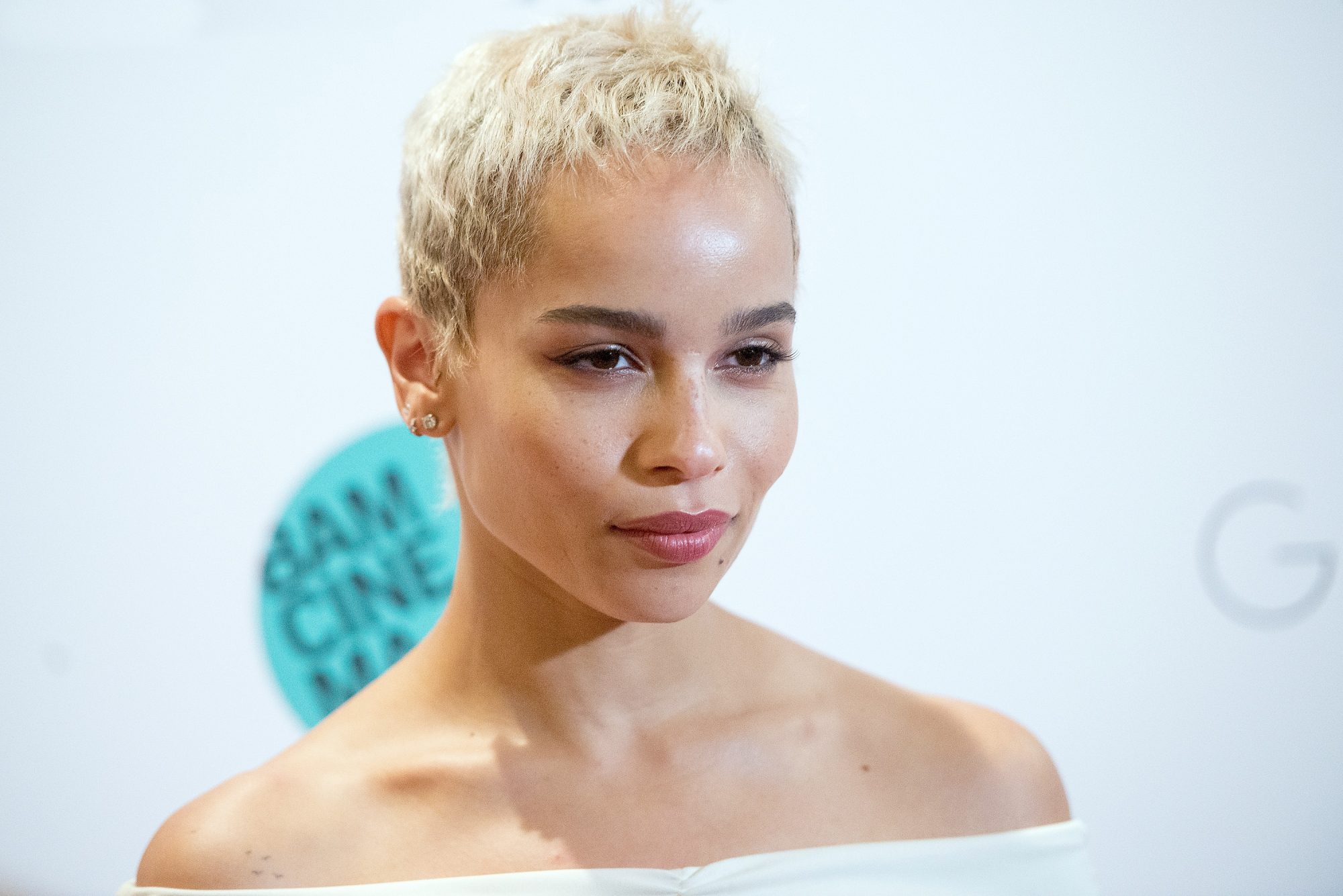 A perfect pixie.
13Cara Delevingne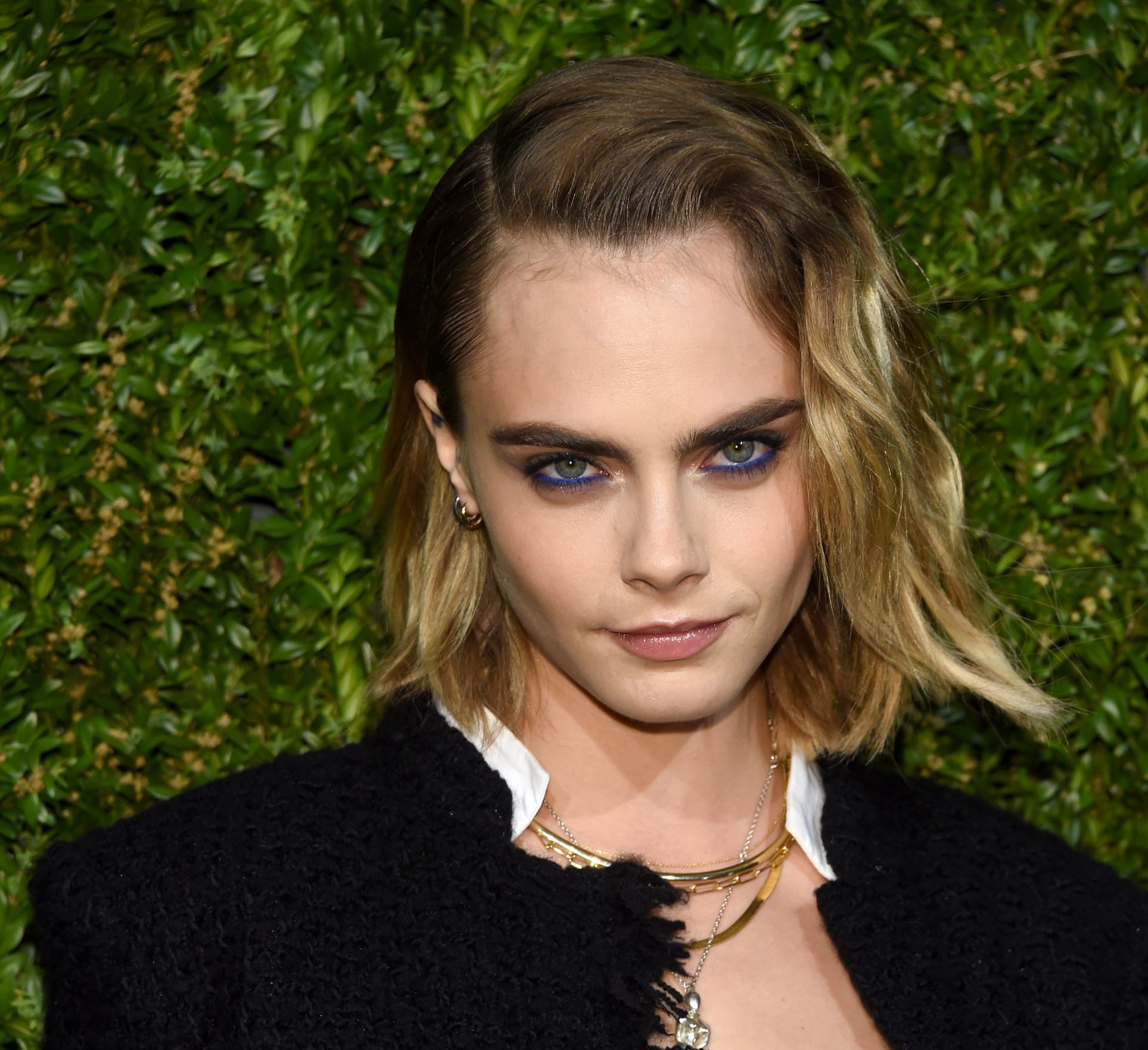 Grown-out roots and carefree waves are two things we can seriously get behind.
14 Lucy Hale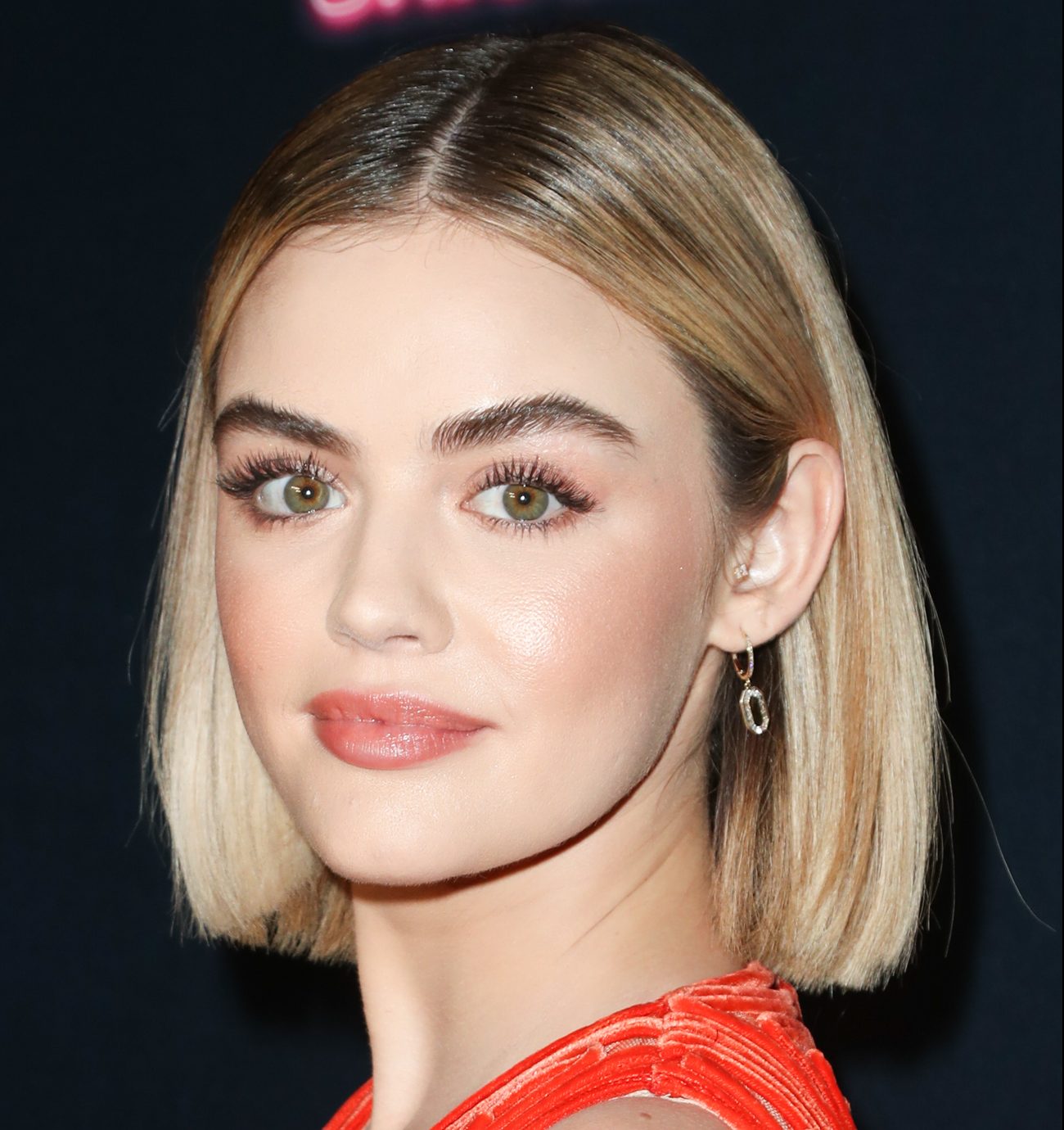 We can't get enough of Lucy Hale's chic, neat bob.
15 Kristen Stewart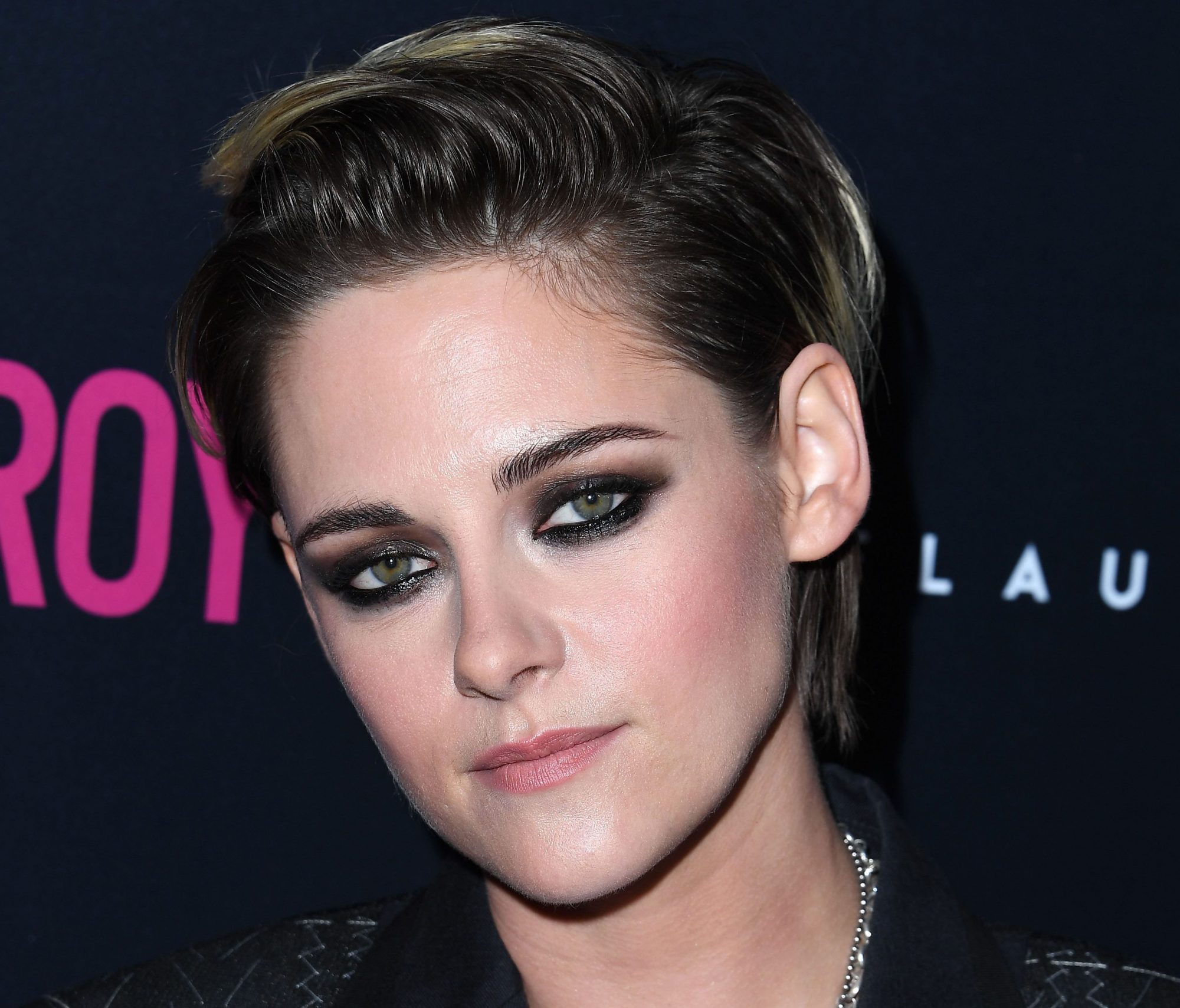 KStew is the queen of short hair glam.
16Katy Perry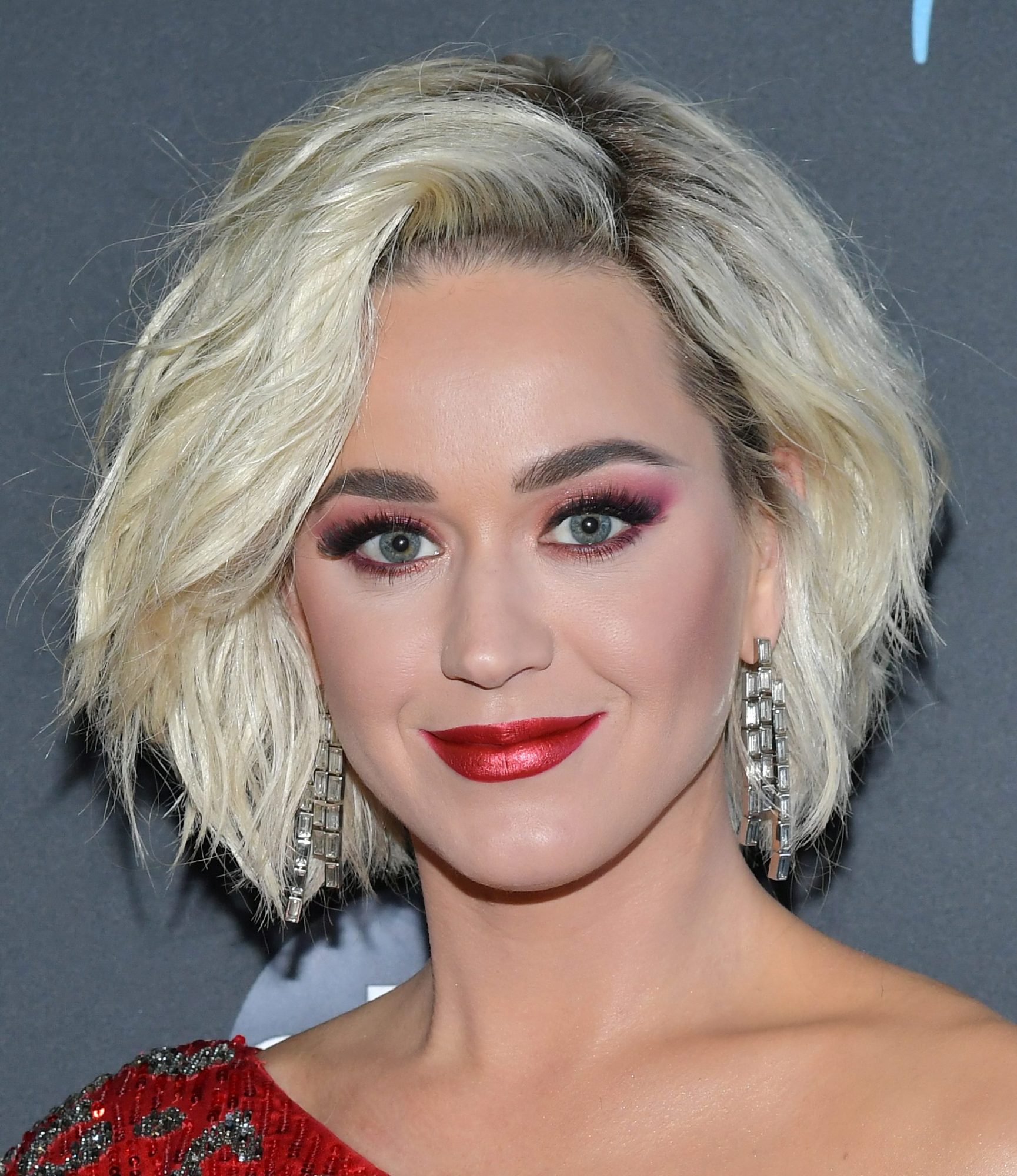 Whether it's a pixie cut or a bob, Katy always brings us #hairgoals.