It's official: This hairstyle is going to replace the lob in 2017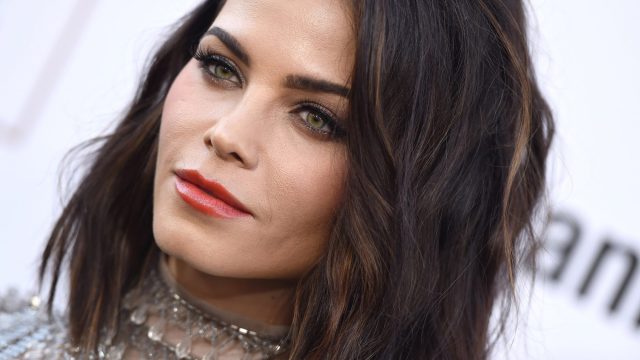 It's undeniable that the lob was the hairstyle of 2016. Together, we laughed, we cried (like, seriously, it was so much upkeep), and we took a thousand selfies.
https://www.instagram.com/p/BKbVyWfgeQb
But it's time to say goodbye to this majorly huge trend in the world of hair, and say hello to something new, because the official goddess of hair, aka Jen Atkin, just let us know it's over. 
Sorry, lob-lovers, but it's time to say goodbye.
"I've been telling everybody to get out of your lob," Atkin told E! News, breaking our hearts (and making us SO curious).
And when Aktin talks, we listen. She's styled ALL of our faves, from Khloe Kardashian to Chrissy Teigen to Jessica Alba. Yeah, she's that good.
So send your love to Atkin's signature hairstyle.
"We can't live in it forever!" Atkin said.
We can't lie, we're gonna miss it this hairstyle.
It looked SO GOOD on everyone.
And say hello to heavy bangs!
"Cut a good fringe and start wearing your hair kind of messy and just blow-dry the fringe," she said.
"Ask your hairstylist what suits your face shape," she recommended.
"I think a good heavy bang is so cool," she said, and we totally see where she's coming from!
"It just kind of takes your mind off of the lob that's growing out."
Lob, you'll always have a place in our heart. But we think we can make room for some nice, heavy bangs, too.