9 haircuts you're going to see a lot more of this summer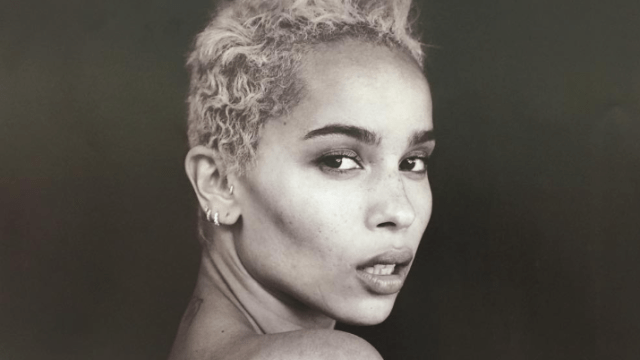 Is there a better time to let loose and freshen up your hairstyle than the onset of summer? We think not. As the season of poolside lounging and lazy beach days approaches, it's time to give your hair a break from its status quo and experiment with a chic new style. But what new styles are "in" this summer, you ask? Let us elaborate.
This summer, celebs have made no secret of what hairstyles will rule the red carpet Instagram feeds. We're seeing a full range of hair lengths, from brazen buzz cuts a la Kristen Stewart to Rapunzel-length locks courtesy of Nicki Minaj. Of course, there's plenty of middle ground for the gals who aren't *quite* ready to commit to such drastic hair transformations. Because with gorgeous variations of the tried-and-true lob galore, there's a cut (and length) to suit every girl's summer hair needs.
Now which sleek summer hairstyle will you choose? Decisions, decisions!
1Beachy Lob
2Short Bangs with Longer Layers
3The Buzzcut
https://www.instagram.com/p/BRZ6Kr6hHQT
4The Ultra-Short Pixie
https://www.instagram.com/p/BUc4vXABlcV
5Rapunzel Hair
6Angled Lob
7The "Fashion Girl" Fringe
8The Blunt Bob
9Long & Layered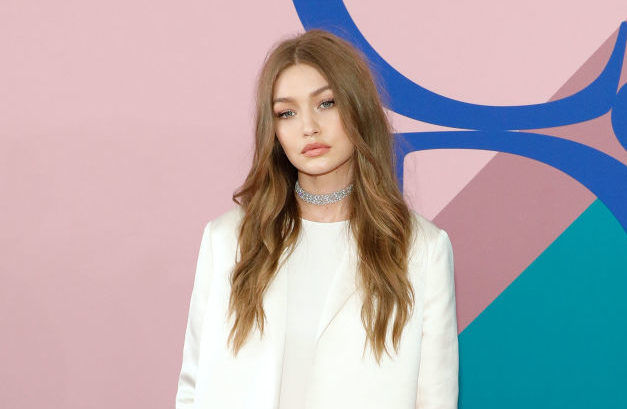 What cut will you explore for summer '17?