Here's what Dove Cameron looks like as a brunette, and OMG she's seriously stunning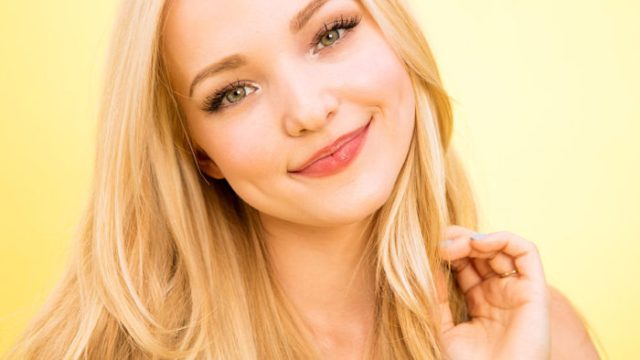 Dove Cameron always manages to get our attention, and her hairstyles are no different. Now, here's what Dove Cameron looks like as a brunette. Tbh, though, it seems the actress can't go wrong. Whether Cameron is rocking a summer goth look on the red carpet or making out with her boyfriend in the dark, resulting in both of them being covered by red lipstick, she's as real as it gets. Of course, we love her for it. So when the natural blonde posted this Insta pic as a brunette, she def got our attention.
Here's Cameron in all her brunette glory.
https://www.instagram.com/p/BZ7j-V4AoK9
Are you as in love as we are? And let's not forget about her eyelashes, too. Ahhh-mazing. Some people are speculating Cameron's hair may be a wig, but it makes no difference to us — the look is the look, and we adore it no less. And we've seen her in all kinds of hairstyles in the past, of course.
In Descendants, we love Cameron's purple hair…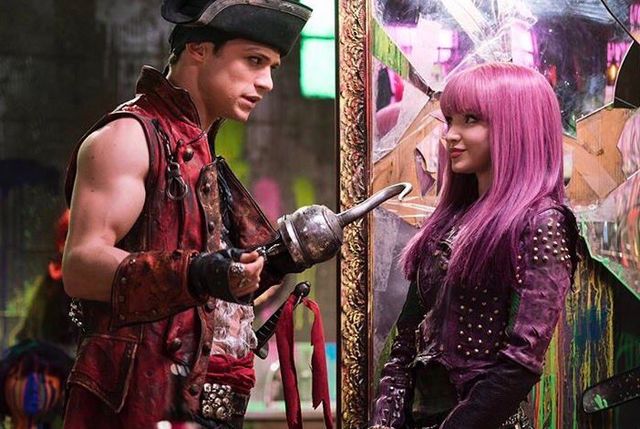 And we love this shade and style, too.
https://www.instagram.com/p/BXh4Xq_ASwo
And, no doubt, we always love her blonde locks.
https://www.instagram.com/p/BXLqb_qAtu4
Though we're curious what the brunette look is for, we're sure there's a great reason behind Cameron's new hair color. Speaking of colors, Cameron spoke to Teen Vogue about Descendants 2 and her character, Mal, a couple months ago and said:
"This one for her is about letting herself be loved and letting herself show her true authentic colors."
We'd say that's a great metaphor for changing one's hair color — or anything, really. As you probably know, in Descendants 2, Mal dealt with the challenges of public life. She told Teen Vogue that, IRL, too, there are pros and cons to sharing her life with the world.
"I have my good days and bad days with that, she said. "I feel like I've gotten much more apt at dealing with that.
See? Yet another reason we love her — she's so real, no matter what she's sharing with us. Meanwhile, we're going to keep brainstorming about what her new hair color is for…