How to achieve the deconstructed curly girl look in 10 easy steps, according to experts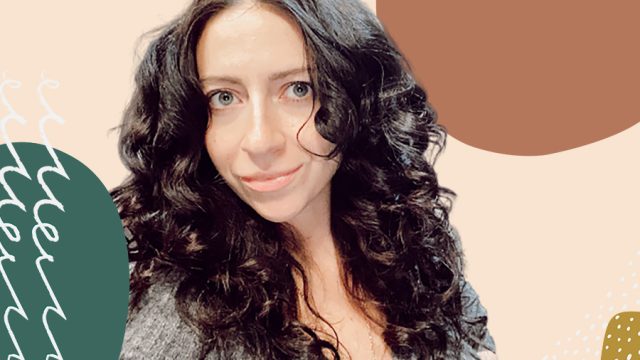 Each product we feature has been independently selected and reviewed by our editorial team. If you make a purchase using the links included, we may earn commission.
If you've ever looked at your curly hair in the mirror and wondered how to manage it in the least amount of time possible, know that you are not alone. I've spent over 20 years straightening my curly hair into submission, but, thankfully, educating myself on how to keep my curls healthy was a turning point. After speaking to experts, I learned how to achieve an everyday deconstructed curly look that was key to embracing my natural texture without a tremendous amount of effort.
The main key is to focus on hair health and then move on to styling. "It is important for curly-haired textures to view their curls and hair fibers as a delicate fabric that needs to be nourished and handled with care," says Bridgette Hill, a trichologist and stylist at Paul Labrecque Salon. According to her, curls thrive when they retain their spherical structure and coil patterns, and she adds that less is more with curly hair when it comes to manipulating and disturbing their pattern and definition.
That's where the deconstructed curly hair look comes in. With a deconstructed style, it doesn't matter if there is frizz or if each curl has a mind of its own. So often, the focus with curly hair is to smooth it out and eliminate frizz to make it less messy, but with deconstructed curls the goal is to look a little wilder while maintaining some structure. Aura Friedman, New York City-based colorist, adds that the key is to keep curls moisturized and healthy.
How to get the deconstructed curly hair look:
Wash hair with a hydrating shampoo and conditioner. "Successful curl-styling starts with a hair wash routine that works in a balance of moisture and protein," says Katie Cooke, the owner of Mirror & Mantel Salon in Philadelphia. "While hydration is so important to keep curls healthy, you can't forget that protein is needed to seal that moisture in. When your hair is protein deficient you will see an increase in breakage." Cooke recommends a once-weekly protein treatment combined with a hydrating shampoo and conditioner. "Since your hair is made of keratin (a type of protein), it's only natural that you would apply an occasional protein treatment to help your hair maintain its strength and retain moisture. Moisture for the inside, protein on the outside," she explains. We recommend this 2020 Beauty Crush Award winner: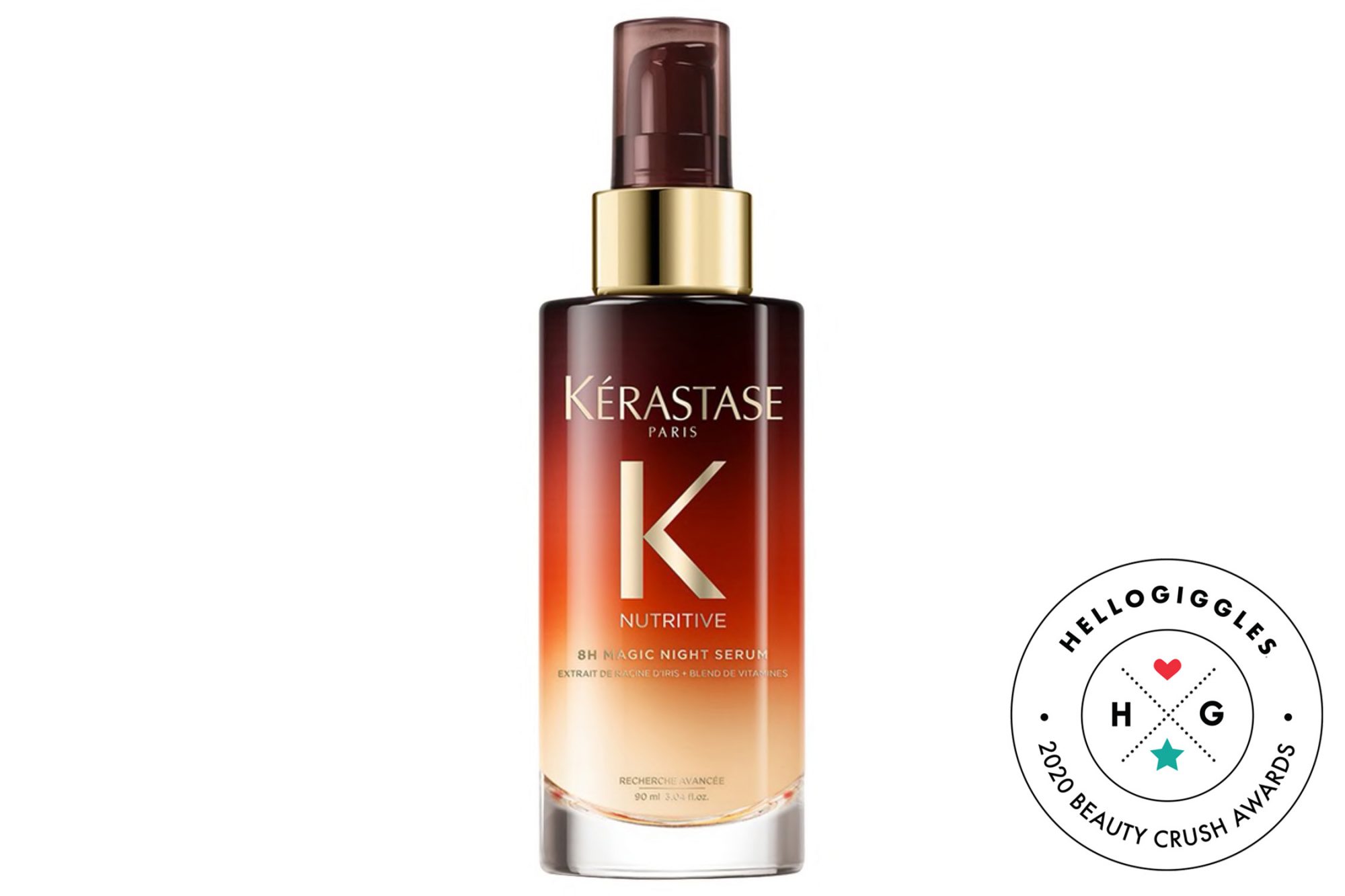 2. Use a microfiber towel to dry your hair and remove excess water. "Make sure to absorb moisture with a microfiber towel or turban before applying products and styling—regular towels are too harsh for curly hair," says celebrity hairstylist Justine Marjan. She recommends gently squeezing out the moisture with the towel instead of roughing up the hair since that can lead to potential damage.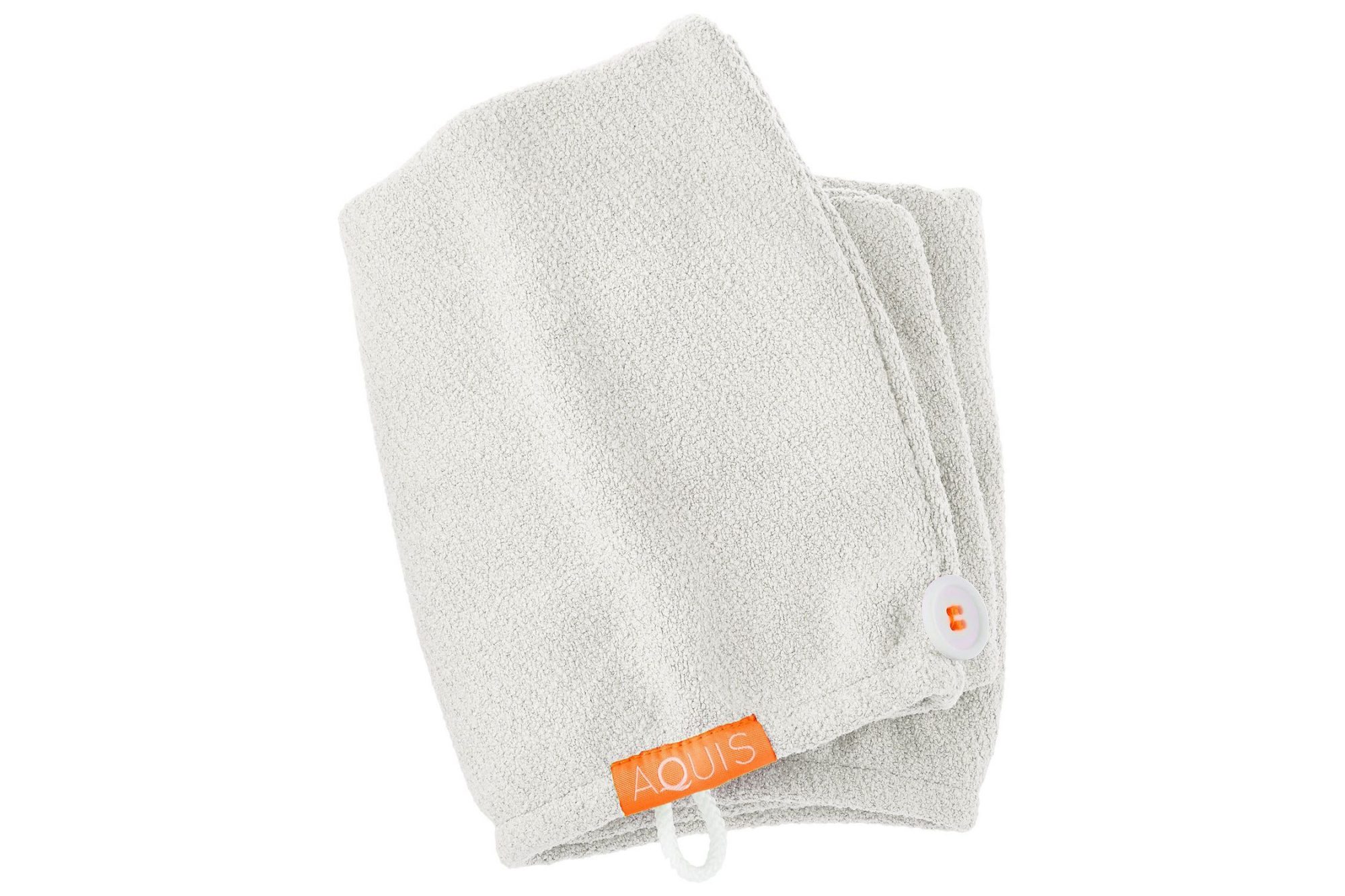 3. Use a wide-tooth comb to gently brush your hair. If you encounter any knots, use your fingers to comb them out and prevent damage.
4. Use two to three pumps of nourishing hair oil, starting from the ends of your hair and working your way up to about mid-length.
5. Apply a light gel to help define the curls while they're damp.
6. Spray OUAI Wave Spray, a rice-protein-infused wave enhancer, all over your hair to add texture and shine.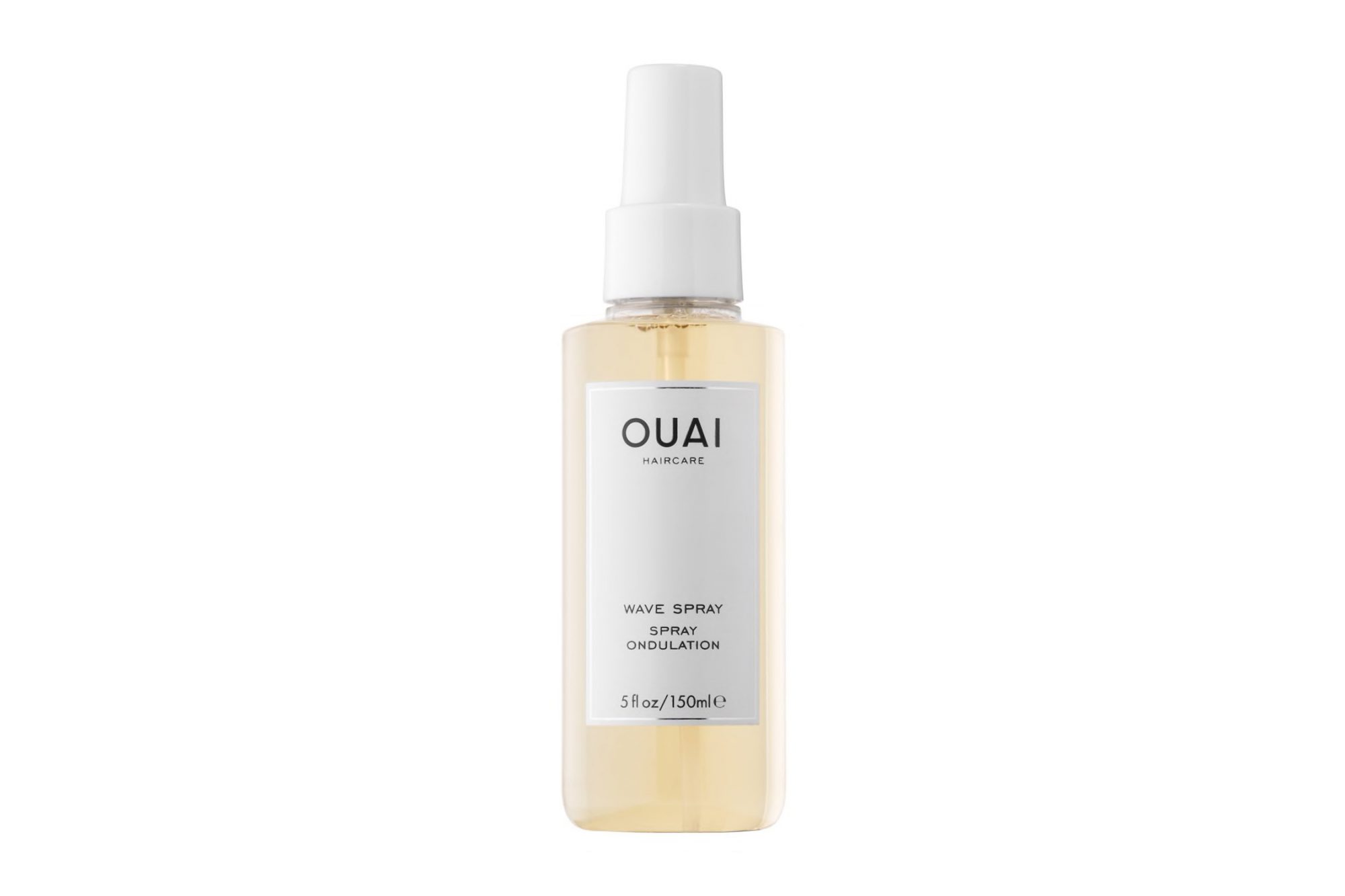 7. Let your hair air dry completely, and avoid touching or messing with it. According to Ashley Leoncini, owner of The Philly Hair & Makeup Co., air drying is always the way to go; but if you want to use a blow dryer, make sure to add a diffuser and use your free hand to play with the curls, piecing them apart with the texture spray to deconstruct your hair a little.
8. Once hair is dry, use your fingers to separate the curls for definition.
9. For a more polished deconstructed look, use a hair wand (1–1.5″) to add more definition to curls once your hair is completely dry. Take small pieces of hair and wrap them around the wand for five to 10 seconds at a time, alternating the direction of the curls for a more natural look. For a messier effect, choose random sections of hair to blend them in with your natural curls.
Shop it! $19.99, Ulta.com
10. Finally, flip your hair upside down and shake it around for added volume. Once you're done, top it off with a little extra wave spray, because why not?
Bonus tip: No touching. "Do not touch your hair while it is drying until it is completely dry," urges Marjan. "The more you touch it while damp, the more frizz you will create."
With all that said, styling curly hair takes some trial and error since no two curls are alike. Through expert advice and some experimentation, a deconstructed curly hair look is an everyday style that is easy to maintain.