All the yes: This beauty blogger shaved her head to challenge beauty standards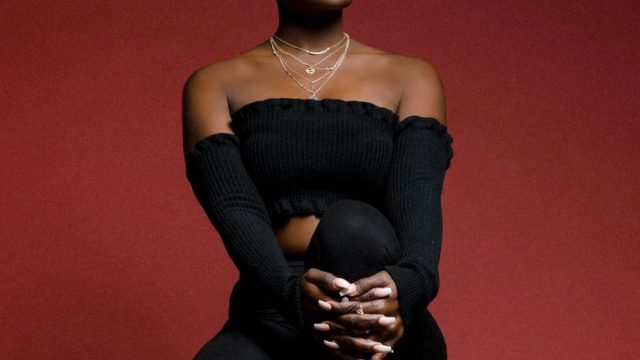 The pressure of being the perfect weight, having the perfect skin, getting your brows to peak fleek-icity, and balancing attention to detail with effortlessness can be overwhelming. We literally beam with pride whenever someone challenges the rigid standards of beauty.
Vlogger Breeny Lee is known for her open and honest YouTube vids. In her latest inspirational video, Breeny talks about insecurities, self-acceptance, and social media.
In the video she says,
"It was a long time coming but I'm just so happy to begin my journey of wholeness and self-acceptance by stripping back the layers of protection I've used to feel secure while in search of my true identity."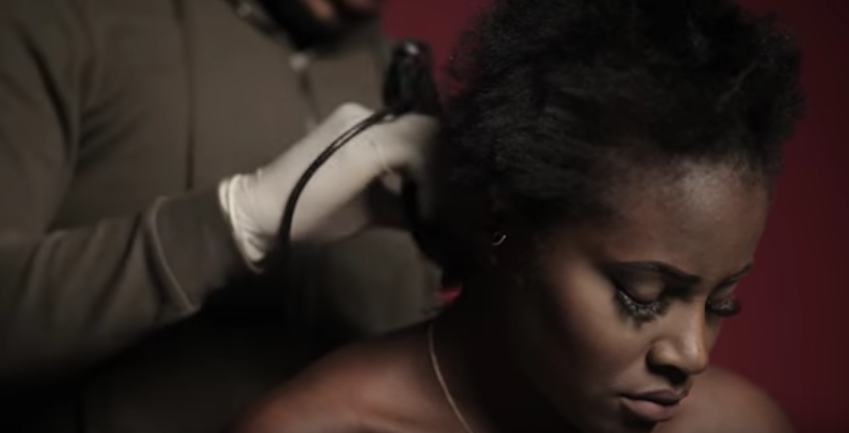 Breeny Lee surprised viewers when she ended the video by shaving her head. The results were STUNNING.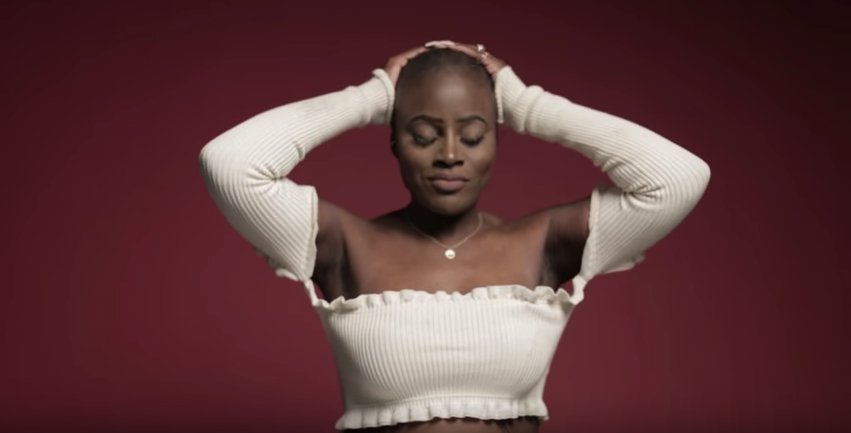 Come through, buzz cut!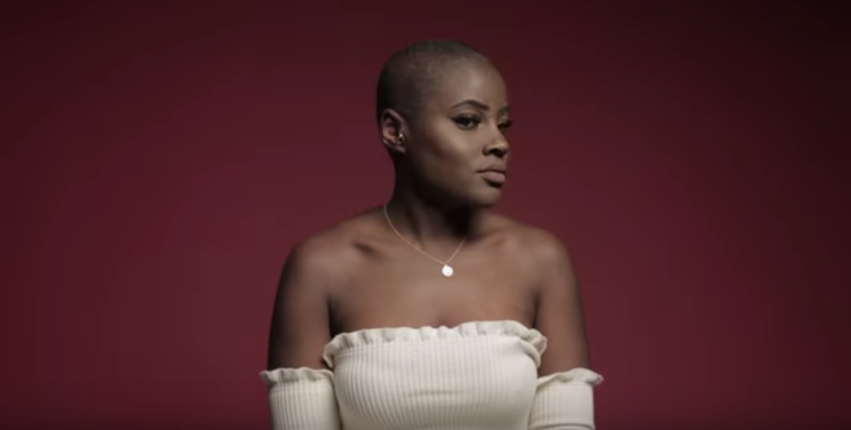 The slayage doesn't stop there.
https://www.instagram.com/p/BS9TGgiFiNF
QUEEN!
https://www.instagram.com/p/BShFbEyFrIs
In response to haters, Breeny says,
"I may not be your cup of tea and that's ok because I'm finally at peace with myself.
Follow Breeny Lee on YouTube for more of her Soul Surgery series, combatting insecurity, beauty standards, and other societal pressures.