This hairdryer releases a calming jasmine scent so you can blow dry your hair stress-free
Have you ever been mid-blow dry and thought, If only this were a more relaxing process! Well, it's about to be, because HAI created a hairdryer that emits a jasmine scent to soothe your soul while drying your hair.
Let's be real — drying your hair can be aggravating at times: It can take a while, your arms get tired, and there are always a million things you'd rather be doing. If something can be done to make the process a bit more pleasant, why not try it?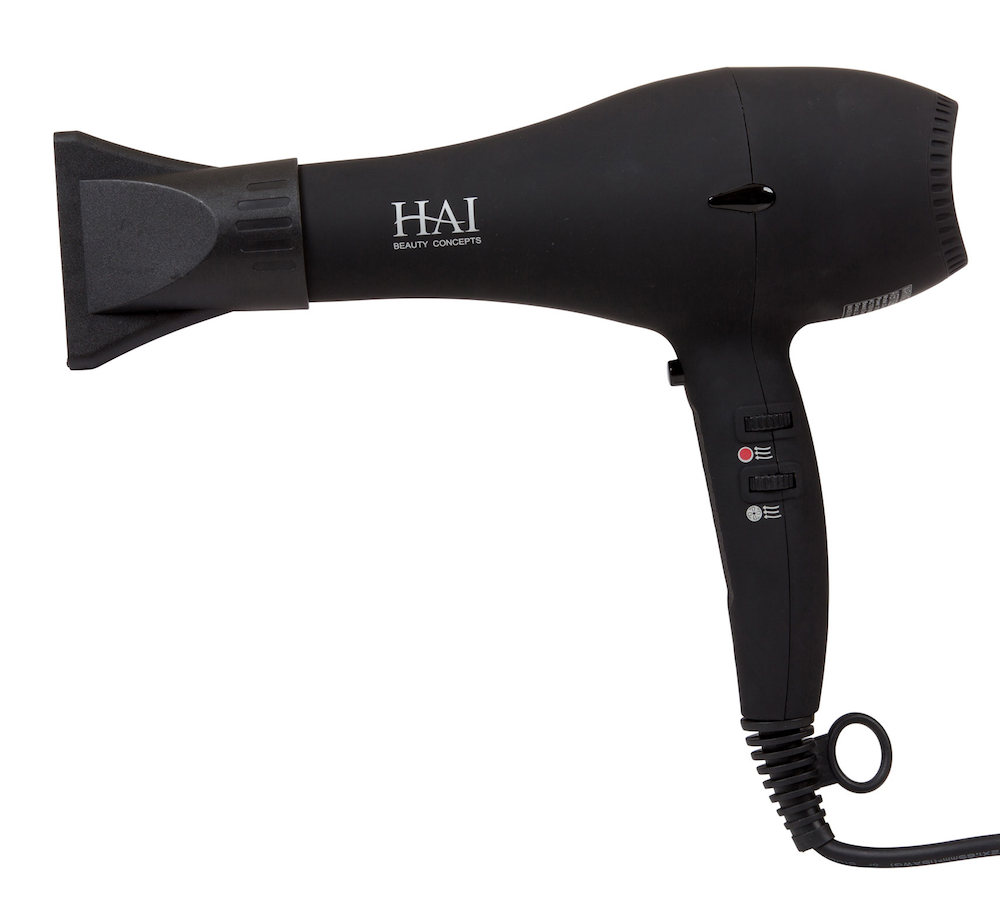 It'll be available on Amazon very shortly as well.
Not only is this hairdryer calming, but it elevates your beauty routine, thanks to the fact that it's the first blow dryer to offer complete heat and wind control, meaning users can control the temperature settings and wind speed to manage their hair in sections with a simple dial swipe.
The HAI Stylset hair dryer also has blue UV light therapy to condition your hair and scalp while blow drying.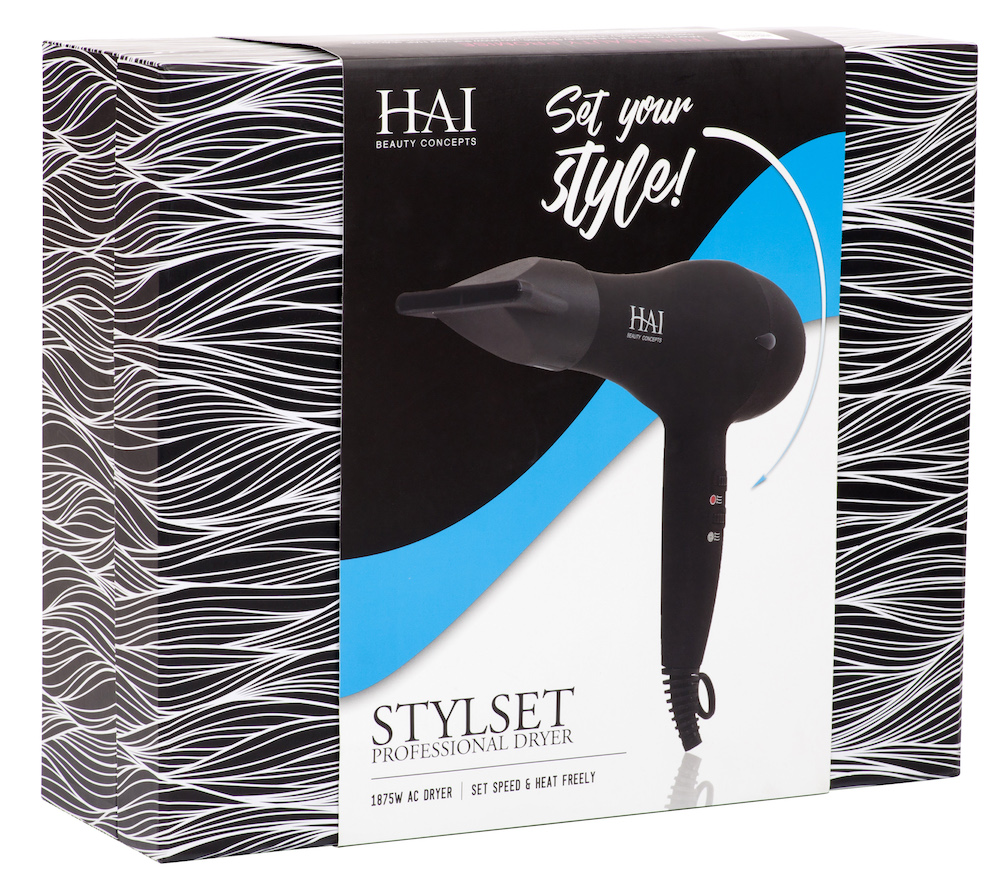 The negative ions and far-infrared rays eliminate static and boost shine.
Talk about a high-tech hair dryer! We have to admit that we are very intrigued by it. Jasmine is one of our most beloved scents, and it does sound nice to be able to add a touch of glamour to our boring, old hair drying routine.