8 products everyone who's obsessed with hair dye NEEDS to know about
Life's too short to have boring hair, right? While everyone else is opting for darker colors in the fall and lighter colors in the summer, it's tempting to reach for the most outlandish color you can find at the beauty supply store to stand out from the crowd. However, the upkeep for fantasy colors can be a stressor on both you and your wallet. There's nothing that sounds scarier than hair that doesn't turn out exactly how you wanted it to be, especially when it comes to at-home hair color.
But for those who are all about going bold or going home, there's nothing like living life on the edge. (And by the edge, we mean wearing a white shirt the day after you dye your hair.) It's a pricey road you've chosen, but it's a road that lets you celebrate the little things, like matching your hair to your lipstick, or having little kids ask their mothers if you're a fairy. Though we're certain you're already on the up-and-up on all things hair dye, here's a few products you need to know before the next trend comes around just in time for your salon visit.
Don't go light without it! Olaplex's at-home treatment isn't as potent as the salon version, but it's made to keep your hair looking as great as it did when you left the salon weeks after the appointment.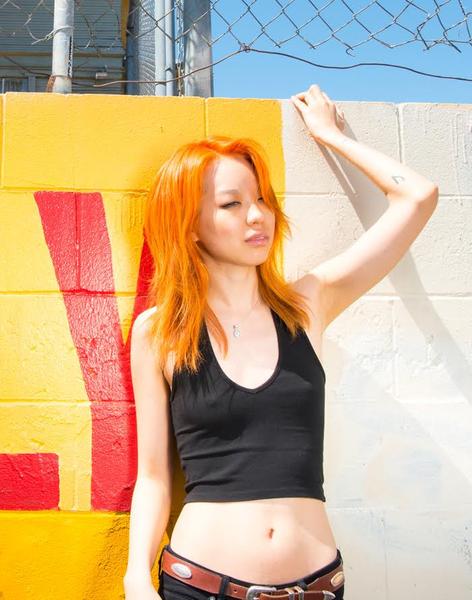 Hayley Williams' hair has been the envy of every scene kid's existence for nearly a decade, and now, fans and hair dye addicts alike can replicate and remix some of her best looks, or create their own, thanks to her hair dye line. Be the punk baddie you wish to see in the world with colors like Steal My Sunshine (bright yellow), Riot! (vibrant orange, pictured above), and Ex-Girl (neon pink).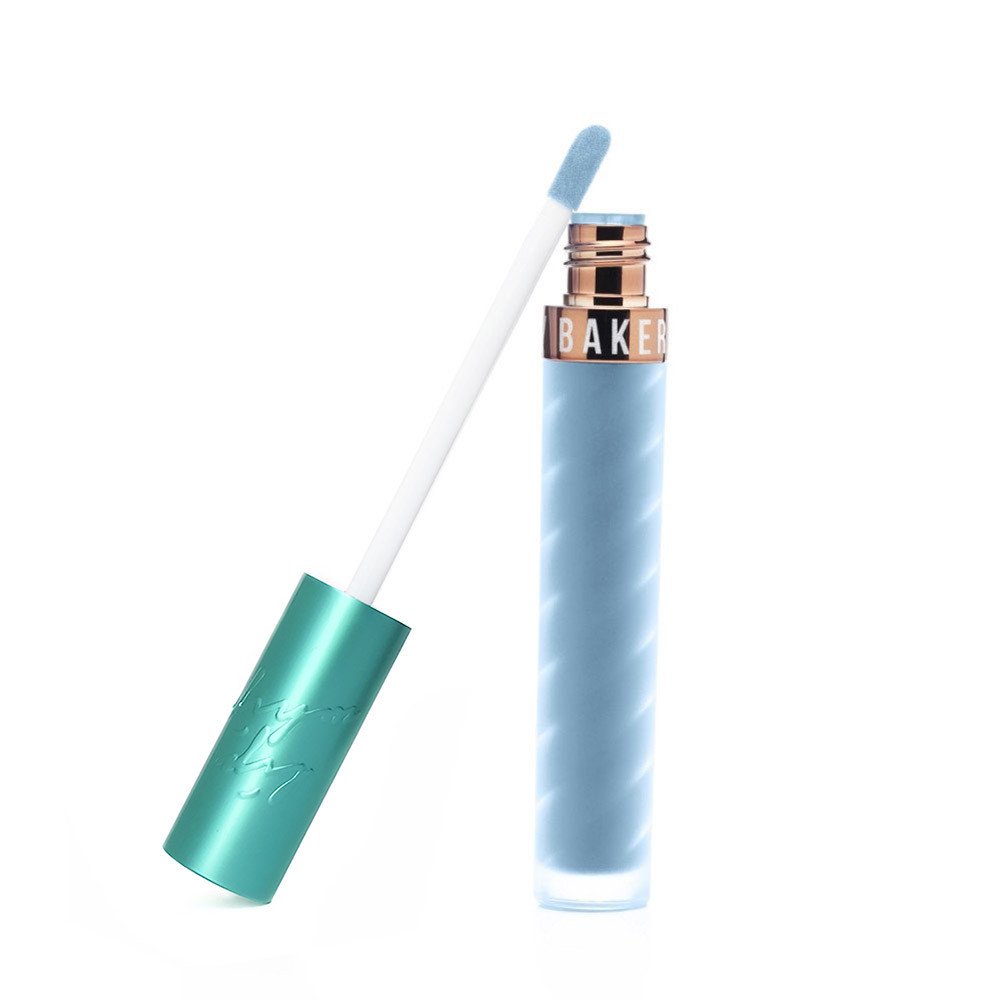 We don't want to live in a world where our makeup can't be as fun as our hair. Make it match, make it clash, do what you want with Beauty Bakerie's long lasting lip whips.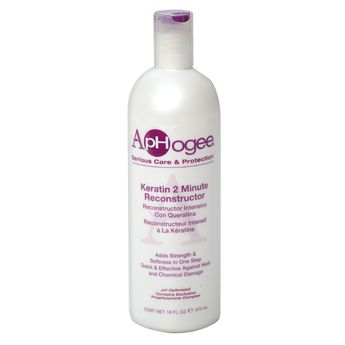 Because your hair health is just as important as your vibrant colors.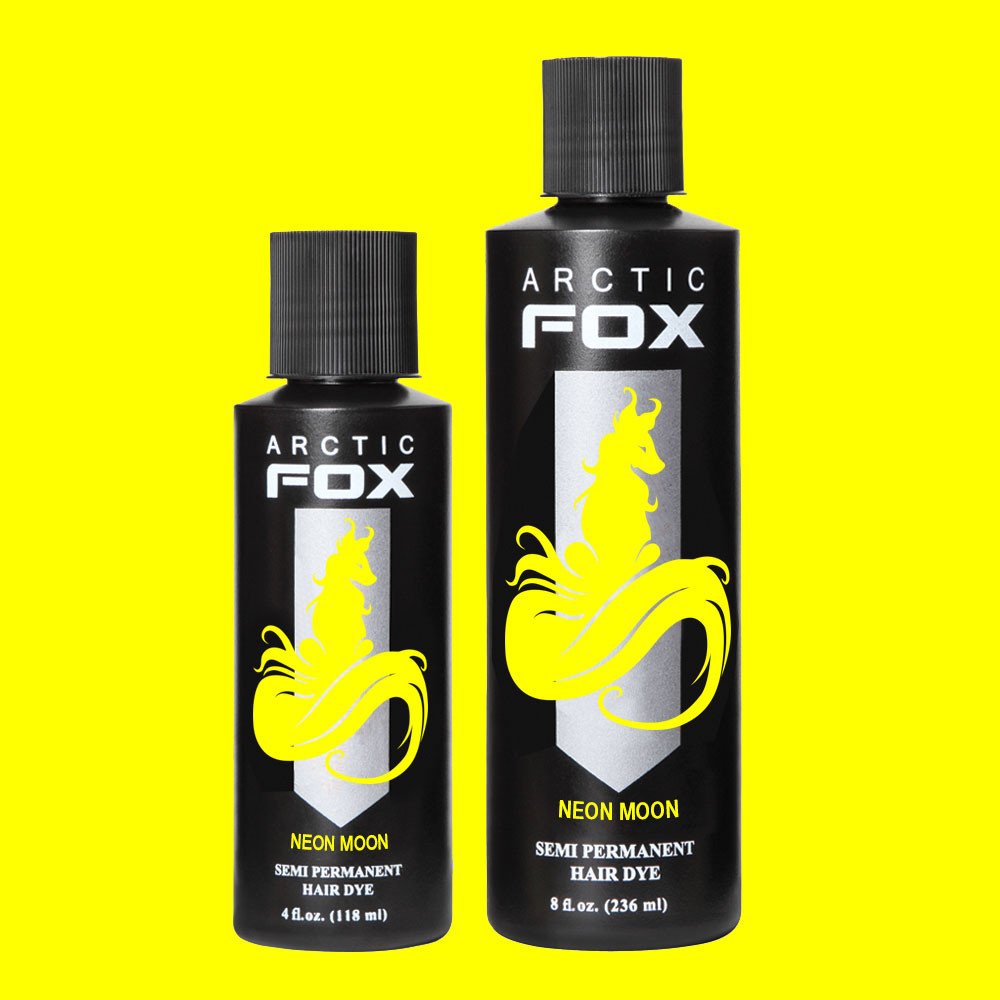 From bright pastels to darker hues, Arctic Fox fills in the gaps that Good Dye Young leaves in terms of fantasy colors. They even have a UV-reactive dye so you can replicate this glow-in-the-dark dye job.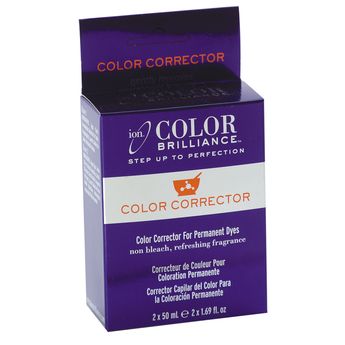 For the times you mixed your DIY toner incorrectly and turned your hair purple, or when your color is so last season. This color corrector smells like rotting eggs, but it works like a dream.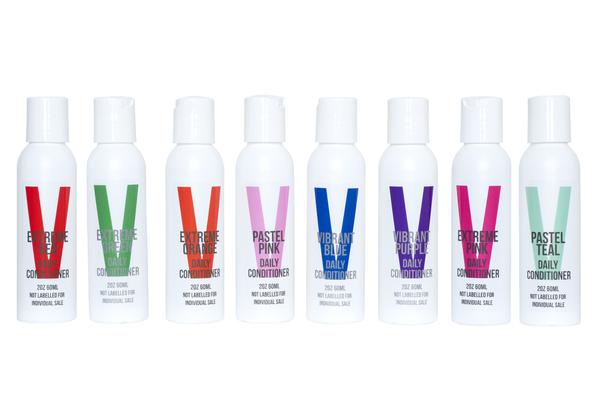 If your daily shampoo keeps washing out your color, this daily conditioner will help wash it back in. These color-depositing dyes will leave your hair hydrated and soft, and let you embrace the Lisa Frank trend with minimal damage.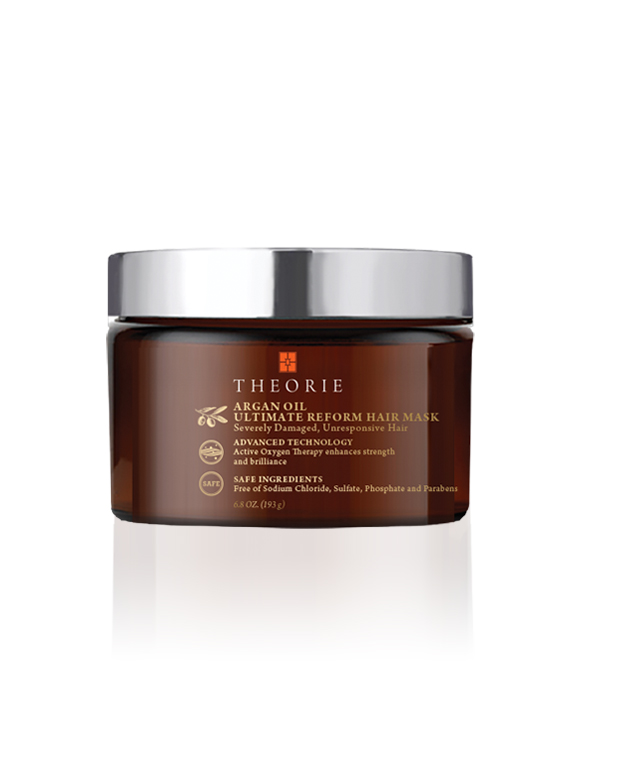 So you got your dream color. Now what? Let this mask sit in your hair while you screenshot Instagram posts for your next idea.
Upkeep and coloring can be fun! Whether you decide to go rose gold on your hair or take on the pastels hues of a succelent, make sure your hair stays healthy along the way.