These 13 Hair Colors Will Be Everywhere This Fall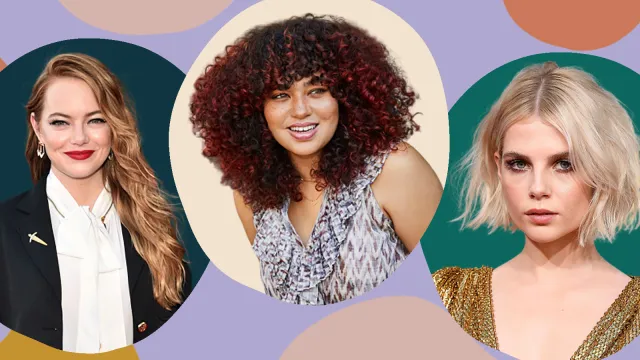 Every fall, we collectively take part in the same rituals. We swap out our sundresses for cozy sweaters, our sandals for booties, and our cold brews for PSLs. Fall isn't just an opportunity to change up our wardrobe and beverage choices—it's also a great excuse to change our hair. Whether you like natural tones or bold crayon-box hues, a fun new hair color is a great way to change your look along with the season. 
To get some inspiration, we tapped seven hairstylists to forecast the fall hair color trends that are about to be everywhere. Keep reading to check out all the bold colors—from minty green to fiery red—and discover the one you'll be replicating at the salon.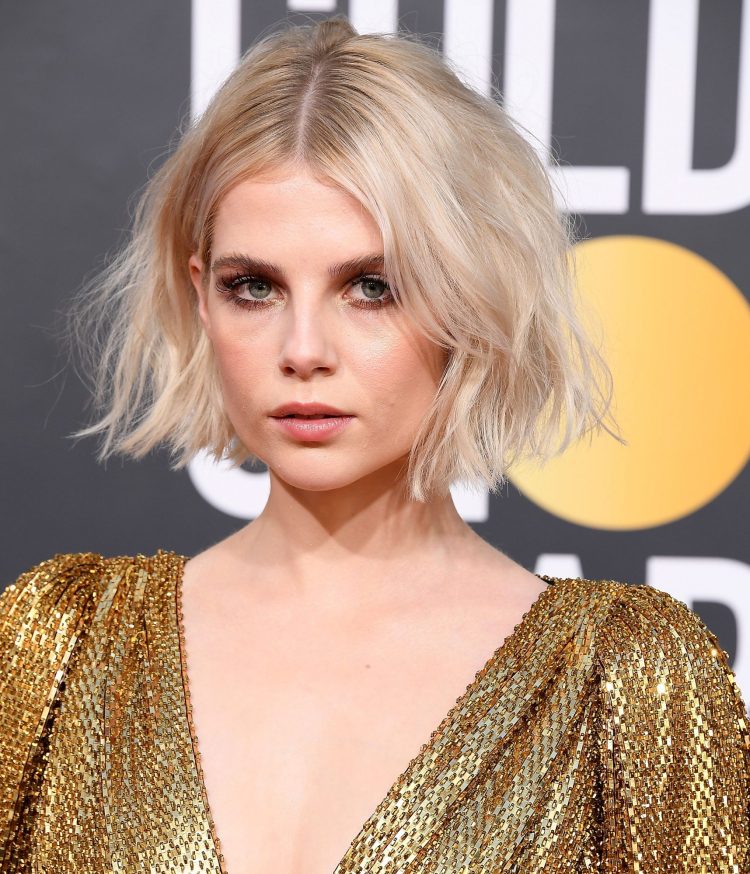 Brightened Blonde
Keep the summer spirit alive with sun-lightened hair throughout the fall. "This brightened blonde is so chic," Stenson says, explaining how it's easy to customize with ultra-light highlights or warmer roots to add extra dimension. Actress Lucy Boynton is the ultimate inspo for this bright blonde look.
Dark Cherry Cola
If you're not quite ready to go all out with stop-sign red, this deeper tone is a great choice. "I love this dark red choice as it's versatile and can be worn by all ages and on all different types of textures," Stenson says. To ease into the color, keep your naturally dark roots and fade them into the red, like the model pictured here.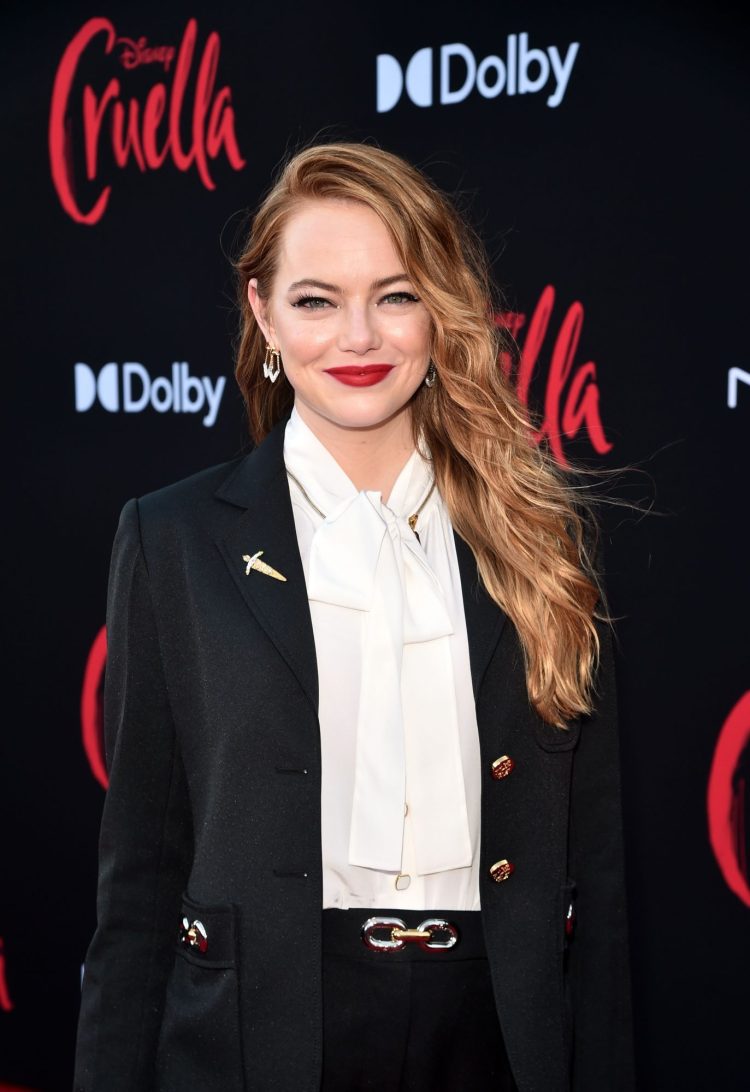 Maple Red
For those wanting to try out a fall red while still keeping a natural-looking tone, try out this "maple red" style. "Reds tend to be a hard color for many people to wear," celebrity hair colorist Tracey Cunningham says, noting how it's helpful to consider your eye color and skin tone when going for red hair. However, "maple reds are accented with gold to crimson tones, so this particular red happens to look good on many different people," she says. So, if you've been hesitant about giving red a go, this trendy color is almost guaranteed to look great.