21 glorious hair accessories from the '90s that you can buy on Amazon
Even though it's 2018, there's absolutely nothing wrong with a '90s throwback. From music to fashion to beauty, the '90s were filled with some amazing gems, especially when it came to hair accessories. Most recently, Bella Hadid brought back the painful stretch comb when she walked down the runway during New York Fashion Week. So the hairpieces of the '90s are definitely making a comeback.
If you're ready to wear some of your old hair accessory faves or feel like reminiscing, we rounded up a list of '90s hair pieces that we plan on bringing back. Because let's be honest, nothing compares to the looks of the '90s — like, as if. And to make everything better, you can find all of the glorious hair accessories from the '90s on Amazon.
In need of some new velvet scrunchies? Feel like throwing some colorful beads on the ends of your cornrows? In need of some crimpy waves? Whatever hairstyle you're feeling, Amazon has your '90s needs covered.
Scrunchies are making a comeback, and now's the time to get a colorful assortment of them.

Create fun, twisted braids in minutes with this throwback hair tool.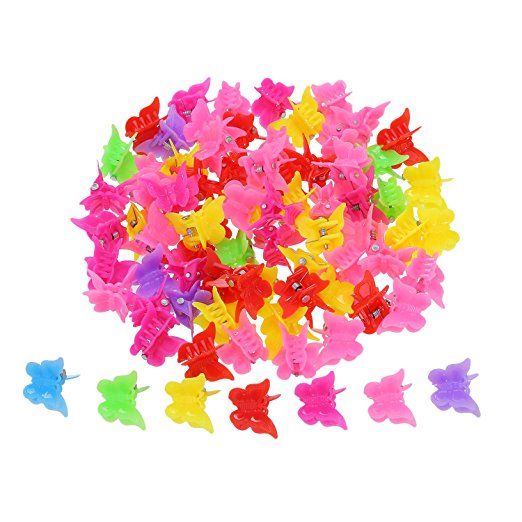 These butterfly mini hair clips made everyone's hair SO much cooler. It's a perf accessory for Coachella, too.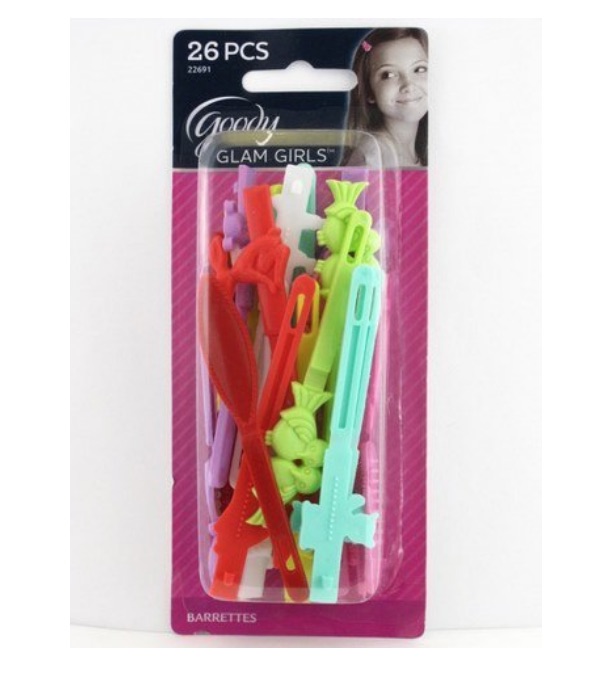 As a kid, we couldn't wait to get our hair braided so we could snap these on the ends.
A headband that will give you instant style.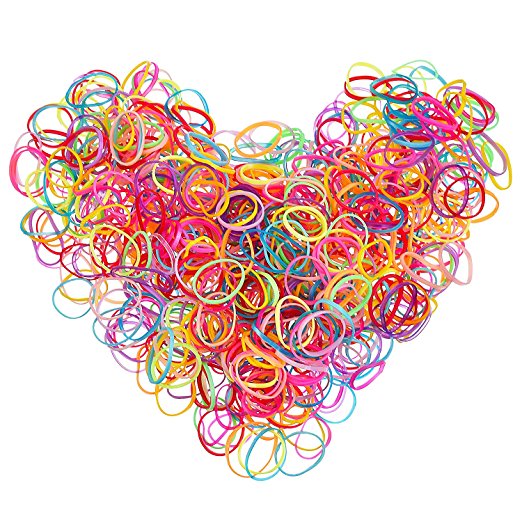 The perfect accessory to use after you're done styling your hair with the Conair Quick Twist.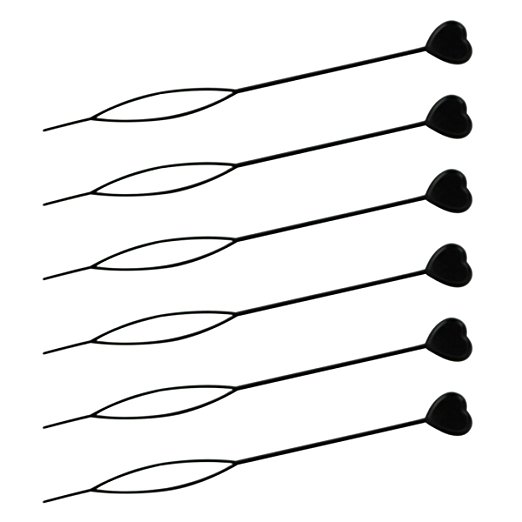 Another helpful tool to accessorize our twisty braids. The heart details add a nice touch.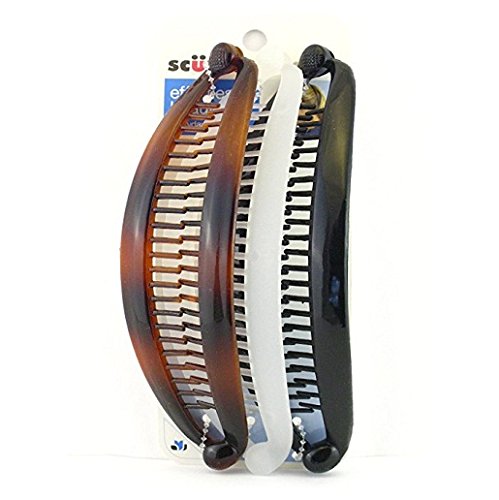 Achieve the ultimate ponytail with this banana clip.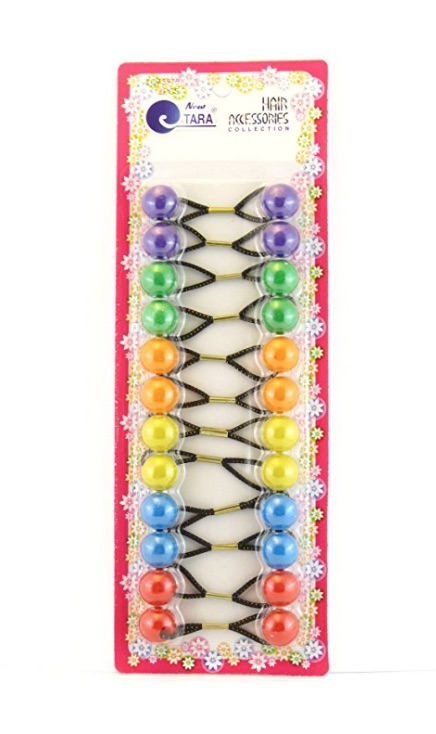 Whether you called them knockers or ballies, we remember sitting on the floor as our mom covered our hair in them.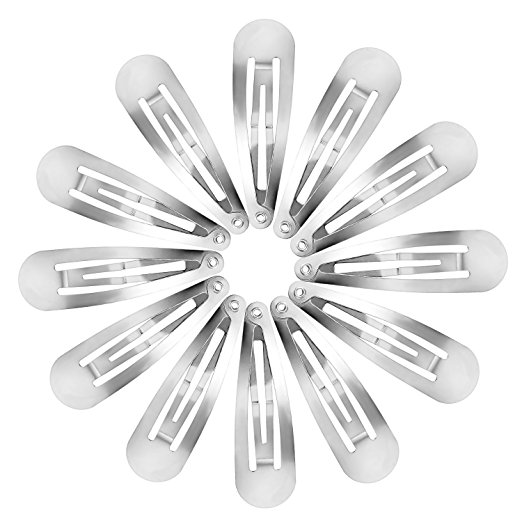 Not only were these fun to open and close, but every gymnast, dancer, and cheerleader knew these were a lifesaver.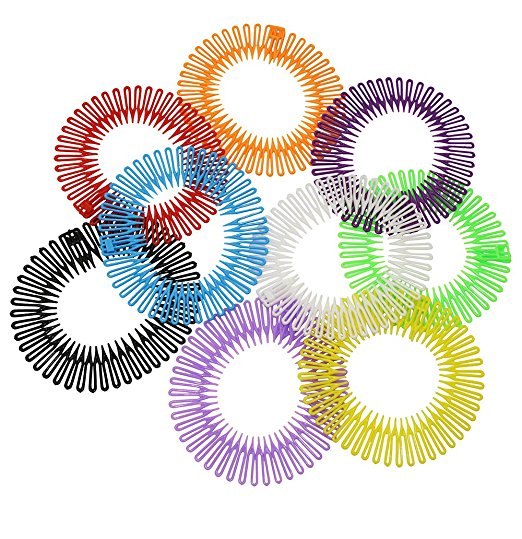 Commonly referred to as the zig zag headband or the stretch comb headband, these accessories were always fun to wear.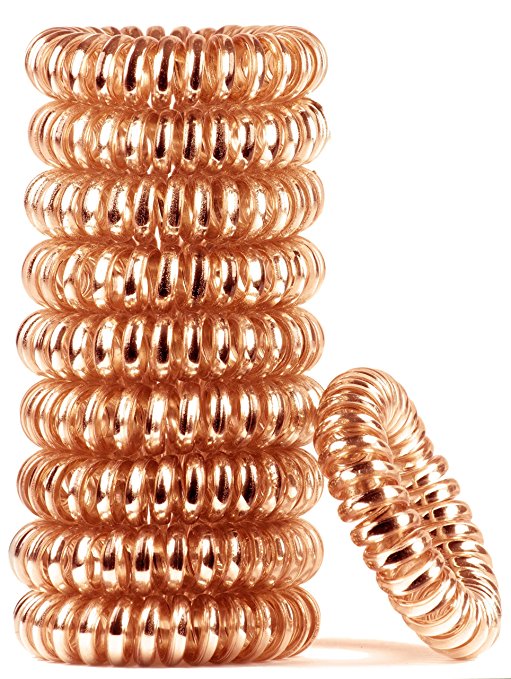 This is the hair tie that doubled as a chic bracelet. Shout out to the '90s innovators.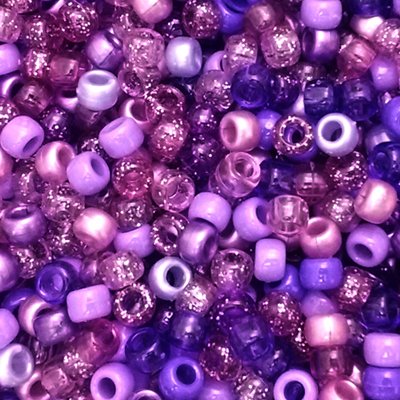 These beads elevated any hair look.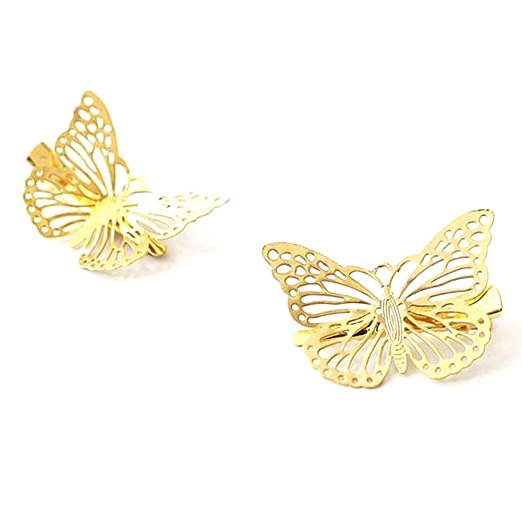 We're petitioning to have these golden beauties back.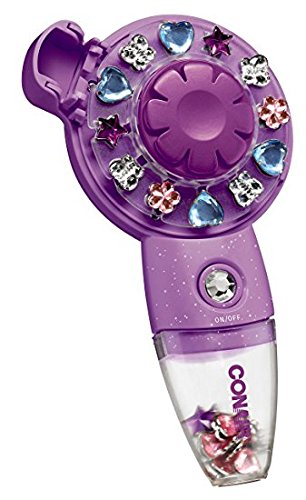 Your jacket? Bejeweled. Your backpack? Bejeweled. It only made sense that your hair was, too.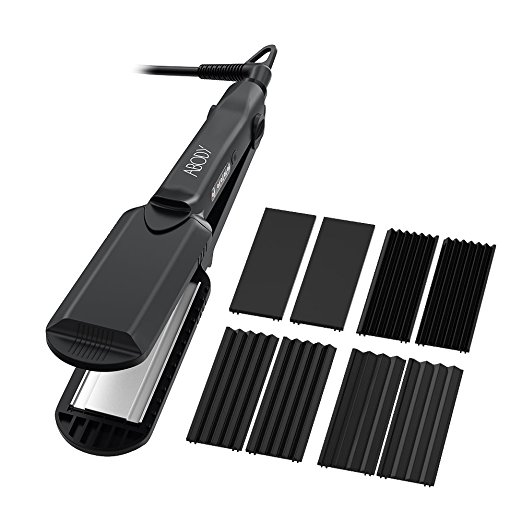 In the '90s, it was all about crimped hair.
Every cool girl wore these tiny claw clips to pull back their bangs.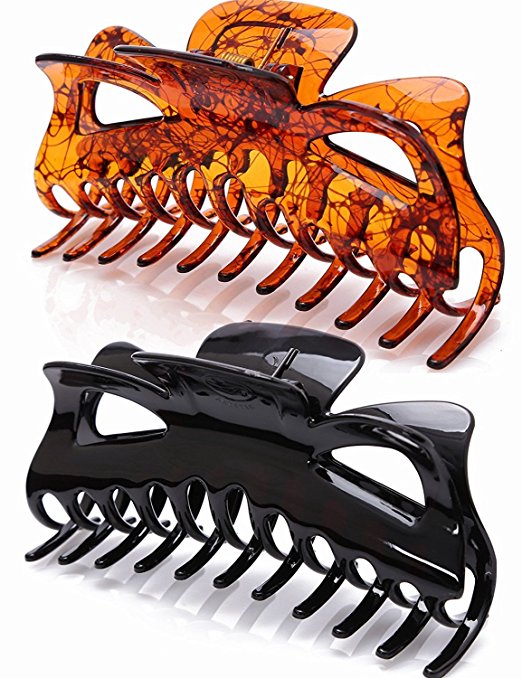 This hair clip saves us every time when we need to quickly pull our hair back.

The topsy tail revolutionized ponytails forever. Get yours and show off that upside down high pony.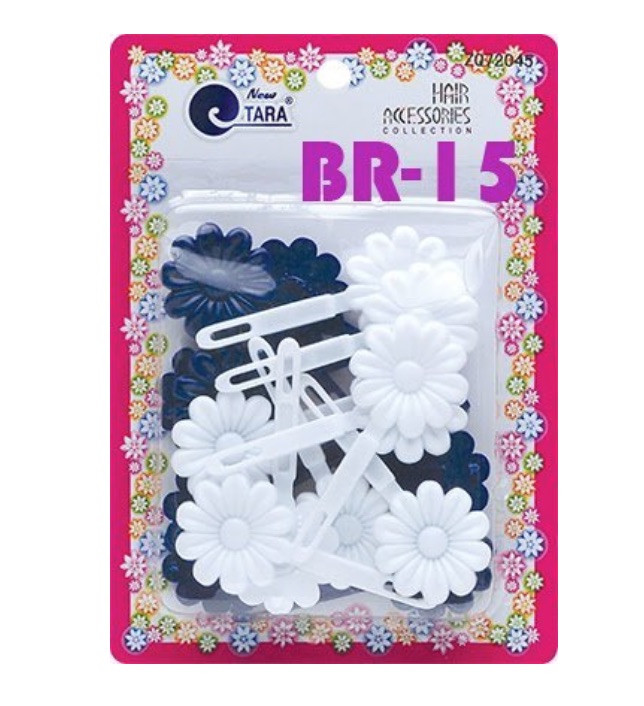 These flower barrettes always added a little pizzazz to our hair looks.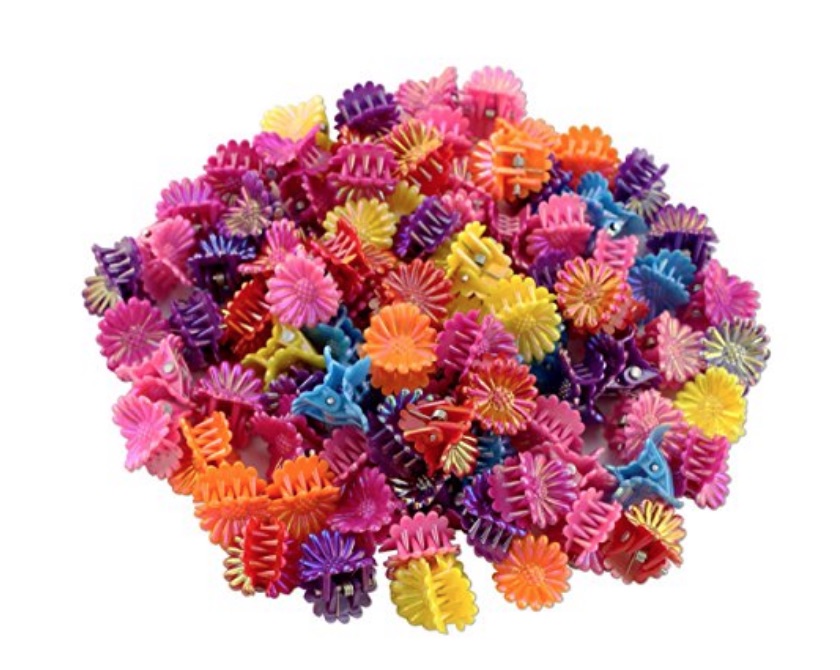 Just like the butterfly clips, these flower-themed ones were all the rage.