Hailey Bieber dyed her hair a bright bubblegum pink
If you're suffering from the mid-winter blues, look no further than Hailey Bieber for a quick way to cheer yourself up. Her solution? Pink hair. Bieber was spotted out in West Hollywood this past weekend wearing an ultra-oversized coat over a black crop top and sweatpants, allowing her fresh pink dye job to really take the spotlight.
Of course, this isn't Bieber's first time rocking the bubblegum shade. She's been dyeing her blonde locks pink since way back in 2016.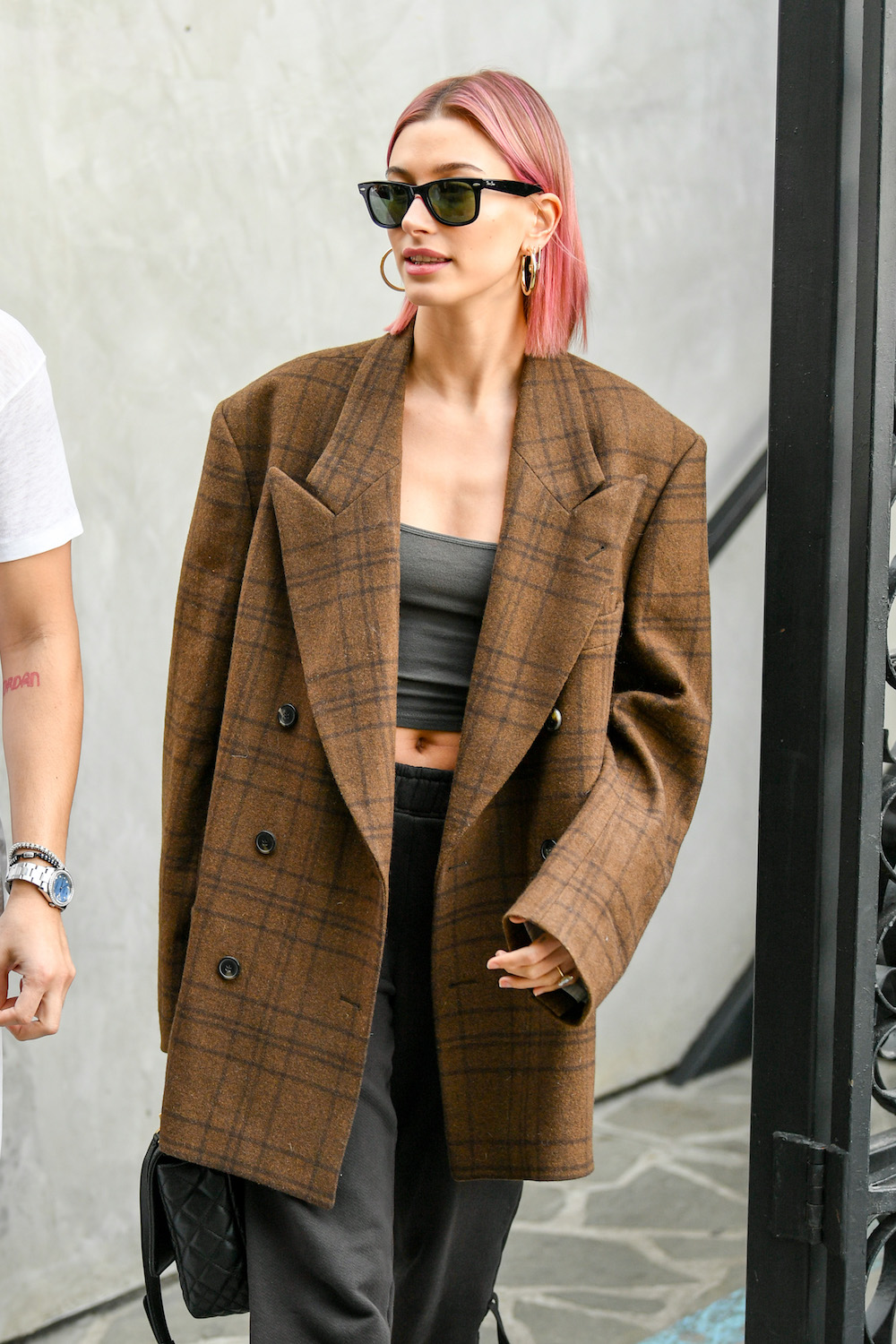 In fact, just this past spring, Hailey brought her pink hair back for the Cannes Film Festival and the Met Gala.
Whether she's sporting her now-signature rosy hue or pulling off bold teal hair, Hailey Bieber has proven herself to be the ultimate hair color chameleon.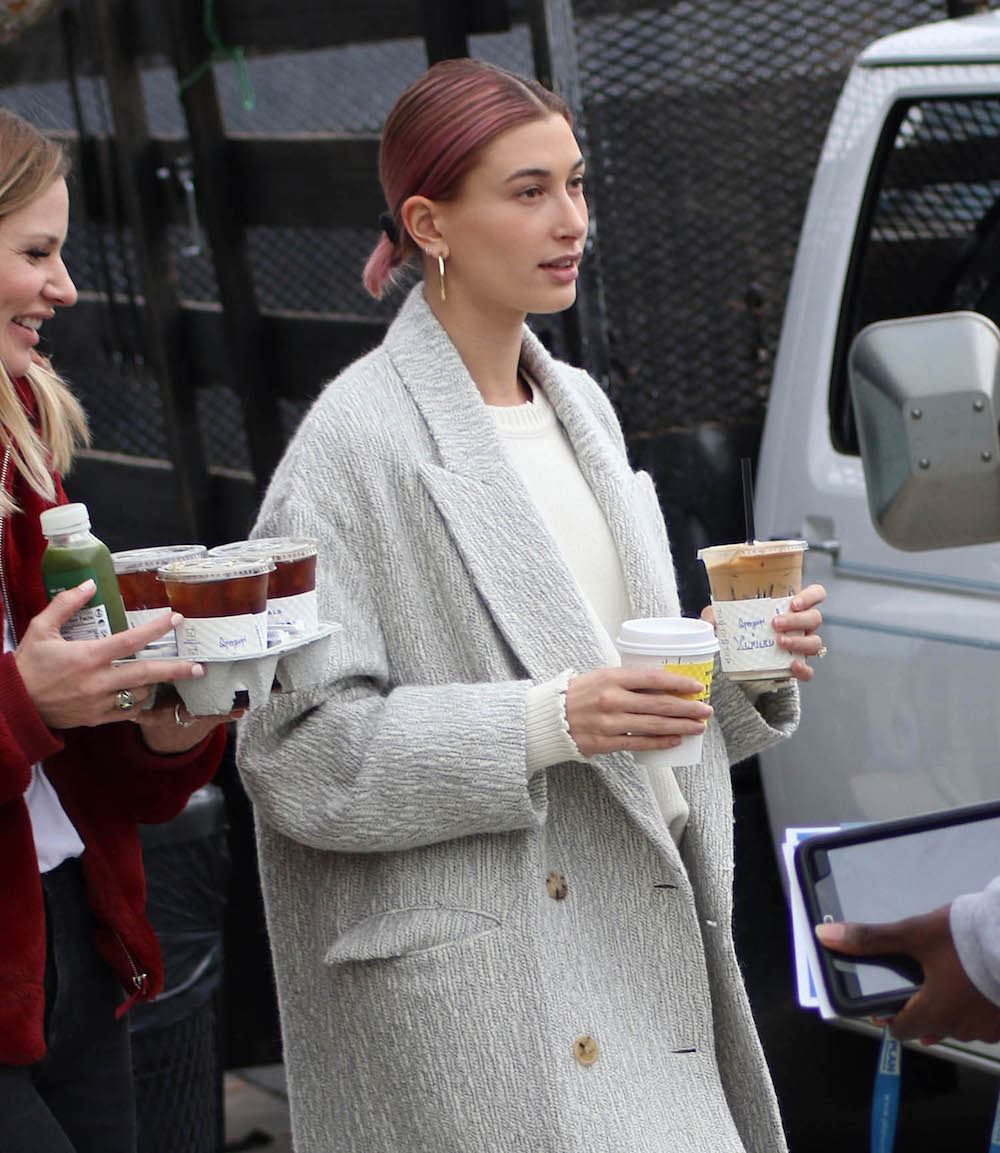 We don't yet know if the pink hair will last or if she'll be back to blonde in no time, but we're here for Hailey Bieber's love affair with the cotton candy shade. We can't wait to see what color she decides to try next.