Hailey Bieber reveals she has genetic condition in clapback to trolls making fun of her fingers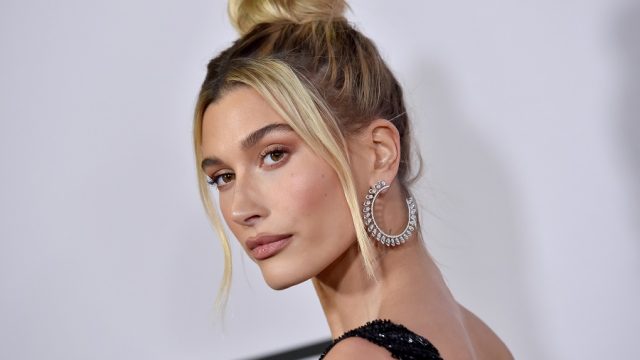 You would think people have better things to do than make fun of Hailey Bieber's pinkie fingers. Not so! Apparently, this is a thing, so the model took it upon herself to address it. On her Instagram Stories today, January 28th, Bieber revealed that she has ectrodactyly, a genetic condition that causes malformations in the hands and feet. She also shared that the condition has affected her self-image.
Bieber posted three slides to her Stories explaining her condition. In the first, she shared a picture of her left hand.
"Ok let's get into the pinkie conversation," Bieber captioned her post, "because I've made fun of myself about this forever so I might as well just tell everyone else why they're so crooked and scary."
In the next slide, which she's since deleted, she posted a screenshot of the Wikipedia page for Ectrodactyly. "I have this thing called Ectrodactyly and it causes my pinky fingers to look the way they do. It's genetic, I've had it my whole life. So people can stop asking me 'wtf is wrong with her pinky fingers' here is what's wrong! Lol."
https://twitter.com/udfredirect/status/1222378184643092481
https://twitter.com/udfredirect/status/1222392923268042753
Bieber was most recently seen at the premiere of Seasons, husband Justin Bieber's new YouTube documentary.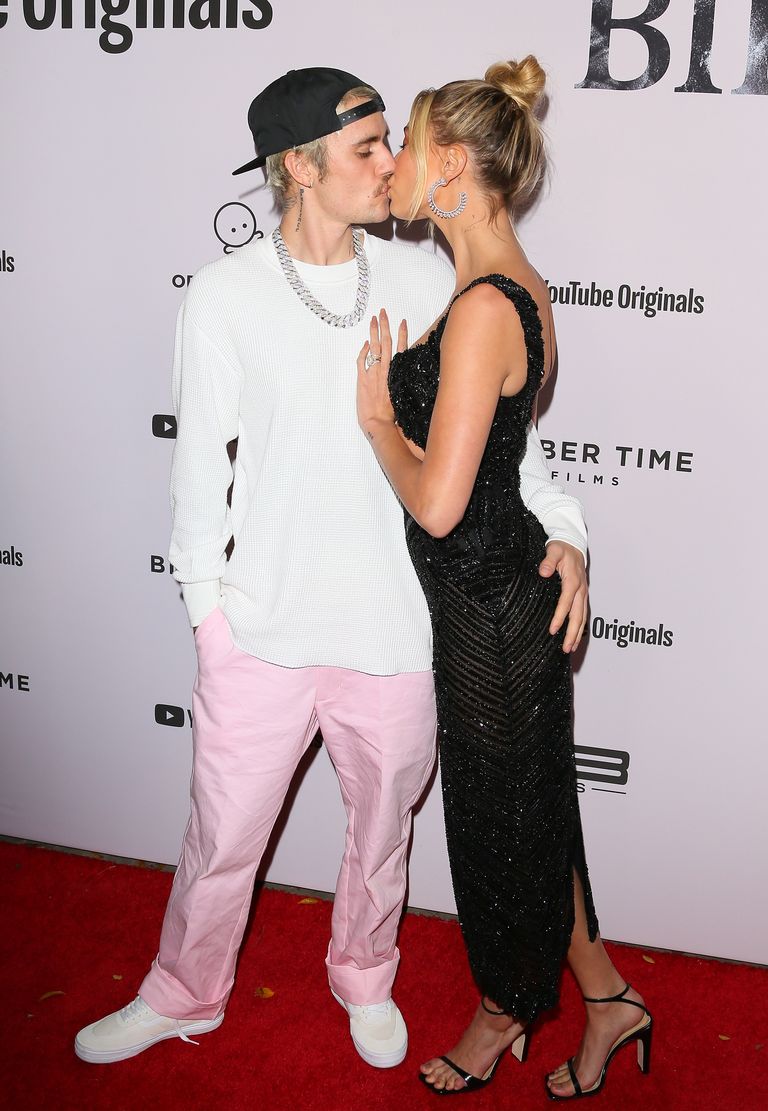 Bieber's condition seems relatively mild, as far as we know; it seems only to affect her pinkie fingers, which bend slightly at the knuckle. It's none of our business either way, which Bieber noted in her last slide: "So in conclusion please stop roasting me about my pinky fingers." Agreed!