Hailey Baldwin's new bright honey blonde hair is perfectly fall fresh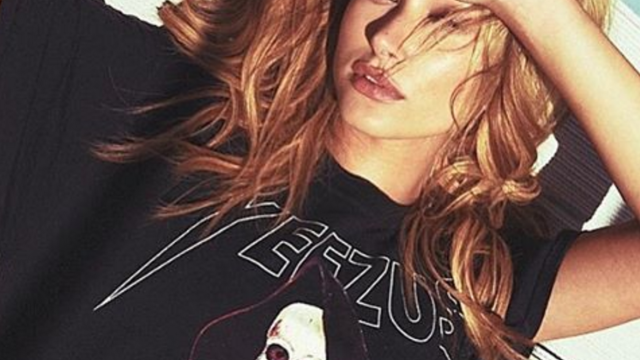 There's just something about the fall season that makes us want to experiment with a new hair color, and Hailey Baldwin's recent dye job is giving us major inspo.
Hailey has always been blonde (except for that one time she went gray), so the color switch from darker blonde highlights to bright honey blonde isn't exactly drastic—but it's the perfect refresh for autumn, especially if you just want a bit of a color boost. Her new look is a brighter, more vibrant all-over blonde.
Hailey paid a visit to celebrity colorist Ryan Pearl of Culter Salon, and we love the results. He posted a picture of him with his celeb client post-dye job with the caption, "Hey blondie."
Later, Hailey posted a pic to Instagram with the caption, "blondie blondie." We might show this exact picture to our stylist next time we make a hair appointment.
https://www.instagram.com/p/BLZUSK7BaFu
https://www.instagram.com/p/BIqrxILhbbZ
Back in August Hailey went from her long hair to a lob, and while we love her with super long locks, we think this style and cut suits her ~perfectly~.