Hailee Steinfeld's flowy white dress was a romantic bohemian dream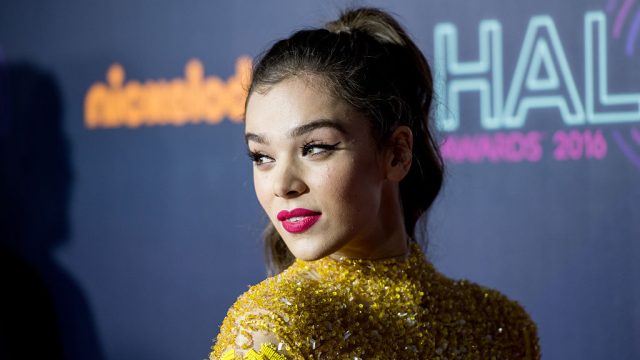 Hailee Steinfeld always knows how to dress impress, and her latest ensemble is no different.
Steinfeld wore a beautiful, flowing halter top dress to the Academy of Motion Picture Arts and Sciences 8th Annual Governors Awards event in Hollywood last night.  She was joined be the likes of Emma Stone, Lupita Nyong'o, and Lily Collins, among others.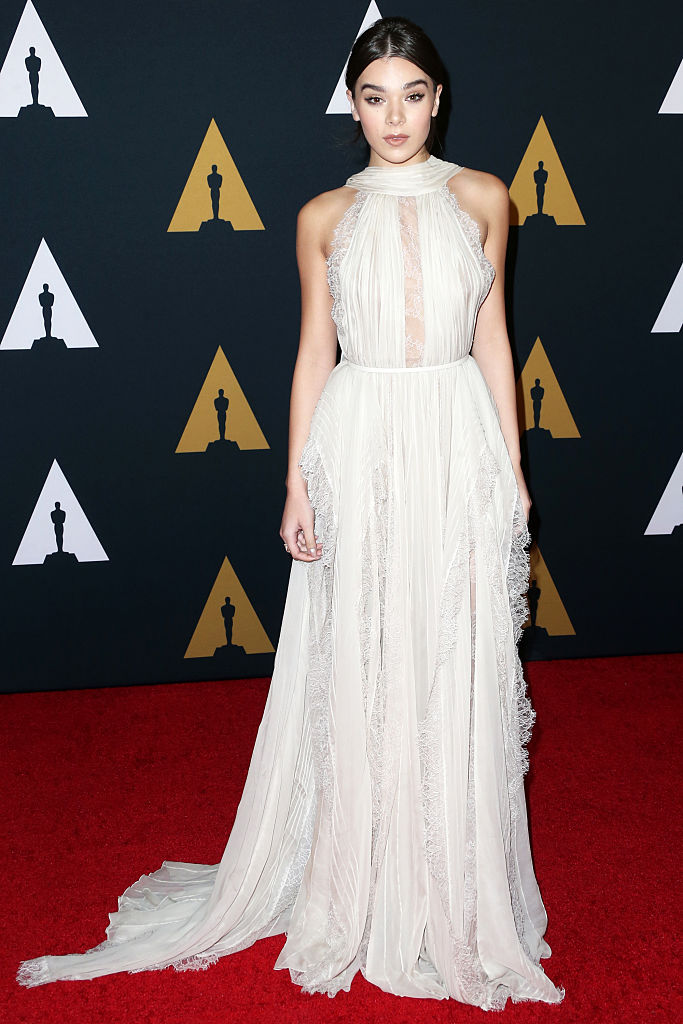 And let's see another angle.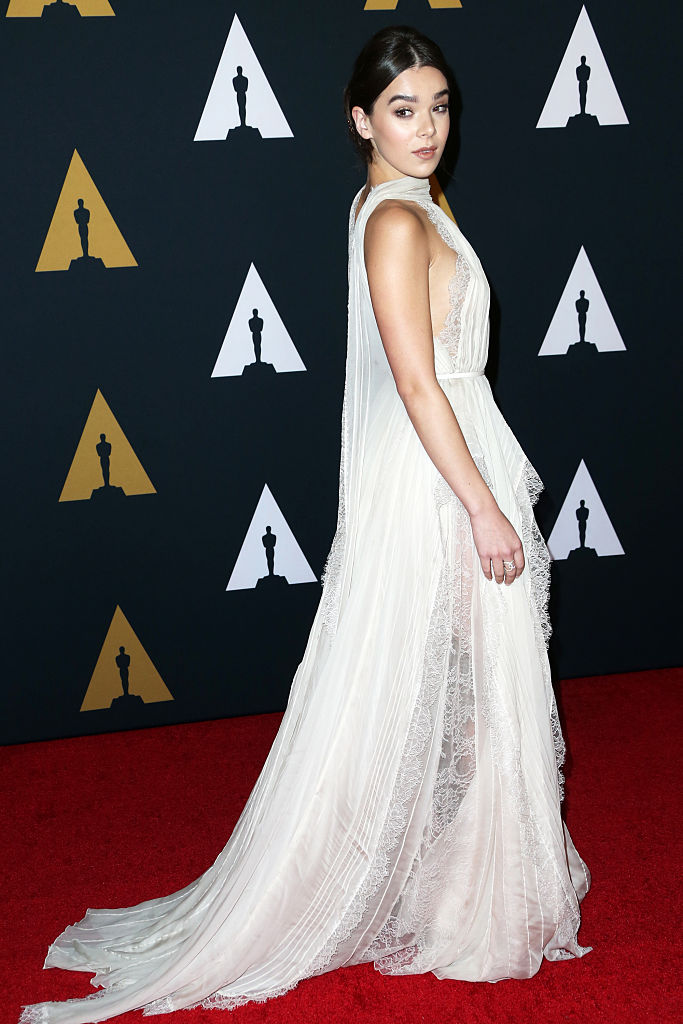 And how about a close-up of the lace detailing at the top?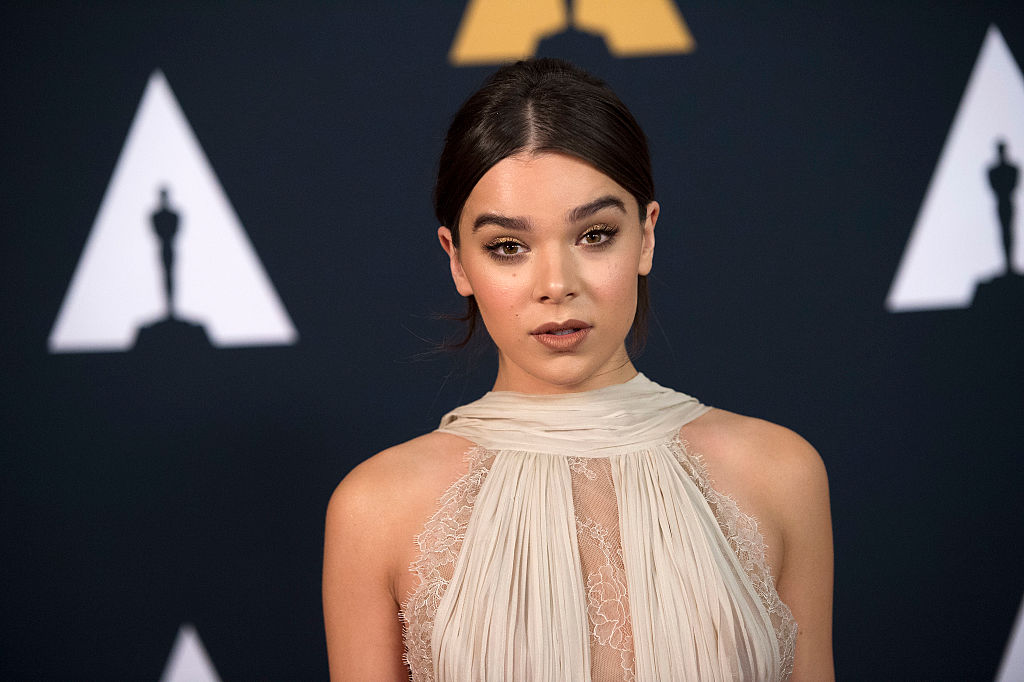 Seriously, so boho chic.
The singer and actress is gearing up for the release of her latest movie, The Edge of Seventeen. In the film, Steinfeld plays a high school junior named Nadine who is trying to find her place in the world. In case you missed the trailer, you can catch a glimpse of the coming-of-age film here. https://www.youtube.com/watch?v=
Furthermore, Steinfeld has had a busy week. She appeared on The Late Late Show with James Corden for a round of "First Line, Every Line," in which guest stars sing the first line of a song, for the whole song. Steinfeld amazingly hit the stage with Katy Perry's "Firework," repeating the infamous first line, "Do you ever feel like a plastic bag?"
You can check out the full video below. It ends with a rousing duet by Steinfeld and Corden singing the first line of "Like a Prayer" by Madonna. https://www.youtube.com/watch?v=
We're looking forward to seeing more incredible style moments from Steinfeld. (And also The Edge of Seventeen when it comes out later this week!)