Hailee Steinfeld's new movie "The Edge Of 17" got pushed back, and we're #MAD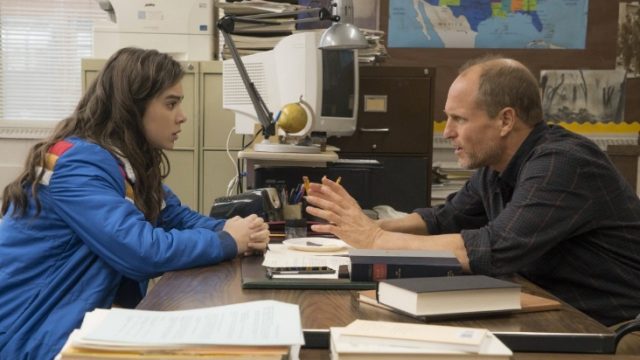 Ever since we saw the trailer for Hailee Steinfeld's new coming-of-age movie The Edge of 17  — produced by James L. Brooks and directed by newcomer Kelly Fremon Craig — we've been eagerly anticipating its September 30th release date. But according to Entertainment Weekly, we'll have to wait even longer.
The movie has been pushed back to November 18th.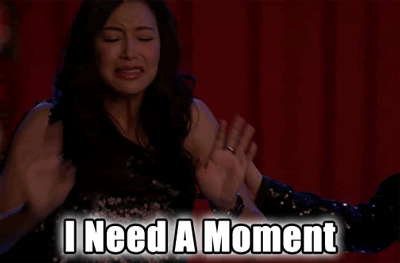 "James L. Brooks has mentored such extraordinary young filmmakers as Cameron Crowe and Wes Anderson. With Kelly Fremon Craig, he brings audiences a superbly talented new voice who vividly and authentically captures what it is like to grow up today," said Kevin Grayson, Director of Distribution for STX Entertainment.
But why can't we see it NOW?! Just look at this trailer!
https://www.youtube.com/watch?v=EB6Gecy6IP8?feature=oembed
"We decided to move this very special film to take full advantage of the holiday corridor and to capitalize on the what we expect will be very strong word of mouth as the film screens this fall," Grayson said.
The silver lining is that there's a lot of positive buzz around this movie, and it's still the closing film at the Toronto International Film Festival.
The new date also  means it will be going up against Fantastic Beasts and Where to Find Them (aka double feature time!).