Hadley Kennary's song "Painkiller" is just the ticket for calming us down before the holidays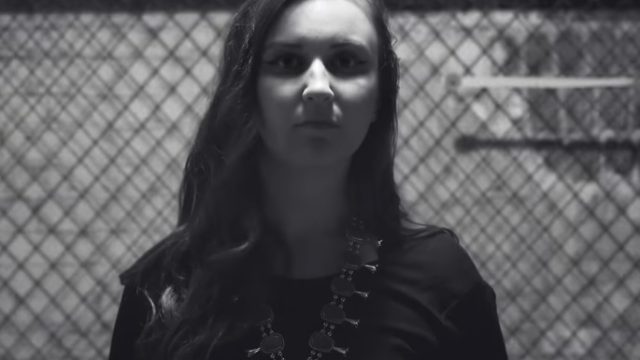 It's been a tough few weeks, and only a few things have managed to perk us up a bit — kittens, gifs of kittens, and music. (What can you say? Kittens are just wonderful creatures.) But speaking of music, it's always good to discover new artists— and after hearing the song "Painkiller" by Hadley Kennary, we know that she's truly got lasting power in such a tough industry.
As a 23-year-old graduate of Berklee College of Music, Kennary is familiar with the folk rock scene. But, she's also familiar with playing in front of a packed audience. In fact, she actually appeared on ABC Chicago's "Windy City Live" back in 2014, to well over 250,000 music fans. Of course, she did an incredible job.
And speaking of incredible, she's also got a pretty incredible sense of humor:
While she identifies as a folk rock singer, she also has a little hint of country mixed into some of her music. No surprise, as she's currently living in Nashville, Tennessee — also known as the home of country music (and the Country Music Hall of Fame and Museum.)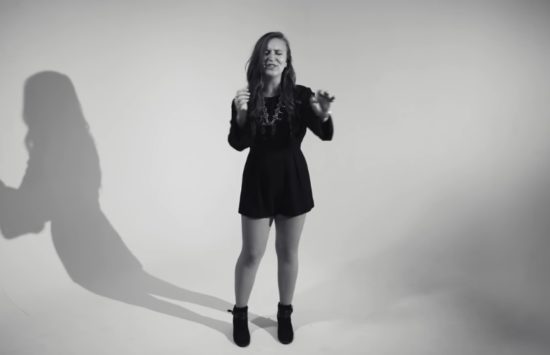 "Painkiller" is just one of the tracks off of her latest EP, "Momentum," which you can hear directly on her website, or through Spotify. She kindly let us debut her brand new music video, which means that you're seeing it here first:
https://www.youtube.com/watch?v=cxkJEXBmJ68?feature=oembed
Listening to the lyrics, it's pretty much exactly what we need right now. And we're so impressed by the video — the lack of color absolutely speaks wonders all on its own.
We know that Hadley Kennary has an incredibly bright future in both singing and songwriting, and we can't wait to hear even more music from her!