H&M is having a huge sale that's up to 80% off, and here's what we're adding to our bag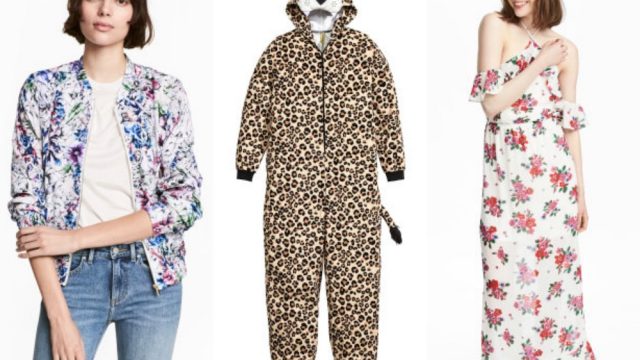 Get your credit card ready, because H&M is having another massive sale, and we're shopping it hard. H&M's summer blowout sale is underway, and discounts are deep AF. Right now, while supplies last, you can get up to 80% off on certain items. The brand has such a huge and diverse inventory that there will be something for everyone.
You'll find everything from work clothes, youthful trends from the Divided line, special event looks, outerwear, lingerie…and it doesn't end there. Items from the H&M+ plus-size line, the Conscious sustainable collection, and maternity department are on sale, too. And we haven't even covered the men's department. (Which we totally shop on the reg.)
The sun might be setting on summer, but the sale is going strong.
It's the summer sale, but you'll be able to find some colder weather items, transitional pieces, and year-round staples like jeans and basics. With discounts like these, it's a great chance to try out super on-trend styles or silly ones (full-length cat costume, anyone?). And while you're probably risking falling into a shopping blackhole by visiting the site, it won't hurt to peek…
Peep some of our picks from H&M's super sale: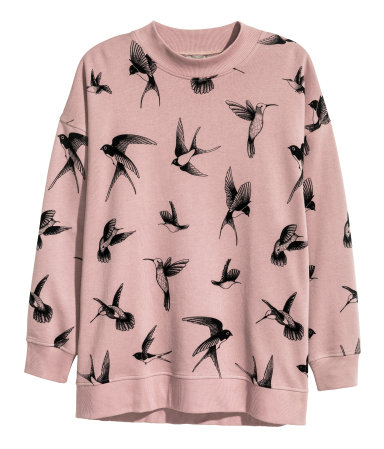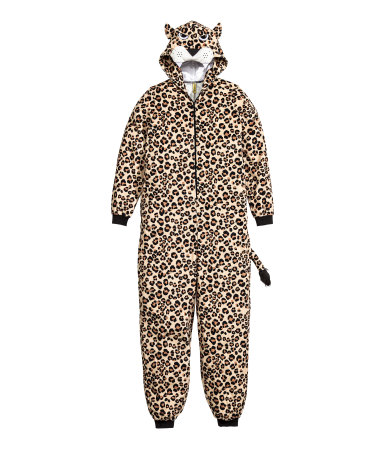 Shop the sale at H&M stores and online now!