H&M is launching a Fourth of July collection that celebrates girls, and it supports *this* important cause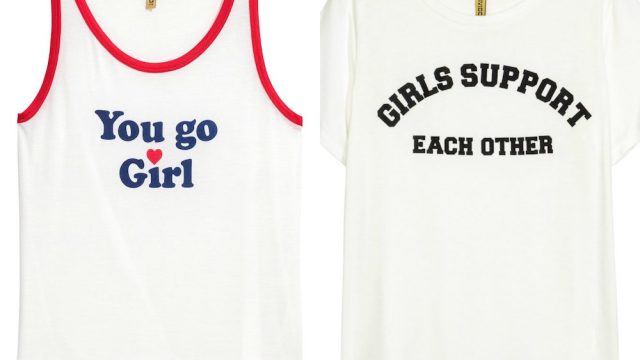 In honor of the Fourth of July, H&M is launching an Independence Day campaign during the last week of June! As part of their celebration of Independence Day, H&M is set to donate proceeds from their t-shirt sales to the United Nation Foundation's Girl Up campaign.
The Girl Up campaign focuses on providing funds to girls in Guatemala, Ethiopia, Malawi, India, Uganda, and Liberia. Funds go towards education, health care access, violence prevention programs, and youth leadership programs for girls.
There will be two select shirts included in H&M's Independence Day celebration, and they will donate $1 to Girl Up for every shirt sold between June 22nd and July 4th! So, now you can shop knowing that your dollars are also being funneled to a great cause.
While the Independence Day releases from H&M include more than two pieces, only the purchase of two — the You Go Girl tee and the Girls Support Each Other tee — in particular, will go towards Girl Up.
Fittingly, proceeds from this girl power-themed tank top will go towards Girl Up.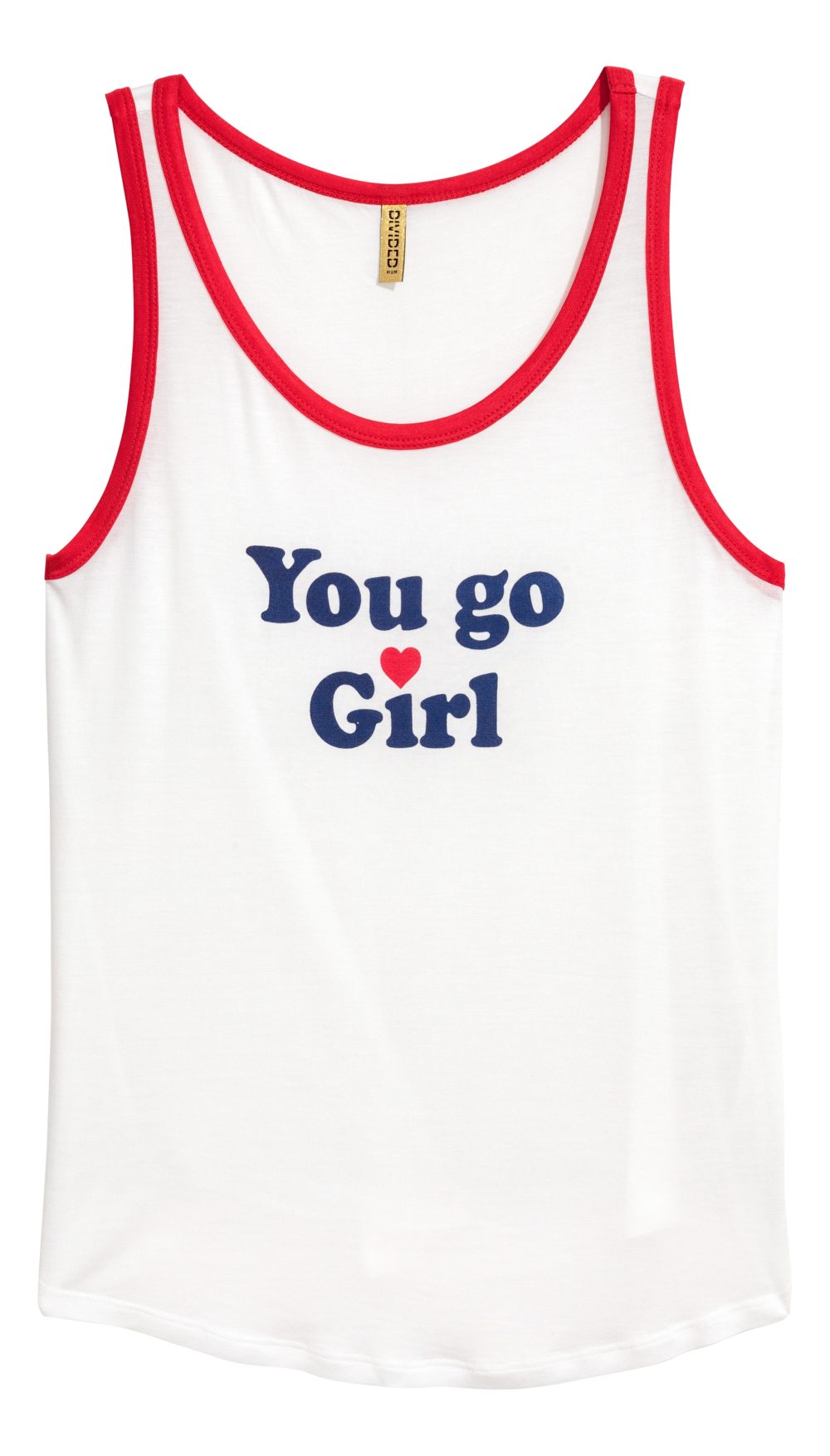 They've also got a cute sweatshirt for the cool summer evenings, then the BBQ has quieted down.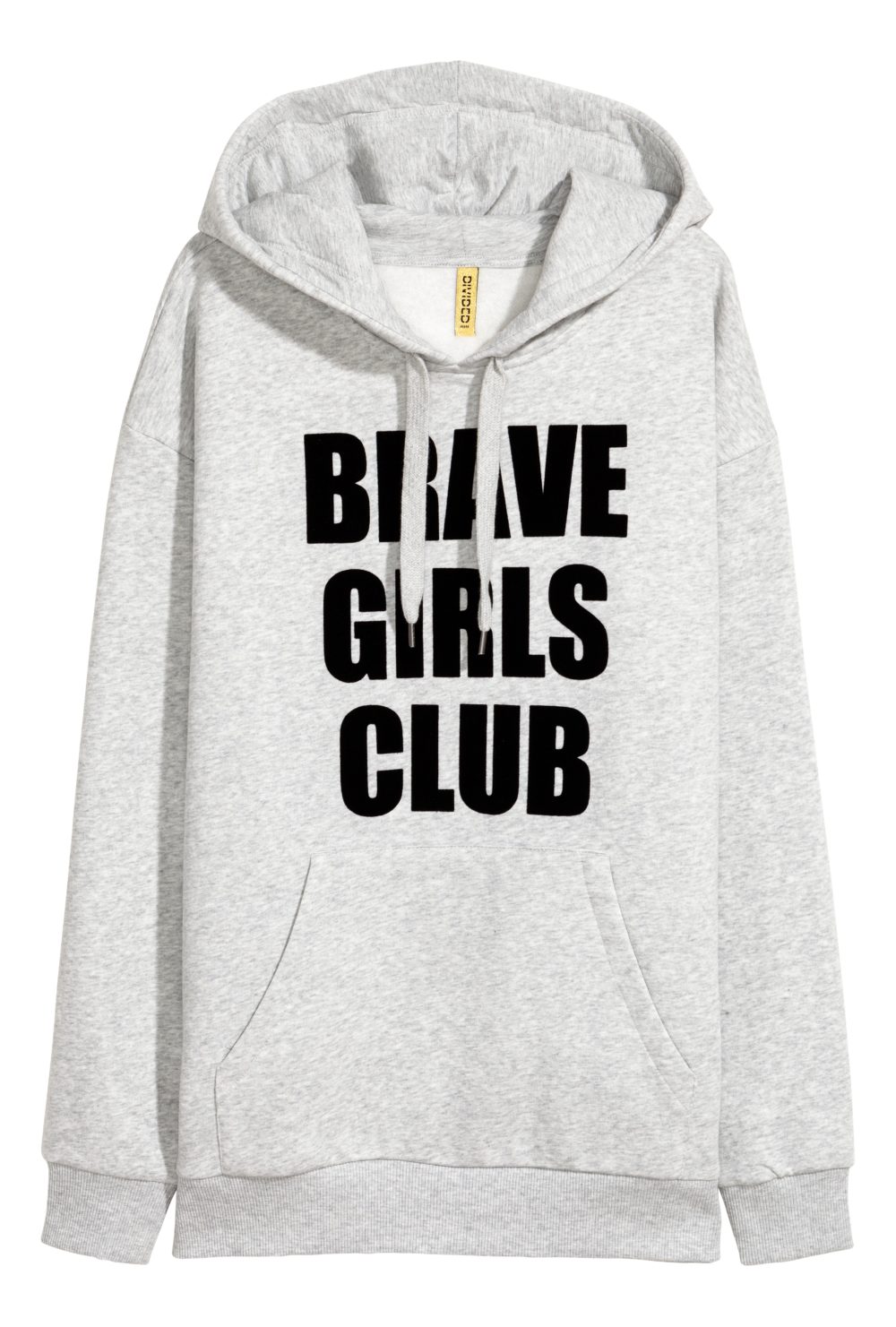 $1 for every purchase of this graphic tee will go towards Girl Up.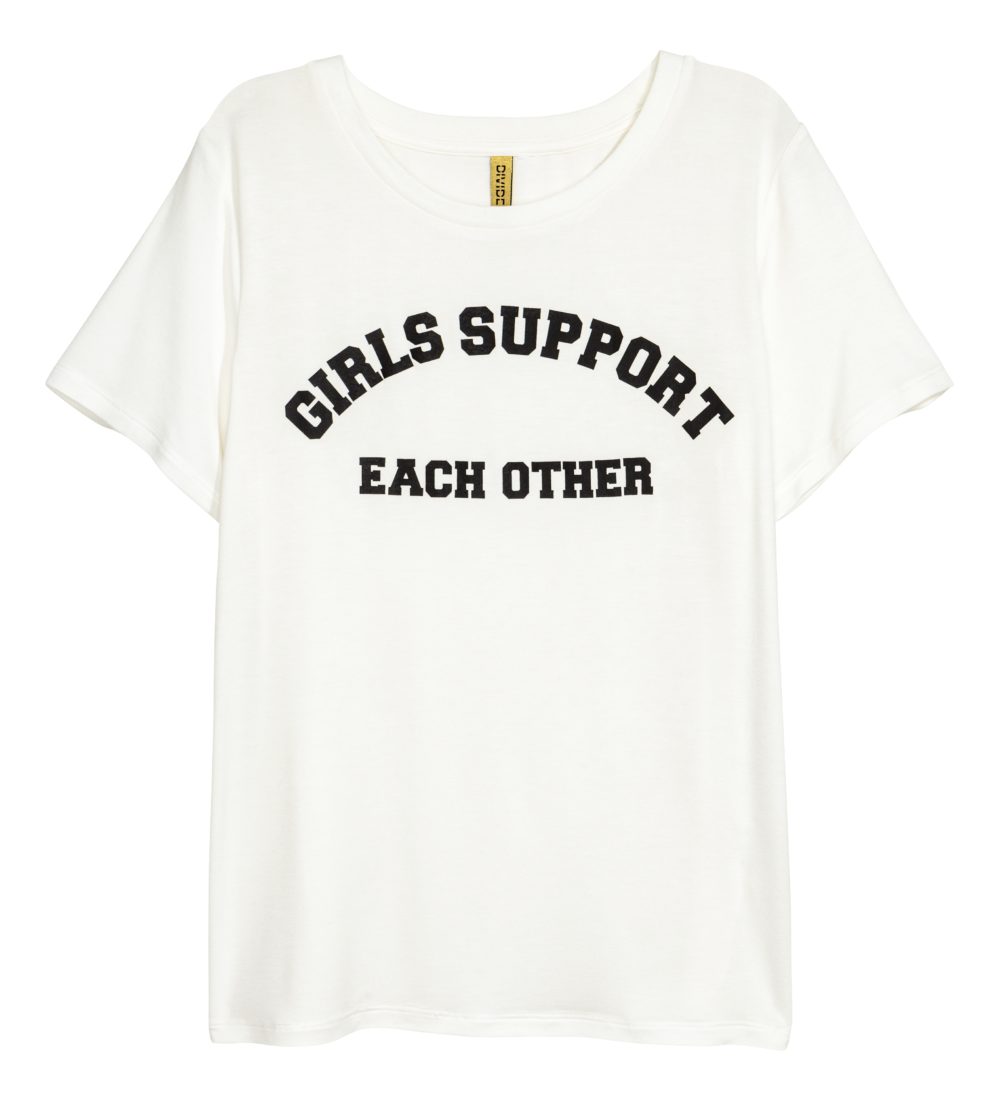 In this case, the message on the shirt is accurate.
They've also got the classic American flag tank top if you want to celebrate everyone.

Here's another soft tee to sink your face into after a long day eating popsicles.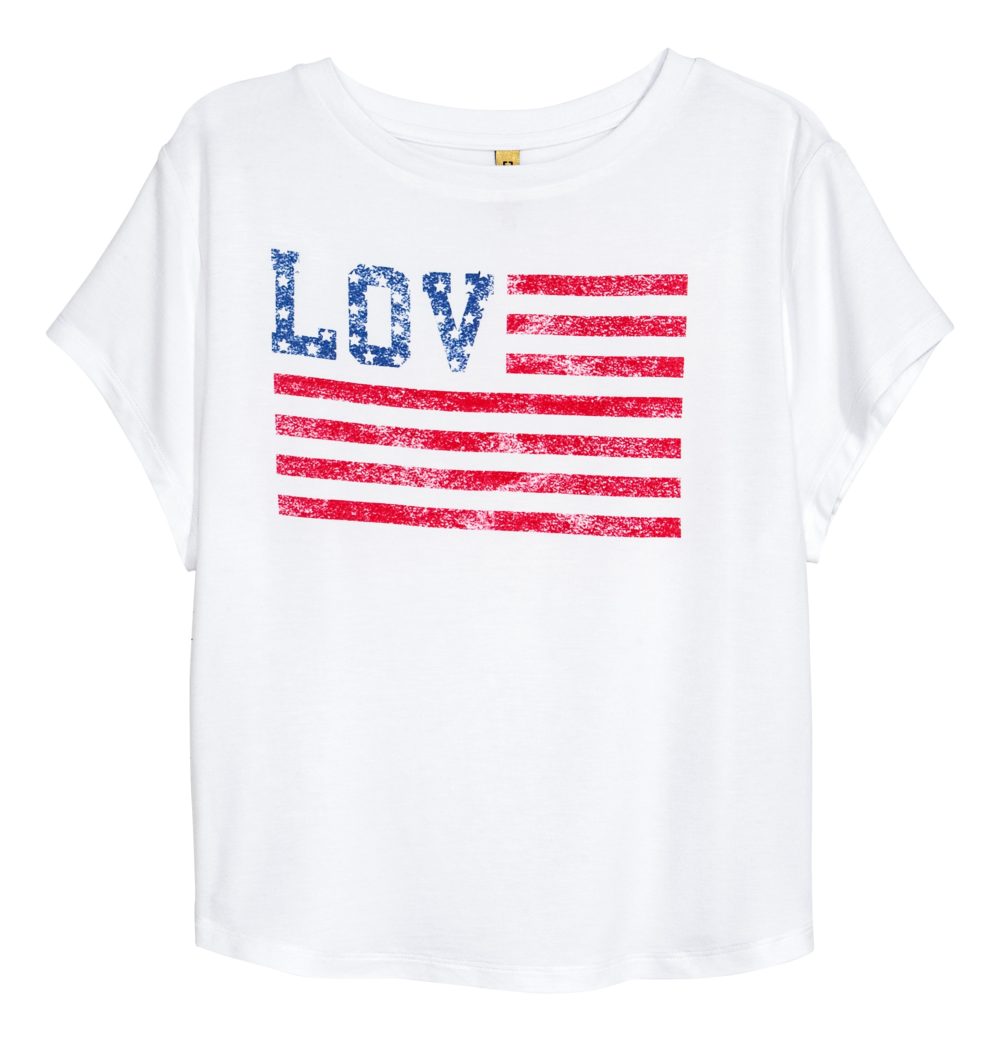 Be sure to pop into H&M between June 22nd through July 4th, so your shopping dollars can go to a great cause.