Gwyneth Paltrow's awesomely extravagant Goop gift guide includes $120 toothpaste
In case you're feeling particularly ~wealthy~ this holiday season, Goop's extravagant annual gift guides may have all the answers to your gifting conundrums. With guides for travelers, lovers, and everyone in between, Gwyneth Paltrow's signature site has gone all out this year with its shopping-related advice.
And if you're not feeling especially wealthy, no worries. Gwyneth's Goop list has a handful of affordable items, too. We'd suggest sticking to her stocking stuffer gift guide if you're not in the market for, say, an $8K yurt. In the spirit of the season, though, we'd like to gift you with a roundup of our favorite awesomely over-the-top items from Goop's guides. Extra goop-y!
1. Groovyyurts "Super Ger 20′ Yurt"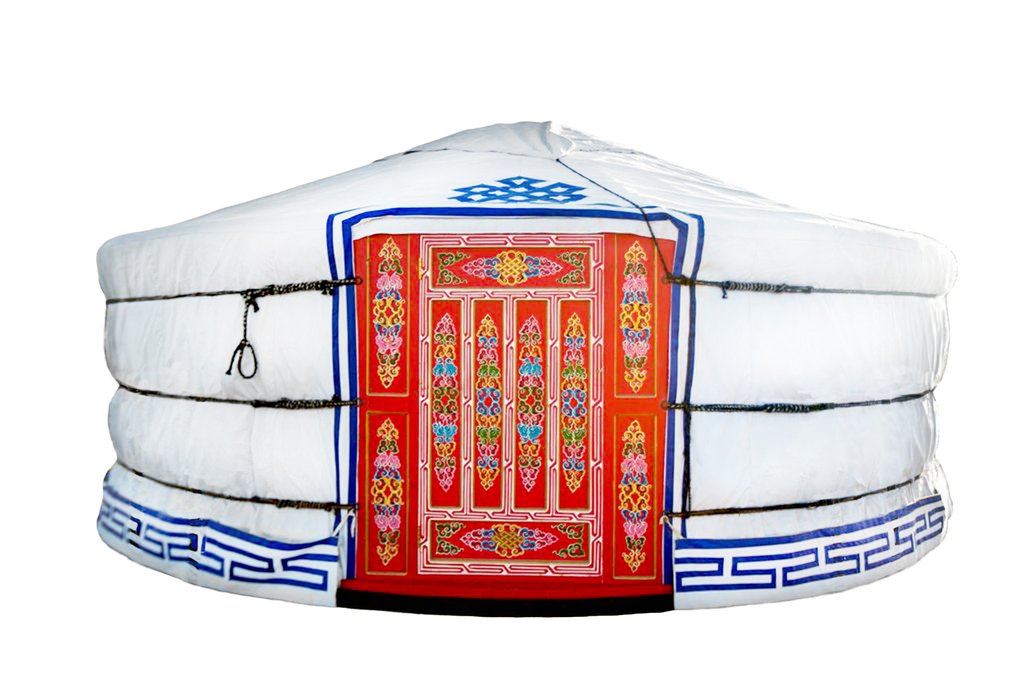 For all of your glamping needs, duh. Get it here for $8,300.
2. Theodent 300 with Rennou Toothpaste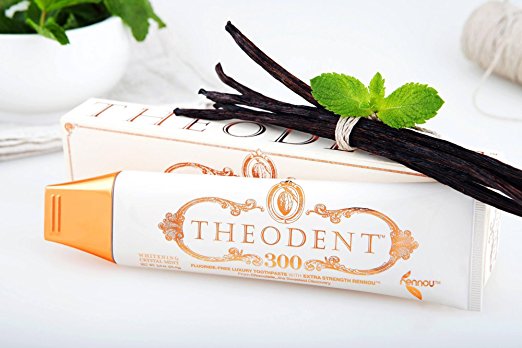 This $120 toothpaste contains Rennou, derived from "a naturally-occurring extract found in chocolate blended with other minerals that help to strengthen the enamel surface of human teeth," according to the company. You can get it here.
3. Limoges "Banana Box"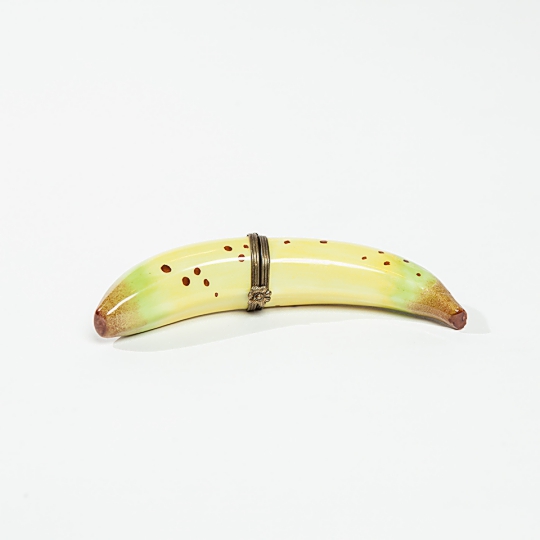 A vintage, porcelain keepsake box for the discerning fruit lover in your life. Get it here for $395.
4. OneBlade "Collector's Edition: Black Blade Razor"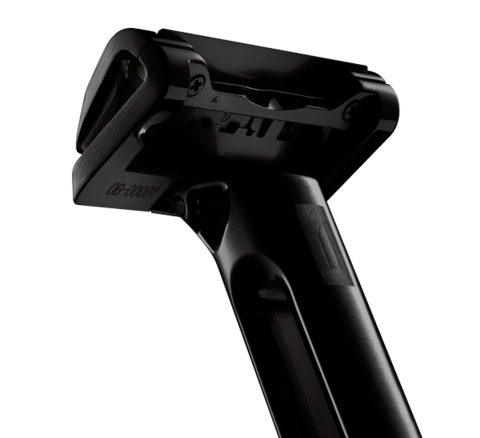 Only 101 of these razors, coated with a military-grade PVC, will ever be made. Get yours here for $2,500.
5. Tetra "Octahedron Table Lighter and Ashtray Set"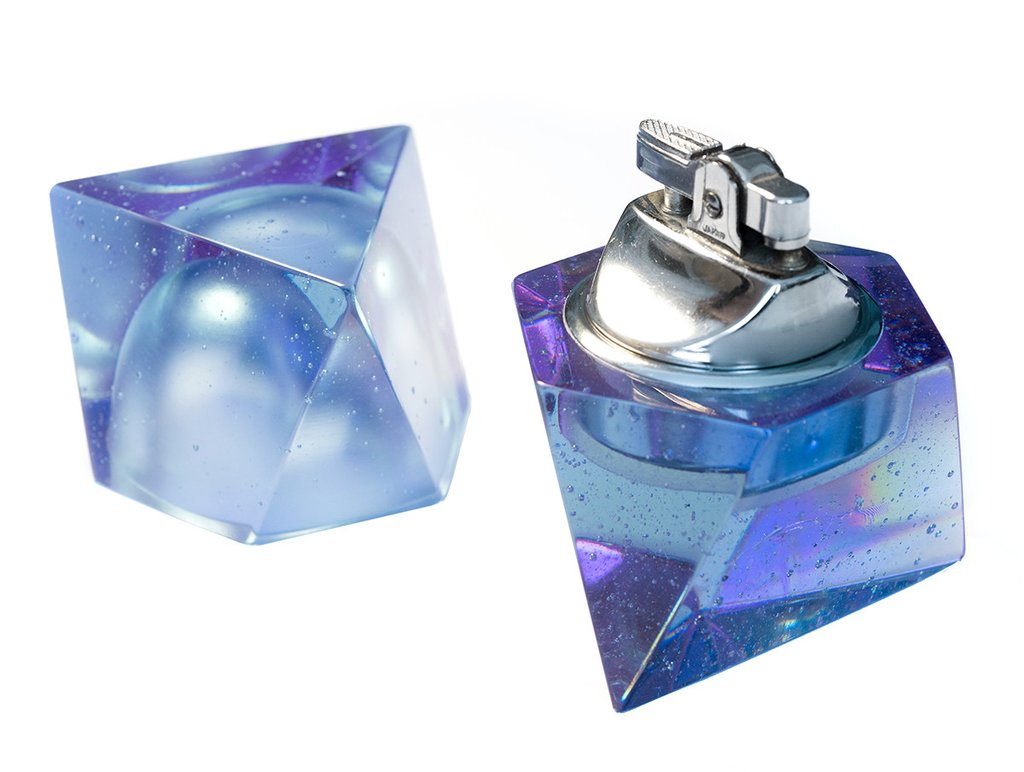 From "The Thinker" gift guide, this glass ashtray and lighter will set the mood at your next writer's salon. Get it here for $1,250.
6. Cowgirl Creamery "Cheese of the Month Club"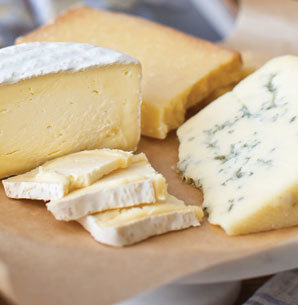 We admit that we would not be mad if someone gave us this subscription for Christmas. Join here for $225 for three months.
7. Edie Parker "Best Friends Charm Set"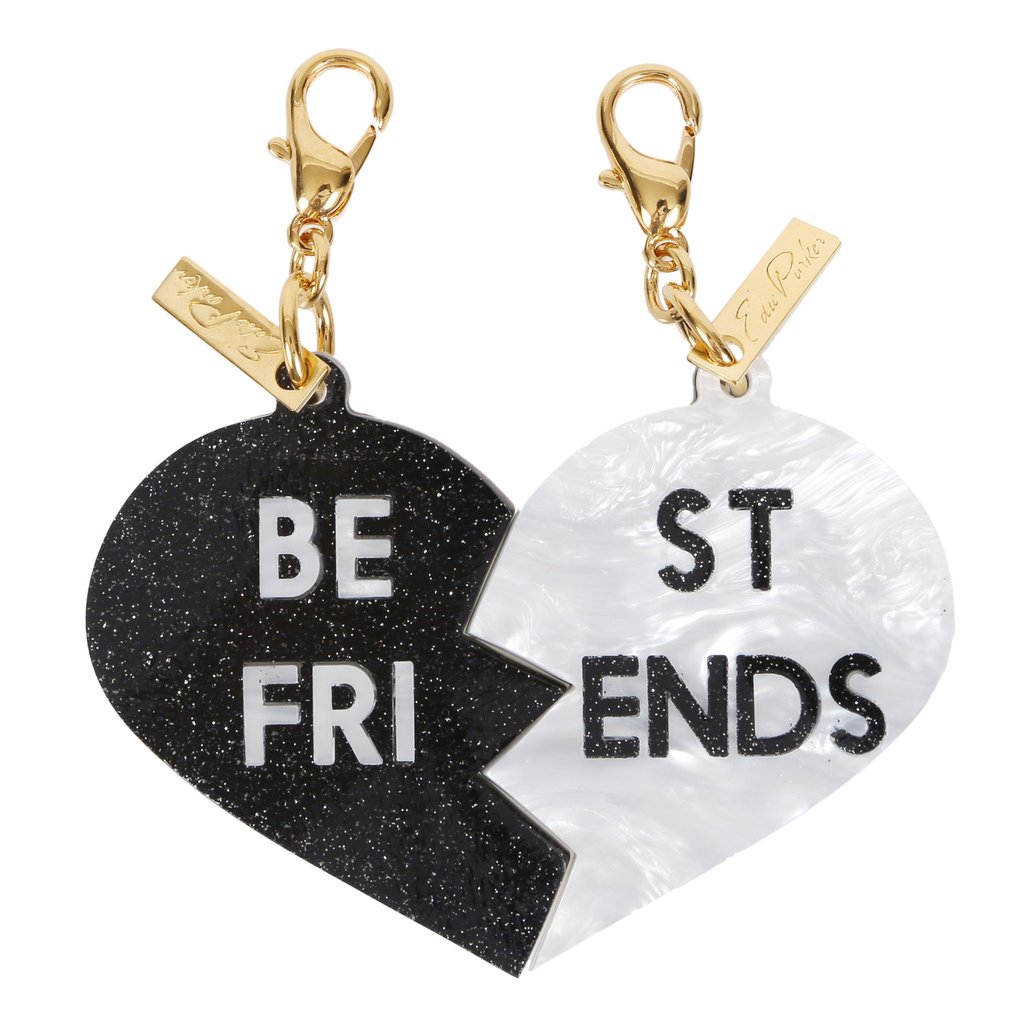 Solidify your BFF-dom (in real gold!) with this $350 charm set. Get it here.
8. Meinl Universal "4 Singing Bowl Set"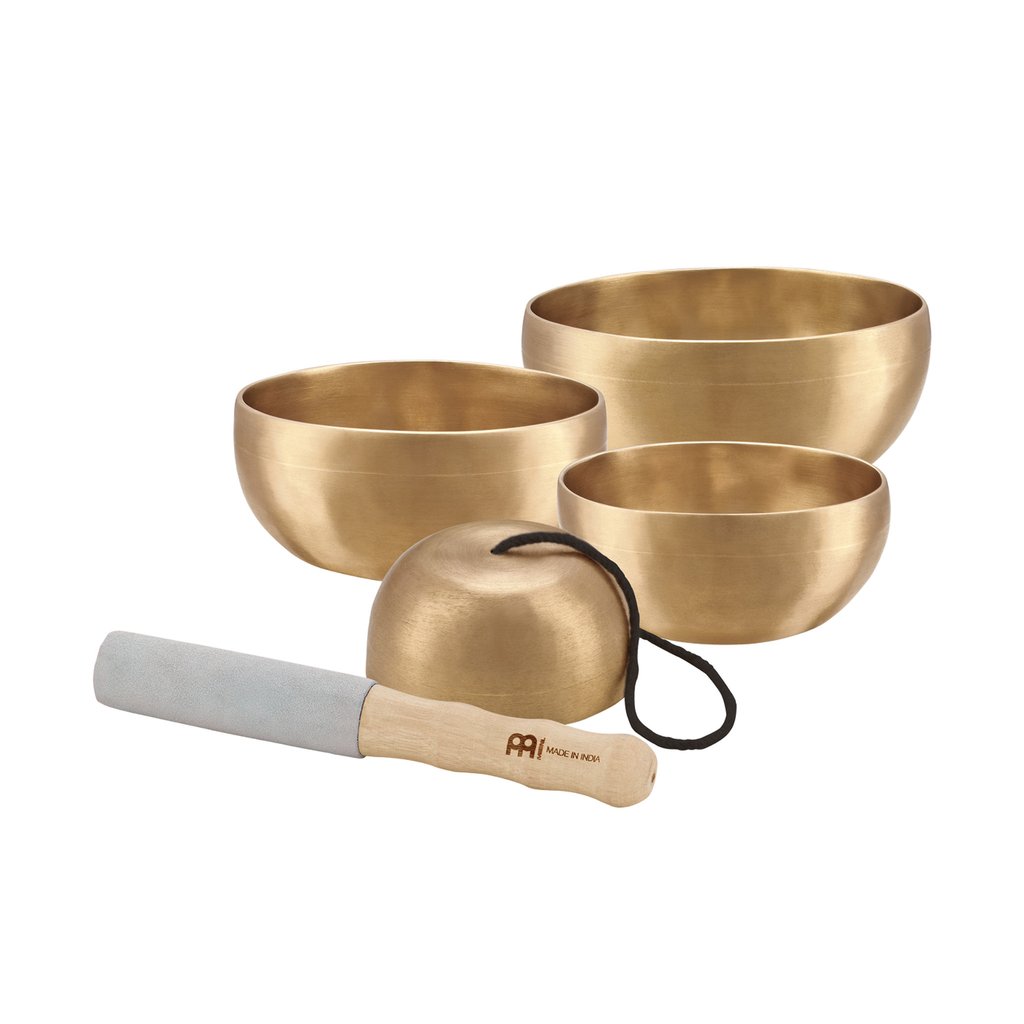 This one's for the "health nut" on your list and will run you $372. Get it here.
9. Anissa Kermiche "Rubies Boobies Necklace"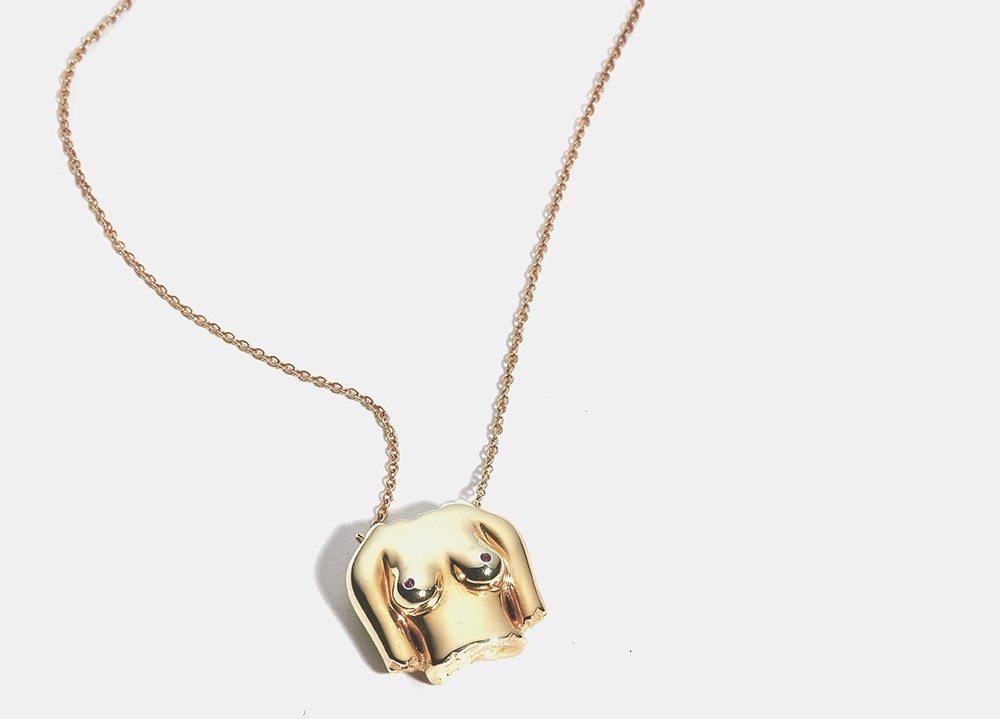 Tell bae she's the one with this $507 booby necklace. Get it here.
10. Seletti "Toilet Paper Little Butt Table"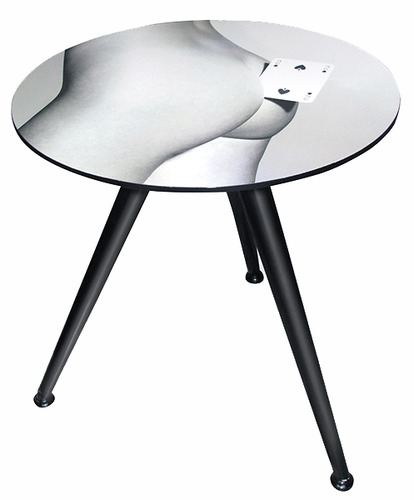 We have no words for this one. Get it here for $416.25.