Gwyneth Paltrow may "consciously uncouple" with her beloved lifestyle brand Goop
In a surprising turn of events, Gwyneth Paltrow might be distancing herself from Goop.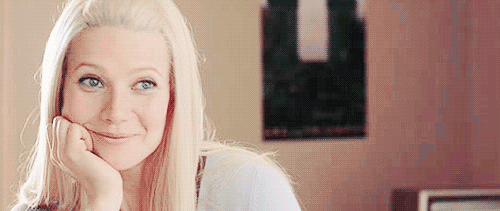 But we never thought we'd see Gwyneth's departure from the brand, since she's had such a heavy hand in it until now. But according to Brit + Co, Gwyneth recently suggested that she'd be separating herself from the brand (a "conscious uncoupling" if you will).
"In order to build the brand I want to build, its scalability is limited if I connect to it," Gwyneth says. "So I always think: 'How can I grow the brand? How can I separate myself from the brand?' and I think its going to be more its own brand." She adds: "My dream is that one day no one will remember that I had anything to do with it."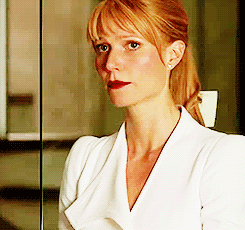 From the sounds of it, it seems like Gwyneth intends to take a behind-the-scenes role at Goop and let her team take the reigns on her lifestyle project. And while it may seem that she's going to be less connected with blog and e-commerce site, it could actually mean big things for the brand.
We're excited to see what this means for Goop years to come.