Gwyneth Paltrow said the sweetest things about Beyoncé, and we are even more obsessed with the queen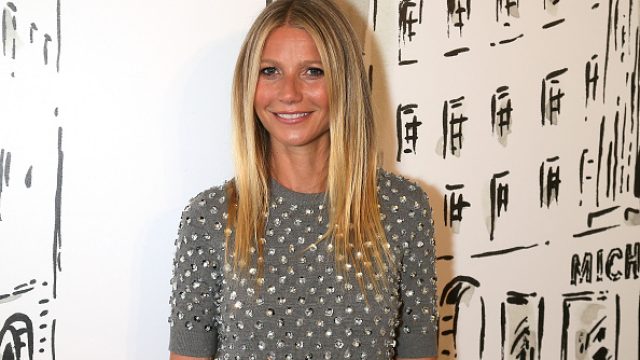 To all the timid folk thinking they can't be simultaneously fierce, here's something that should summon your inner beast: Gwyneth Paltrow said her bestie Beyoncé is actually shy, Just Jared reports. While this isn't the first time we've heard that Bey feels shy in public (um, how is this even possible?), hearing it from her BFF's mouth makes it a little more believable. Not that what Paltrow said about Bey is accurate or insincere, but how the hell can Beyoncé be a superhero and be shy at the same damn time?
That's mind-boggling, but after reading Paltrow's Harper's Bazaar interview, we're even more eager to belong to the Beyoncé's official formation of friends.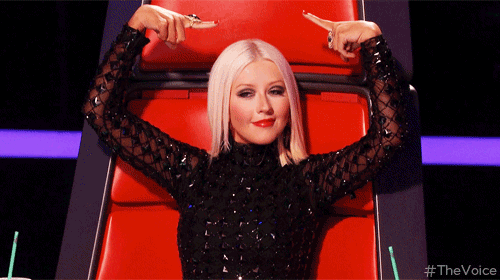 "If you met her and you didn't know who she was or what she did, it would be inconceivable to you that she was Beyoncé," Paltrow said of the "Sorry" singer. "Some really famous people, even when they're off-duty, have this energy that is sort of overpowering. She does not have that. She is so dialed down. She's the sweetest mother. She's very shy. You would not believe she is Beyoncé Knowles. You would be like, 'No, that was not her.' And that's why when I see her perform, I'm like, 'Oh, shit, I forgot.'"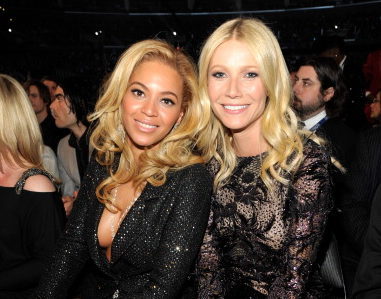 SAME, GWEN. We too remain perpetually blown away by the epic entity that is Beyoncé-turned-Sasha Fierce. Except we don't know Bey personally, so we'll probably never relate to forgetting that she's…well, Beyoncé.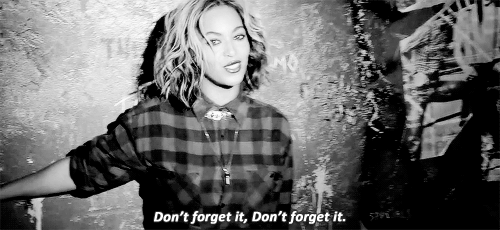 We're still struggling to accept Beyoncé is really shy, but this isn't the first time something about her has completely blown our minds and we're certain it won't be the last.