Gwyneth Paltrow gave some *amazing* advice about parenting after divorce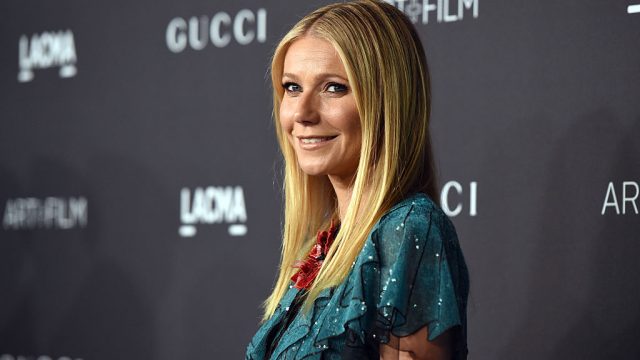 Gwyneth Paltrow and Chris Martin seem to have this parenting thing on lock — even though they're not together. Back in 2014, the couple decided to "consciously uncouple," which was their mature approach to ending a marriage but maintaining a family with their two children. Gwyneth opened up about this process when she appeared on the BBC News program HardTalk and she has gems of wisdom to share.
"As anybody who has been divorced knows, you have to put a lot aside to maintain the family and the practicalities of what that might mean and sometimes that's quite tough on a personal level," Gwyneth explained, admitting that while their split was definitely difficult, it's made them better parents. "It's a commitment I make every day to my children and their father even though we're not in a romantic relationship."
What's important for the children, Gwyneth stresses, is remaining a family despite not being a couple.
"It was a difficult time in our lives," she concluded. "We didn't know that the 'conscious uncoupling' phrase was going to inspire so much conversation. At the time people said, these people are crazy and it's true, but over time now I hear people saying 'thank you' for showing there is another way."
It just goes to prove that there's no one right way to raise a family, as long as everyone is comfortable and happy. While we're sure the past few years have been tough, Gwyneth and Chris are prove that love  conquers all — it's just that sometimes, the kind of love needs to change.