Gwyneth Paltrow has the nicest things to say about her daughter Apple, and we're loving their connection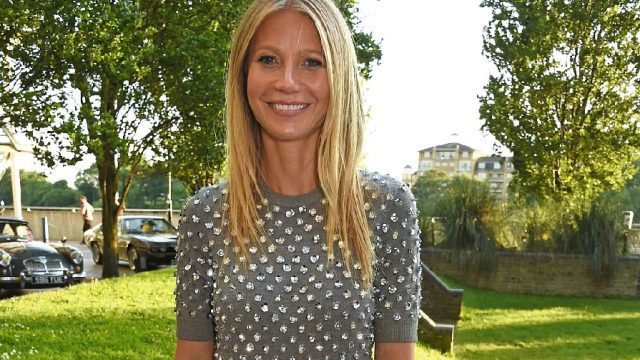 Let's go back in time a bit — back when Gwyneth Paltrow and Chris Martin were still happily "coupled." The year is 2004, and young Apple Blythe Alison Martin was just born. While people agreed that she was adorable, they were too hung up on her name.
Today, Apple is 12, lovelier than ever, and the general population has accepted the fact that her name is pretty darn cute. It reminds you of autumn, arguably the best season!
But, moniker aside, what truly shines about Apple is her winning personality. Gwyneth recently chatted with Harper's Bazaar, and talked about how much Apple has grown throughout the years. Her words? Pretty amazing and inspiring.
"My daughter is super ballsy. I always follow her lead," Paltrow said. "I actually don't need to encourage her to take risks. She likes to push herself; she wants to see how far she can get... It's really inspiring to see that in a young woman.
So, perhaps she's got a little bit of Margot Tenenbaum in her. (But hopefully, her risks are positive and healthy ones.)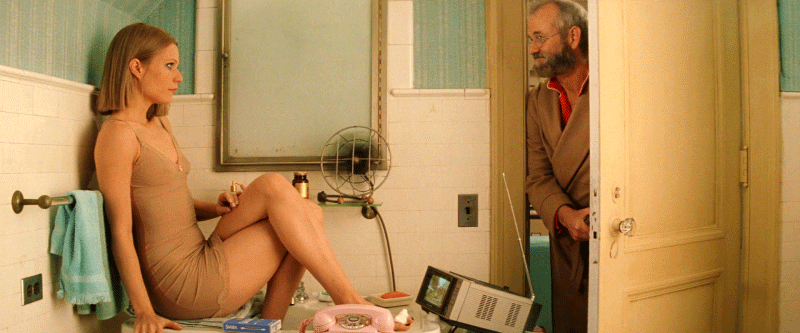 Paltrow also admitted that both Apple and her younger child, Moses, have to deal with different situations growing up, especially due to the publicity surrounding their family.
"They are going to have to fend off a lot and protect themselves from a lot of projections and prejudice about who they are, coming from the family that they come from," she admitted.
It seems that overall, Paltrow and Martin are handling the situation just fine. While we're aware of both Apple and Moses, we also know that they're just kids — and it seems like their parents are really trying hard to make sure they have as calm of an upbringing as possible.
To hear more from the almighty Gwyneth Paltrow, check out her November cover of Harpers Bazaar!