Gwyneth Paltrow says Harvey Weinstein used her name to lure women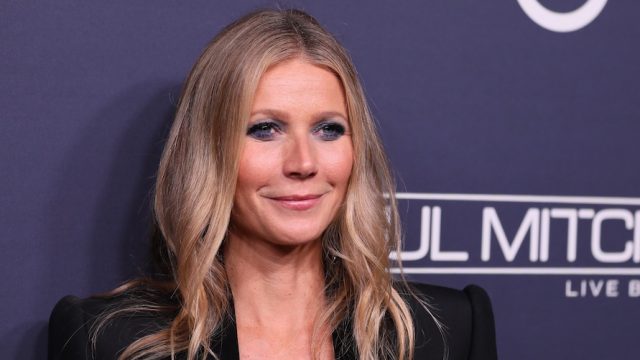 Over the past several months, we've heard what feels like countless accounts of sexual abuse and misconduct at the hands of disgraced Hollywood producer Harvey Weinstein. And now, Gwyneth Paltrow says Weinstein used her name to lure women into sleeping with him.
In a new interview with The New York Times,Paltrow noted that she's been connecting with Weinstein's other victims through "devastating" phone calls. She said that not only did Weinstein lie about having sex with her to others, but that he would often cite her as an "example" of the good things that happened to women who complied with his sexual requests.
"He's not the first person to lie about sleeping with someone, but he used the lie as an assault weapon," she told the paper.
One of the women who came forward against Weinstein says he specifically cited Paltrow's name among the actresses who became successful after sleeping with him. Another says she recalls a photo of Paltrow displayed prominently in the room where Weinstein assaulted her in 2004.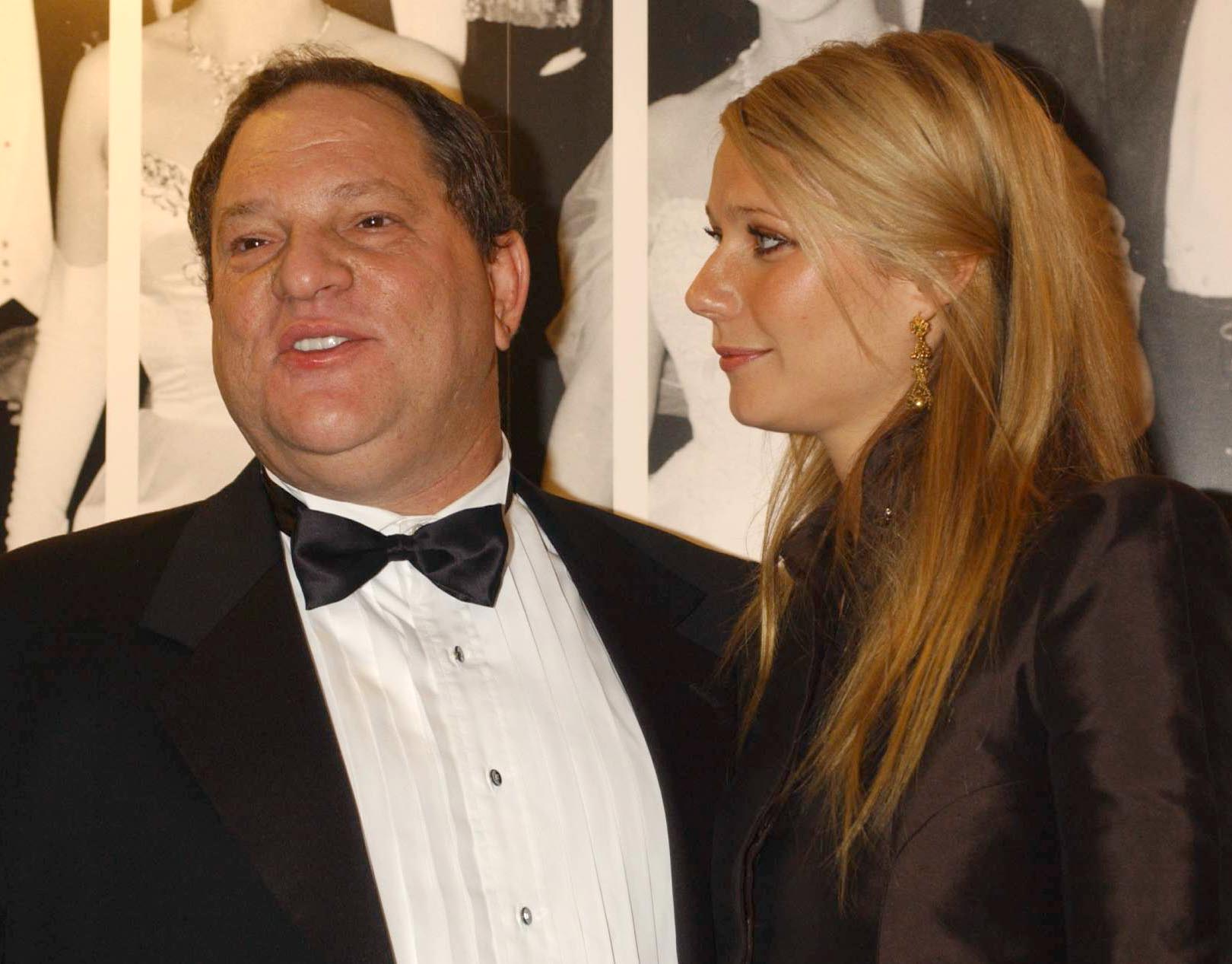 For her part, Paltrow has stated that Weinstein attempted to give her a massage during a business meeting in a hotel suite while she was working on Emma at 22 years old. He eventually tried to get her to follow him into the bedroom. "I was a kid, I was signed up, I was petrified," she said of the incident. She also reportedly thought she would be fired after Weinstein found out she had relayed the events to her then-boyfriend Brad Pitt.
While we continue to be disturbed and disheartened that this type of manipulation and abuse took place, we are so inspired that women are coming together to share their stories. This is a time of reckoning — when our culture must face the way it has quietly enabled men like Harvey Weinstein for generations.
We thank Paltrow — and all of the victims who have come forward with accounts of abuse and harassment — for their bravery.