Gwen Stefani's makeup-free selfie is gorgeous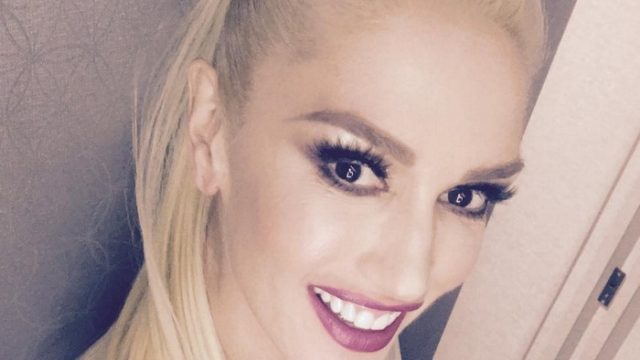 Gwen Stefani is on a hot streak right now. Her new album This Is What the Truth Feels Like is a hit. Her relationship with Blake Shelton is the cutest. Plus, she's a Carpool Karaoke superstar. And now, Gwen has given us one more thing to swoon over: A gorgeous makeup-free selfie.
The singer posted the pic to Instagram late last night. She looks absolutely stunning!