Gwen Stefani's bright blonde hair is dyed every single week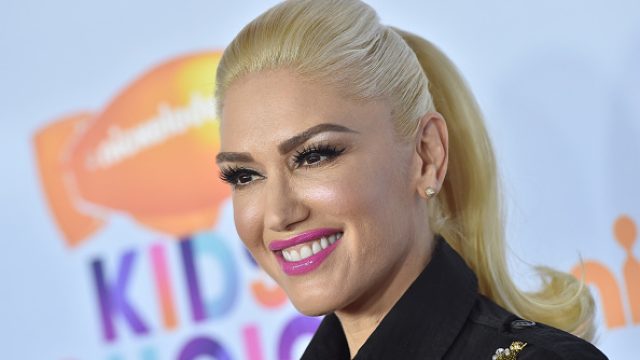 The Italian beauty who once wore her natural color, a wavy brown, has revealed her high maintenance beauty routine for her hair color. Her platinum blonde hair is kept up by dying it every single week. Yep, the No Doubt front woman's hairstylist confirmed to Refinery29 that they color her hair every week before The Voice.
So, how does her hair look so healthy?
Danilo Dixon said, thankfully, that he doesn't use bleach.
He explained, "I developed a high-lift formula for her. I learned that I could get to a place of blonde that I want, and the quality of hair that we need and want, by using a new product as opposed to bleach."
Of course, the actual product is unknown. We may never know how those blonde locks stay so healthy. However, he is a spokesperson for Pantene and is the former VP and creative director of Oribe. So we can imagine maybe those products are involved.
As for how to care for your hair if you have bleached it, or ruined it with heat, Danilo advises leave in conditioners.
"So many people are blow drying and using hot tools, which is where most of the damage happens," he said. "I'm always telling people to learn how to work with leave-in conditioning at every stage of styling."
The stars iconic look is signature to her attire, attitude, and personality. While this routine may sound ridiculously tedious for the majority of us, it's necessary – and clearly works wonders – for Gwen.