Gwen Stefani released her first solo album in 10 years and, spoiler alert, we love it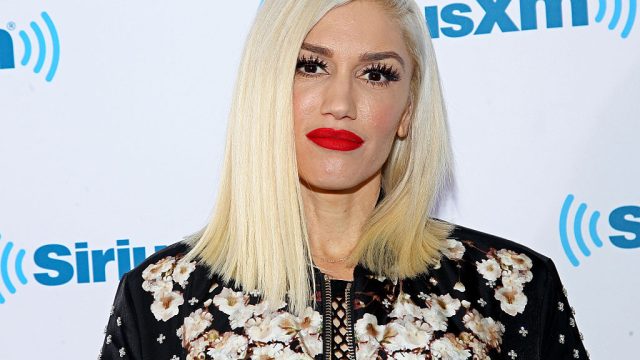 If absence makes the heart grow fonder, then we've spent these past 10 years falling more and more in love with Gwen Stafani's music. That's why, when her new album "This Is What the Truth Feels Like" hit iTunes this morning, we downloaded it immediately and have not stopped listening.
This album is different because it captures a whole new phase of Gwen Stefani's life, writes the New York Post. This album marks the singer's new and exciting relationship with Blake Shelton, as well as reflects on past loves who broke her heart. It both mourns and celebrates, which is what makes it so relatable.
Rob Miller, adult contemporary brand manager for iHeartRadio, agrees. He told the New York Post, "The timeless songs are the ones about love gone right, and when love didn't go right."
Already, the album is a huge success, snagging the number one album spot on iTunes almost immediately.
We're so excited for this new chapter of Gwen Stefani's life, and even happier that she's sharing it with us.