Gwen Stefani was so adorably excited about her sons' First Communion ceremony
The Voice host and singer Gwen Stefani celebrated her sons' and niece's First Communion ceremony this weekend, and had the time of her life. Stefani shared a few intimate moments with fans on her social media, showing just how proud she was of her family.
Dressed up in their ceremony's best, Gwen's two sons Kingston and Zuma, along with her niece, Stella, posed outside of a beautiful California church Saturday for pics. Oh, and as for footage of the actual ceremony? Gwen made sure to keep that a bit private, and took a break from documenting it.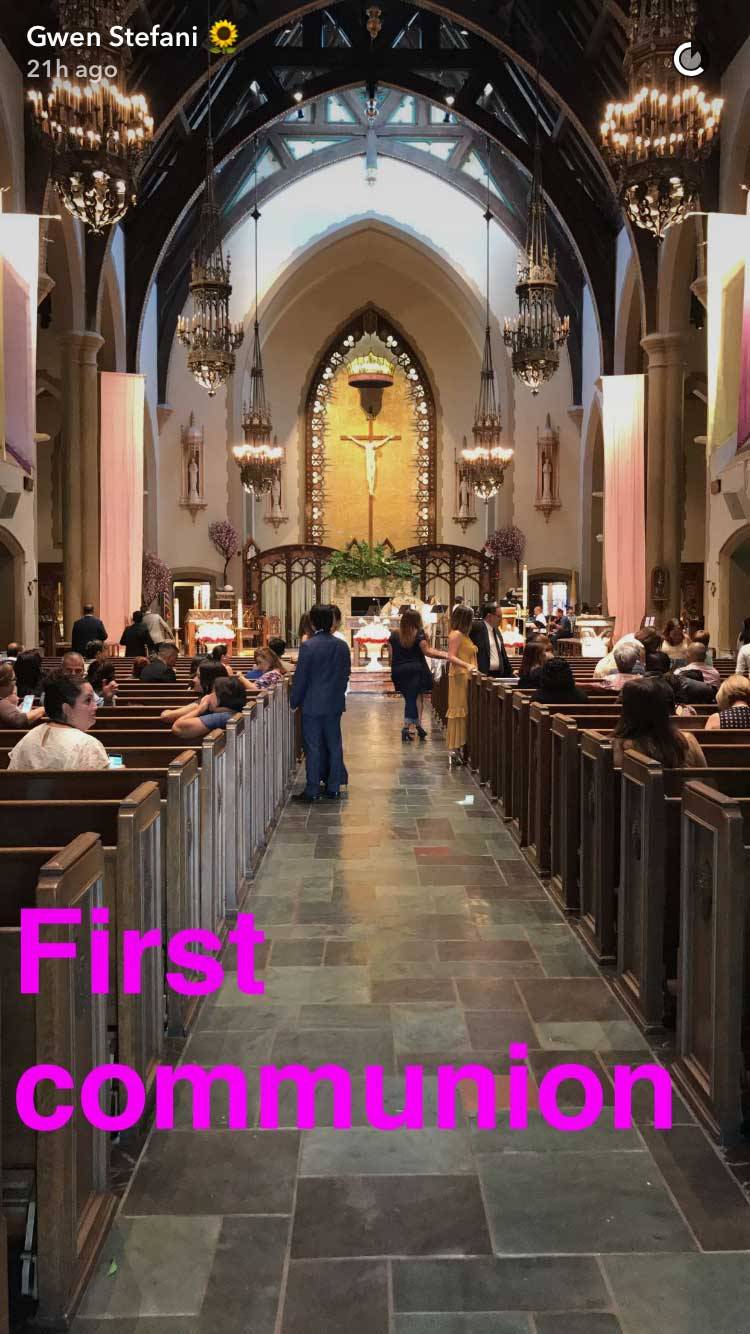 But, that tiny hiatus didn't stop the mom of three form letting all of us know how she felt. In one of the only posts dedicated to herself Saturday, Stefani said, "I'm so happy right now."
Gwen Stefani posted about her son's First Communion ceremony all over her Snapchat, and it was the cutest thing ever.
It's so refreshing to see celebrities grounded and close to their families. Fame often times proves to be too much for many to handle. And as a result, some celebs lose connections to the people who've been sticking by them all along. That's obviously not the case for Gwen, fortunately. And she adorably lets her fans know this every chance she gets.
But, this isn't the first time Gwen has let all of us into her precious family moments. The singer loves spending time with her family, and we can't get enough of seeing them happy while out and about.
Isn't this the sweetest? Gwen posed for a picture with her sons Kingston and Zuma, and her niece Stella at Knott's Berry Farm.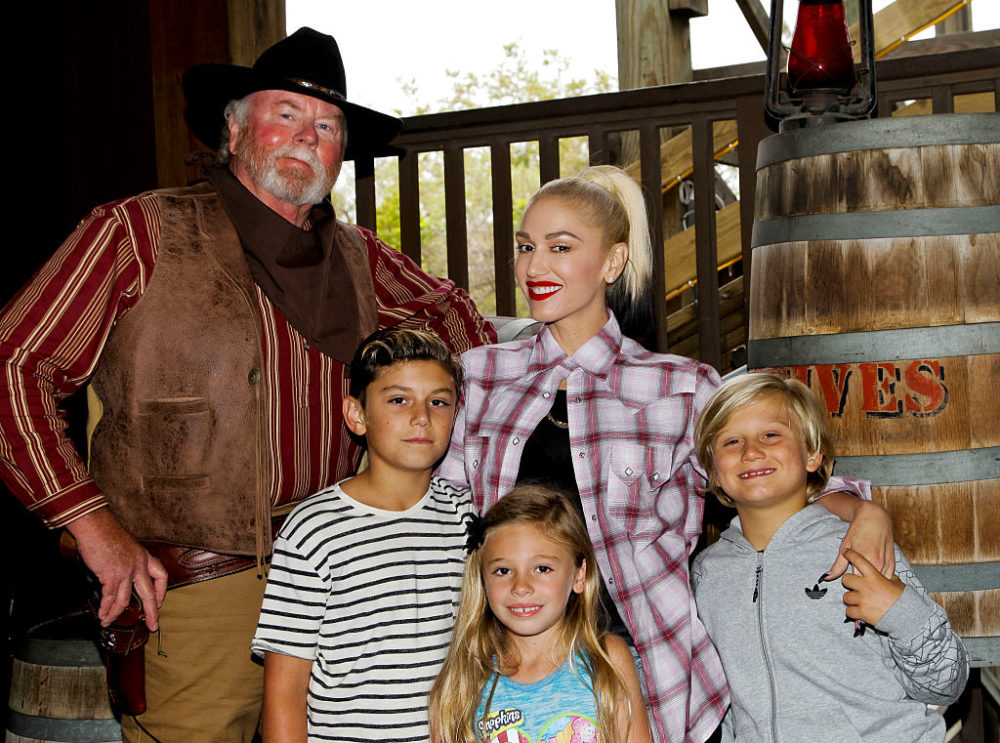 Oh, and we can't stop obsessing over this adorable pic of herself sharing some kisses with one for her sons!
So cute! Gwen is definitely giving us #mommygoals, right now.