Gwen Stefani performed on "The Voice" one week after rupturing her eardrum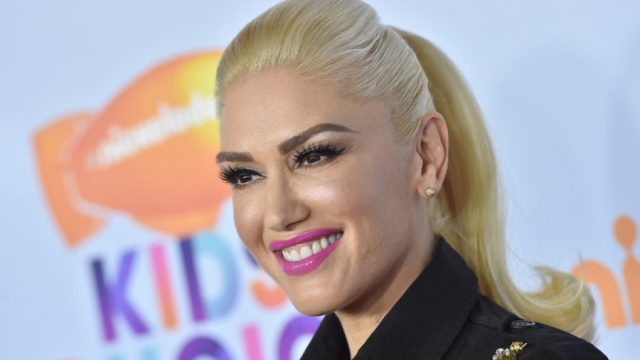 Last week, we were bummed to hear that Gwen Stefani ruptured her eardrum while on a flight (ouch!), forcing her to cancel a Las Vegas performance. But Gwen is ever the trooper, because less than a week later, she was back to perform on The Voice, and we are wowed.
The Las Vegas Review-Journal reported that Gwen was admitted to the hospital in Los Angeles after her eardrum ruptured mid-flight on Tuesday, April 25th. Gwen was scheduled to perform at the 21st Keep Memory Alive Power of Love gala, but was forced to cancel her appearance. Gwen's boyfriend Blake Shelton gave an update on her health on Monday, and she was back on The Voice last night.
https://www.youtube.com/watch?v=jiCrTl3pNmo?feature=oembed
Blake spoke with Entertainment Tonight on Monday, and revealed her plans to get back on the stage in 24 hours, which is so impressive.  He said, "she's getting better. Something like that is just slow, when you pop-blow your eardrum out, I don't even know how that happens. But she says she can hear now."
He said that she had a head cold when flying, which can cause the eardrum to rupture at the high altitudes on a plane. He added, "she's all right. She'll be singing tomorrow [on The Voice]. She's tough."
https://www.youtube.com/watch?v=967s61_qcgo?feature=oembed
And sing she did! Gwen joined The Voice contestants Brennley Brown and Hunter Plake to sing "Fix You" by Coldplay, and did an incredible job, as per usual. We are so happy she's on the mend, and hope she continues to feel better ASAP.