Gwen Stefani is returning to "The Voice" and we are squealing with delight
NBC's sensational singing show, The Voice, just announced some pretty exciting news. According to Deadline, the show has been renewed for two more glorious seasons. And while there have been lots of superstar coaches who have come and gone, Gwen Stefani is easily one of the most delightful to watch in action.
And, along with the renewal, NBC announced that she will be returning to the show season 12.
Gwen is a super positive and enthusiastic coach, which makes her really entertaining to watch. But, ICYMI, the show is the reason she and Blake Shelton met therefore is basically the reason we all get to enjoy all the adorable PDA of their swoon-worthy relationship.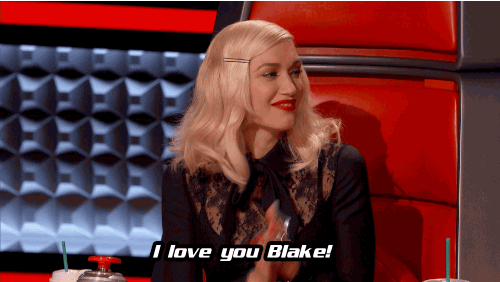 Gwen will join an awesome set of coaches for the season.
Along with her beau Blake, Adam Levine and Alicia Keys are also set to come back for season 12.
All of these coaches are veterans of the popular show and all bring their own unique flavor into the mix. Between the totally different music styles, coaching styles, and personalities of the singers, it's sure to be one of the best seasons ever. The announcement also means that there will be two female coaches on the show to keep the genders equal, a decision we are totally supportive of.
Plus, we'll be getting to see a lot more of the adorable interactions between Gwen and Blake on camera and we seriously cannot handle our excitement.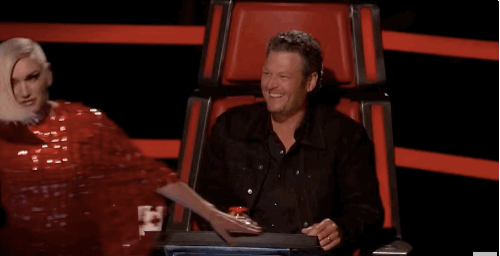 Gwen is replacing the delightful Miley Cyrus as a coach for the next season. But Miley lovers need not worry because she'll be back for season 13.
Based on the caliber of coaching talent (and the jaw-dropping new voices who compete on the show), it's easy to see why this exciting show has won several Emmys and continues to have so many fans watching. We're certainly looking forward to seeing so much more of Gwen and all the other playful antics of the upcoming season, which is set to premiere in February 2017.