Gwen Stefani released a new song but it's probably not *exactly* what you're imagining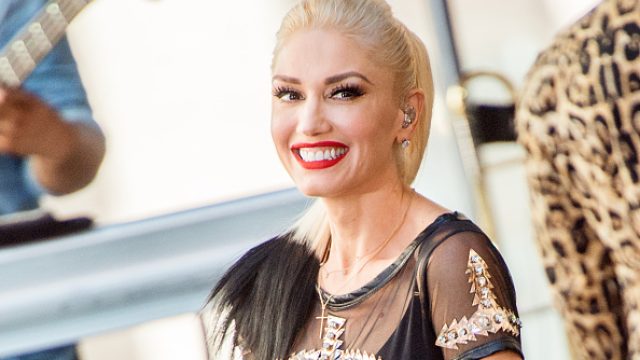 We've already added Gwen Stefani's upcoming cartoon to the list of things to put your eyes upon, and now comes the release of the official Kuu Kuu Harajuku theme song, which kicks the girl-power vibes up a notch. Slaying her edgy rockstar style as usual, Stefani introduces the world to her Japanese street culture-inspired cartoon characters with a sassy rap and eye-popping wardrobe to match.
In the upbeat tune, Stefani sums up the members of HJ5 as "five friends, one band and like a billion fans," which undoubtedly includes the singer's number one fanboy Blake Shelton.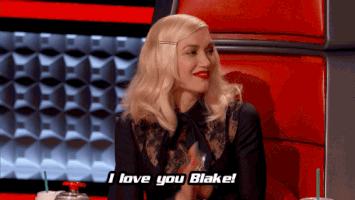 We're pretty sure that kids everywhere will completely lose it over Stefani's song because it's hype AF and it's one of those tunes that you won't be able to get out of your head. https://www.youtube.com/watch?v=fHf7z7Ml84k
See what we mean?
The first of Kuu Kuu Harajuku's 26-episode series airs Mon., Oct. 3 on Nickelodeon.